With electrification spanning several motorsport sectors, E1 Series was born to transfer all racing passion and drive sustainability into marine ecosystems. RaceBird serves as the official vehicle to be used in the championship, and thanks to Sophi Horne, this work has been made possible.
Horne is a Norwegian graphic designer, and throughout her life, water has always been present, so it is not surprising that she has dedicated herself to this sector, although during a recent interview published by boatingmag, she assured that she did not think she would dedicate herself to making boats despite the fact that she always liked construction.
However, life took many turns and ended up placing Horne in front of Alejandro Agag and Rodi Basso, E1 Series founders, to develop the RaceBird, the official boat that caused a sensation since the first sketches were revealed, and once presented in real size in Monaco, the attention capture was immediate.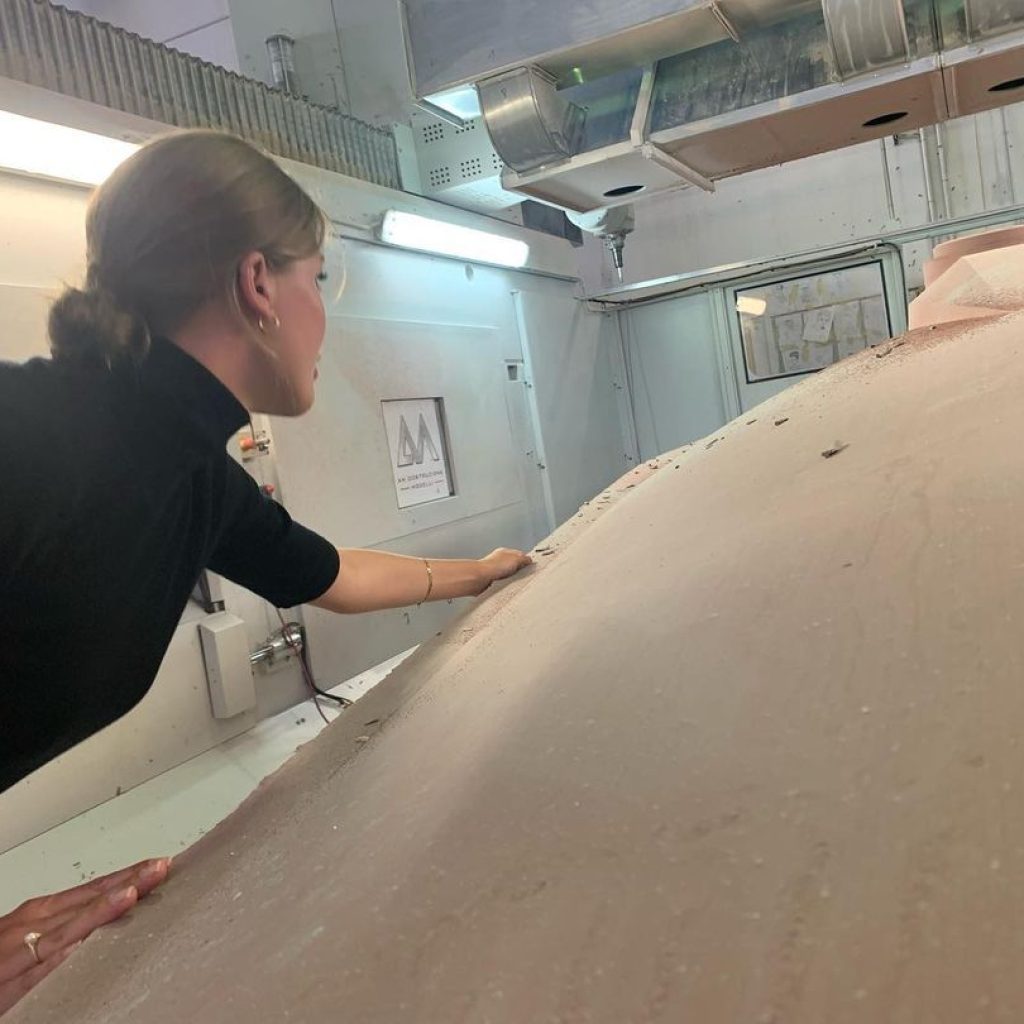 "With Alejandro, things go very fast. It's very exciting and a lot of pressure. E1 is a 14-minute race format with lots of twists and turns, so it will really show the wow factor," says Horne.
Related content: RaceBird Wowed Everyone in Monaco after Official Presentation
Thus was born RaceBird, a 7-meter long by 3-meter wide, 800 kilogram maritime beast with a maximum acceleration force of 50 knots with hydrofoil technology offering great grip on water surface without losing speed, thanks to the reduced water pounding on the boat's structure.
"It was about designing something that goes with nature and not against it," Horne said when RaceBird was virtually unveiled. Precisely, the principles of E1 Series are attached to promote sustainability in marine ecosystems, provide first-class shows in incredible cities while raising awareness about the consequences of climate change on the sea.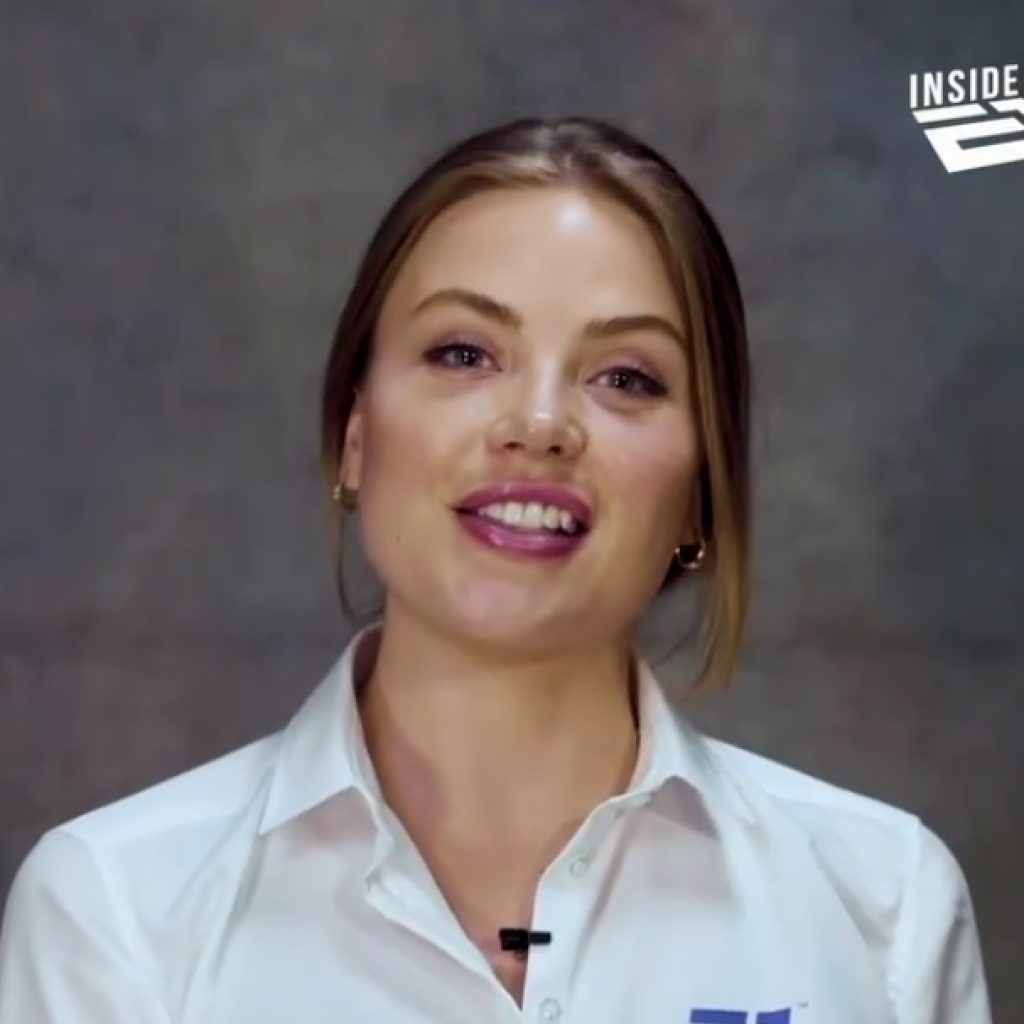 About E1 Series
E1 Series is the world's first and only electrified powerboat racing series established to create an exciting and competitive racing platform to promote sustainable electric boats and reduce environmental pressures on the ocean, rivers and lakes.
It was launched in 2020 by Alejandro Agag and Rodi Basso. Alejandro is a pioneer of sustainable motorsport, having created three electric racing series from scratch: Formula E, Extreme E and now E1. Rodi is an entrepreneurial motorsport engineer with a passion for the sea and innovation, with impressive Formula 1 experience working with Ferrari and Red Bull Racing.
Written by | Ronald Ortega