Moving towards a future where hydrogen will play a key role in electromobility, Spain will have a fully operational public hydrogen plant by the end of 2021, taking an important step towards electromobility and the generation of alternative energy sources for the transportation sector.
The plant will aim to supply both public and private units on a long-term basis. However, it will initially be used to provide hydrogen to Transports Metropolitans de Barcelona (TMB) buses, responsible for covering urban routes in Barcelona, a city committed to this type of green fuel.
This will be possible due to the 6 million euros in loan that Iberdrola has settled with the Official Credit Institute (ICO), under the standards of the 'Connecting Europe Facility', an European Union initiative. The bank plays a fundamental role in the release of the necessary resources to favor this type of sustainable projects.
Related content: First Talgo Hydrogen Train will have Repsol's Support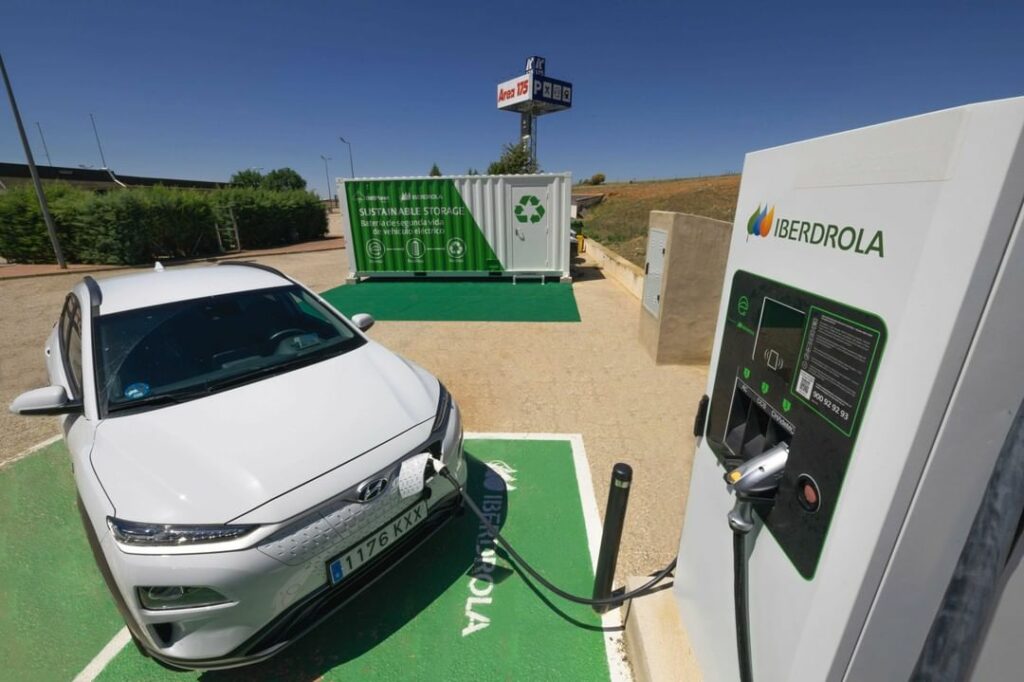 Additionally, the hydrogen plant will have a 3.7 million euro subvention to build a 5,000 square meter plot of land at the industrial park of Zona Franca in Barcelona, with operations starting in November 2021, or at least this is the estimated date.
So, a total of 8 buses (acquired by TMB in 2020) will be supplied with green hydrogen produced by electrolysis. This will not be a simple challenge, since each transportation unit daily consumes 160 kilos of green fuel, but the project has the necessary resources to succeed, from an economic, technological and human point of view.
Moreover, the partnership between Iberdrola and ICO has been agreed for 10 years, clearly showing their intentions to transform Barcelona into a hydrogen powered and sustained place. This "pilot plan" will also be used as a test to evaluate possible extensions in Spain, and later, beyond its borders.
Hydrogen Commitment
It is noteworthy that Iberdrola has full confidence on hydrogen, and their investments, projects and plans prove it. Heavy transport and industrial processes are among the sectors that the Bilbao-based company has targeted, and the group is responsible for the construction of the largest hydrogen plant in Europe.
Written by | Ronald Ortega