Plans are underway and much work remains to be done to clean up the air from the millions of carbon emissions produced by air travel. Here, hydrogen-powered aircraft will come into play to play a truly important role.
The use of this green fuel and how it can be harnessed for clean transportation has been known for some time. Attacking the aviation sector has become a priority, which is why a study released by the ICCT (International Council on Clean Transportation) clarifies the importance of these aircrafts, as well as the feasibility of the project.
The report points out the advantages of extracting green hydrogen through clean processes and with extremely reduced gas emissions. Now, for the year 2035, they would be operational and effectively working on short and medium distance routes (about 3,400 kilometers).

Some media point out the "youth" of the electric batteries to become a real option at the moment of propelling an airplane, for that reason, the study focuses on hydrogen and all that it can achieve.
Related Content: Air Nostrum to Power Aircraft with Hydrogen
To provide more specific data, the study uses two aircraft as examples: The ATR 72 turboprop and Airbus A320neo. The former is for short or regional flights, while the latter can complete medium distances.
However, one of the negative details would be the hypothetical high price. It is estimated to range between $102 and $277 per ton by 2050. If this route cannot be used, the ICCT points out that companies could turn to blue hydrogen production, obtained from fossil fuels, throwing away all projections for this propulsion source.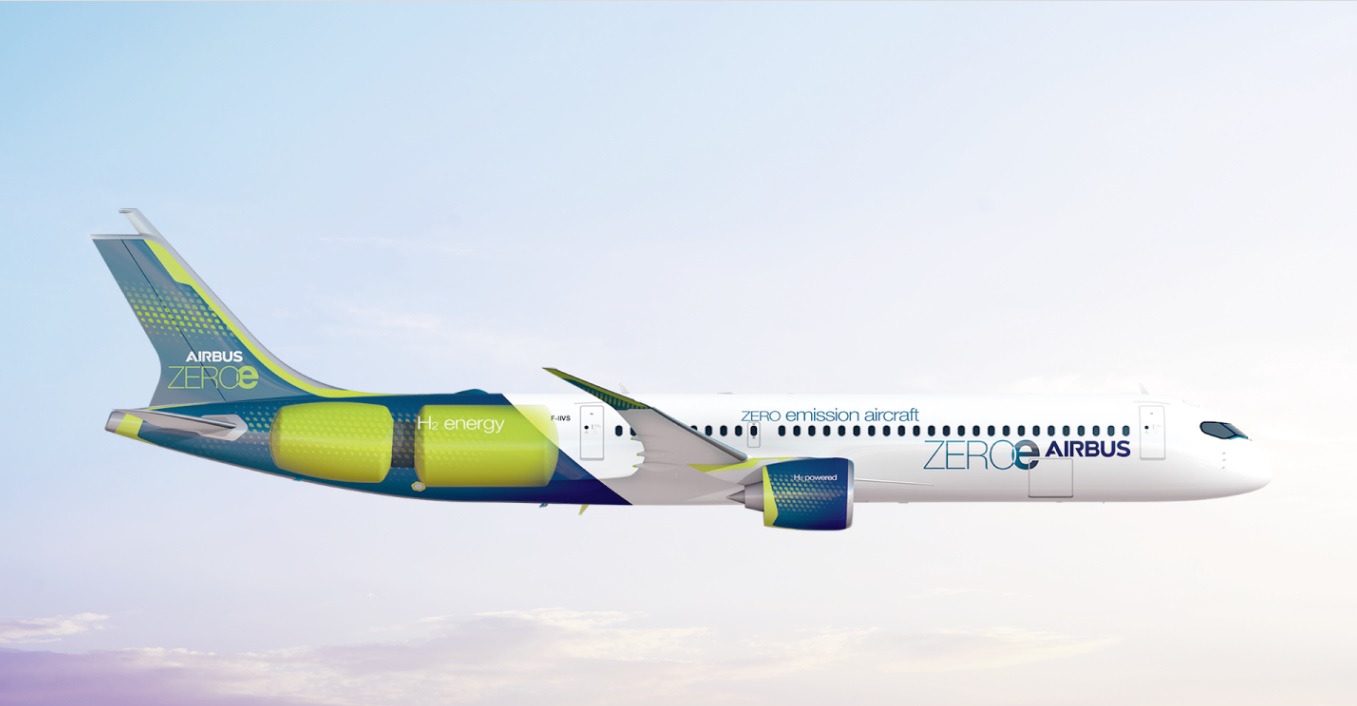 Also, the weight of these aircraft could mean higher hydrogen consumption when calculating how much fuel would be required to fly safely. However, it can all be worthwhile if the trade-offs are minimized. The ICCT states that if all flights were to use hydrogen in 2050, CO2 eradication would be 628 Mt, which would be equivalent to 31% of total global emissions.
Of course, the study also offers more "simple to meet" projections. Adopting between 20% and 40% would mitigate 126 Mt by 2050, representing between 6% and 12% of global emissions.
Written by | Ronald Ortega