Manufacturers in the automotive industry are increasingly convinced that electric technology is the present and future within their activities. One of them is the British brand TVR, which has decided to bet on electromobility by sponsoring Formula E and announcing the production of electrified cars.
The company, which has been in a lurch in recent years, decided to relaunch itself with this new policy aimed at sustainable mobility. TVR considers that Formula E means a big step in its strategy, due to the important evolution that the tournament has had not only from a sporting point of view, but also because of its legacy in environmental matters.
In that sense, the CCO of Formula E, Matt Scammell expressed his enthusiasm for this alliance. "To see TVR, an iconic manufacturer of high-performance sports cars, cross over and make this commitment to electric is a significant milestone and aligned with Formula E's vision of an electric future."
He assured that TVR is a beloved brand and they look forward to working alongside the team in Monaco and London to showcase their electrification plans."
Related content: More Power, More Efficiency: Formula E Welcomes Gen3 Car
For his part, Les Edgar, president of TVR stated that this strategic partnership not only demonstrates their commitment to revolutionize the brand, but also electric vehicles and become a sustainable business with zero net emissions.
"This move marks a turning point in the strategic direction of the iconic British manufacturer of high-performance sports cars as it accelerates its plans to electrify," the executive stressed.
Formula E has attracted great interest from major companies that have decided to back the World Championship endorsed by the Fédération Internationale de l'Automobile (FIA). In addition, the electric single-seater series enters an important stage from 2023 with the arrival of the Gen3 era, with a more powerful and technological vehicle.
Electrification of the brand
In addition to the announcement of sponsorship to Formula E, TVR is preparing the launch of an electric car for 2024, specifically its iconic Griffith.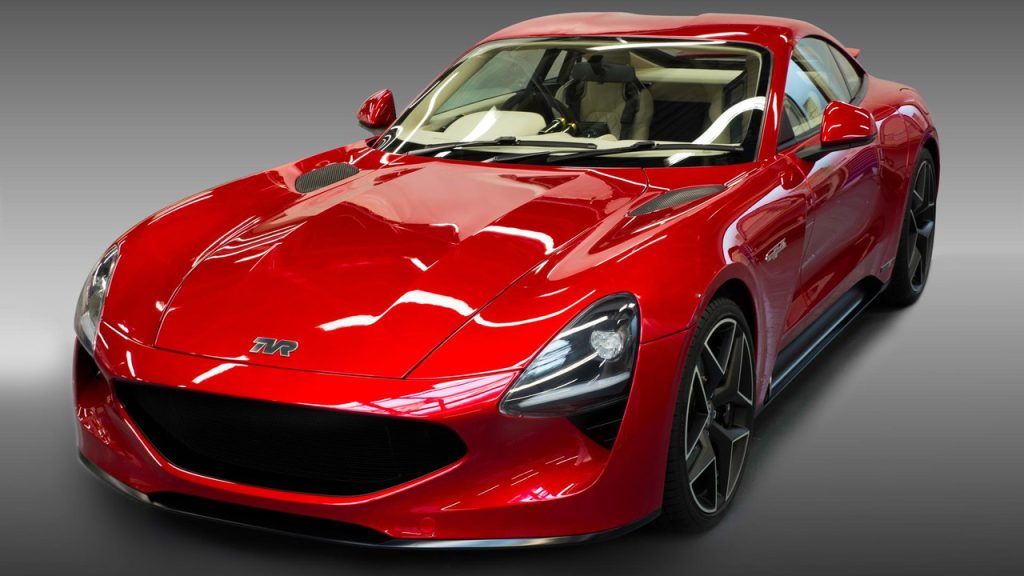 To achieve that goal, the company will use a manufacturing system called "iStream Carbon", designed by Gordon Murray, the engineer behind the legendary McLaren F1. This process allows carbon fiber to be manufactured at a lower cost than usual.
TVR will also work with South American company Ensorcia Metals, which specializes in Lithium mining, to finance the Griffith's production and ensure the supply of cells for the brand's future electric models, of which no technical details have yet been disclosed.