The UCI E-MTB XC World Cup season approaches its climax in Barcelona next October 21 with several contenders aiming to define the Overall Standings and Winning Team, alongside the Raspini Pole Position, Fassi Holeshot, and Magneti Marelli Power Lap.
Let's delve into some predictions for these awards.
Raspini Pole Position Women's & Men's Overall Winner
The Raspini Pole Position fight is fierce, with Justine Tonso (Lapierre Overvolt) and Sofia Wiedenroth (Specialized) going head to head as the best riders in the Qualirace.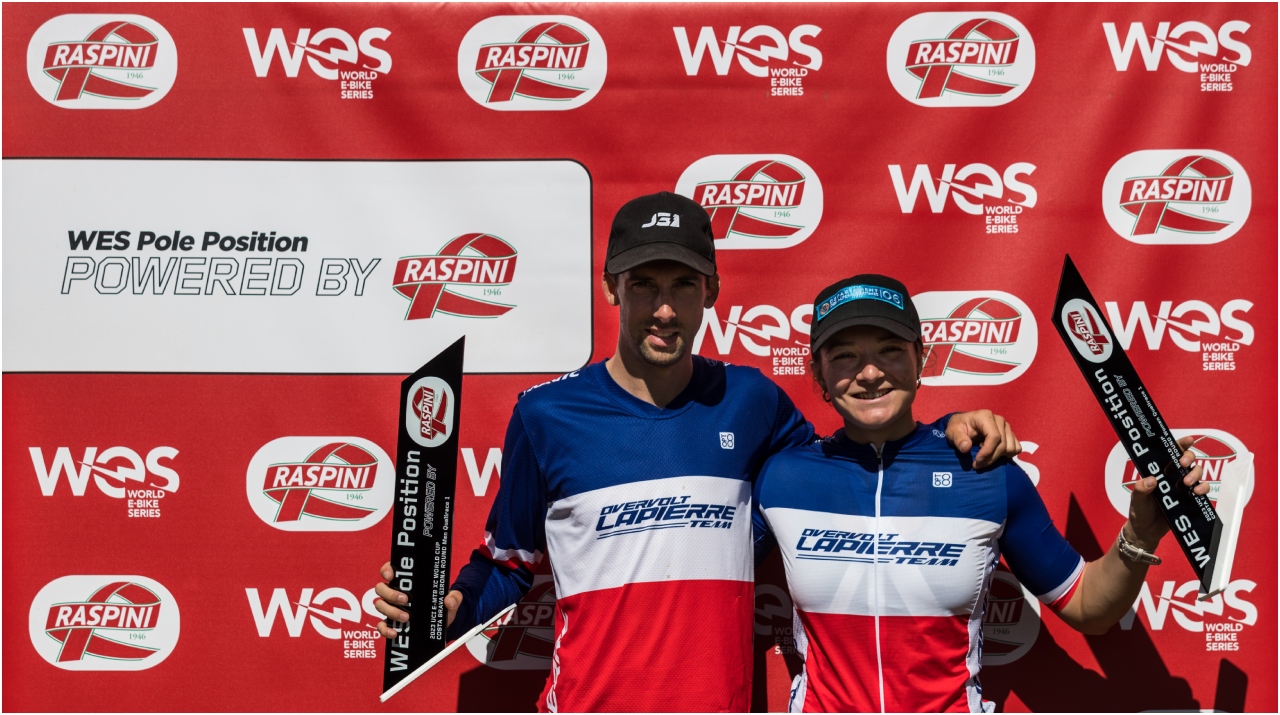 In the Men's, it's worth keeping an eye on Jérôme Gilloux (Lapierre Overvolt), who has been a consistent performer throughout the season.
Fassi Holeshot Women's Winner & Men's Overall Winner
The Fassi Holeshot, presented to the first woman and man rider to cross the line of the first turn of each race in first position, has Wiedenroth and Gilloux as favorites for this award. It's possible that both of them may come out on top in their respective categories.
Magneti Marelli Power Lap Women's & Men's Overall Winner
The Magneti Marelli Power Lap shall be awarded to the fastest lap recorded at any time during the UCI E-MTB XC World Cup Race 2 at each event.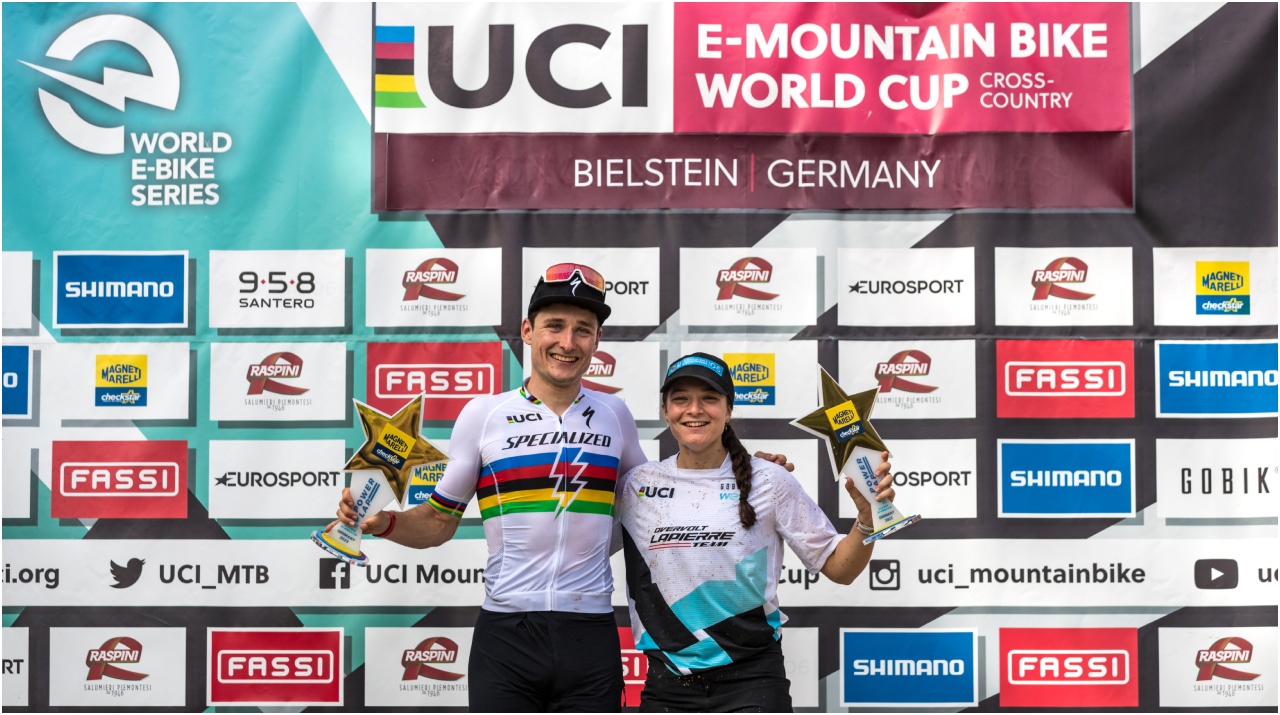 With Nicole Göldi's retirement, Tonso seems primed to take the Women's award. On the other hand, Gilloux and Joris Ryf (Specialized) remain strong challengers at Men's, and the final battle in Barcelona will determine the winner.
Related content: Justine Tonso and Jérôme Gilloux crowned 2023 World Cup Winners!
Winning Team
Lapierre Overvolt has been consistent throughout the season and is favoured to clinch the Winning Team title. Their riders' performances make them the team to beat in Barcelona.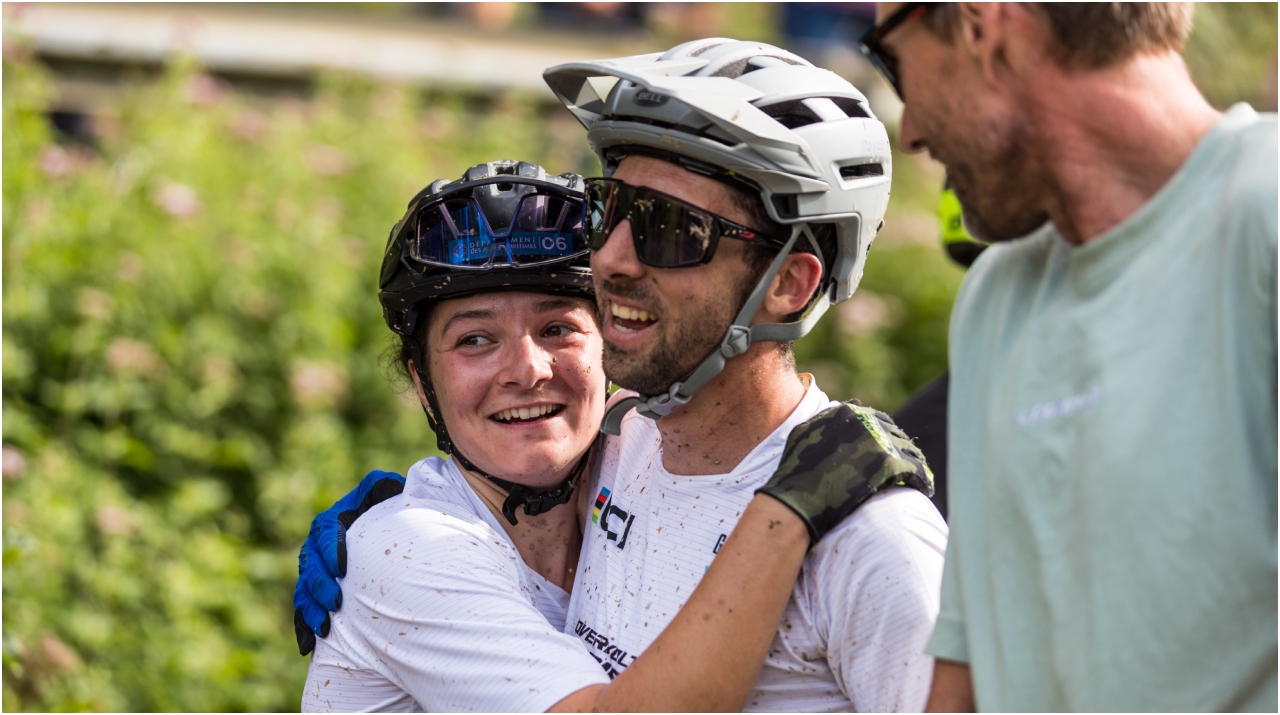 Women's Top Five
The Women's UCI E-MTB XC World Cup season finale has Justine Tonso (1) and Sofia Wiedenroth (2) securing their positions as the top two.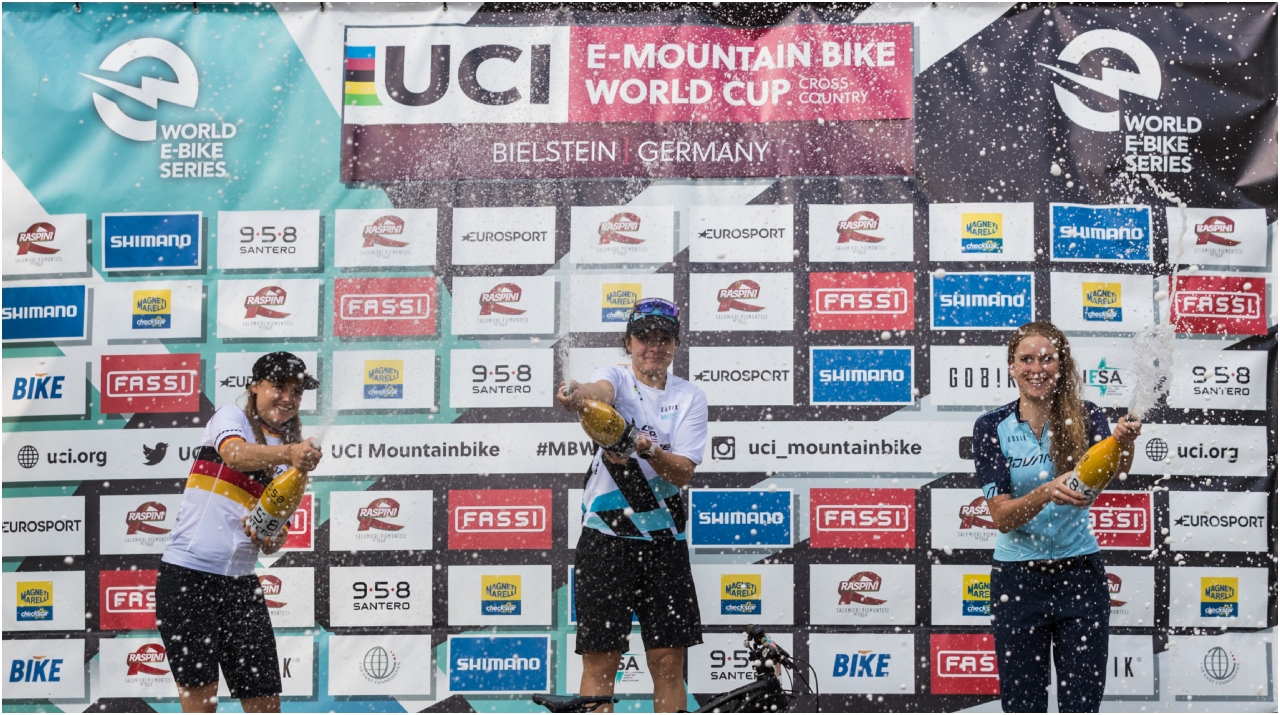 The battle for the third position is expected to be closely contested, with Antonia Daubermann (Advanced E-Racing) striving to claim the spot. Meanwhile, Nathalie Schneitter (Trek-Bosch) and Anna Spielmann (Haibike) challenge each other for the fourth and fifth positions.
Men's Top Five
The Men's already has Gilloux (1) and Ryf (2) as top-2 owners. Théo Charmes (Team AOTL) and Rico Libesch (Advanced E-Racing) have a closely contested battle looking to finish in third.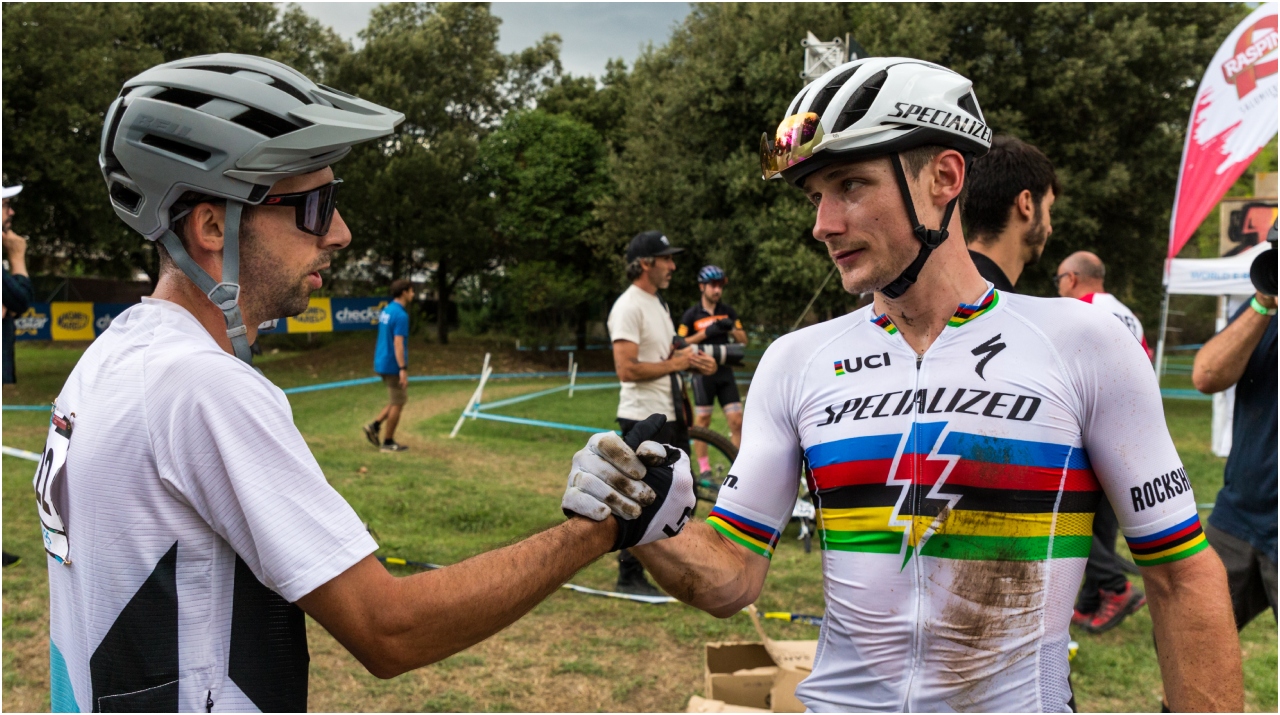 Similarly, Libesch and his teammate Heiko Hog are poised to challenge each other for the fourth, while Mirko Tabacchi (RDR Italia Factory) is eyeing the fifth spot, also with Hog.
World Cup Winners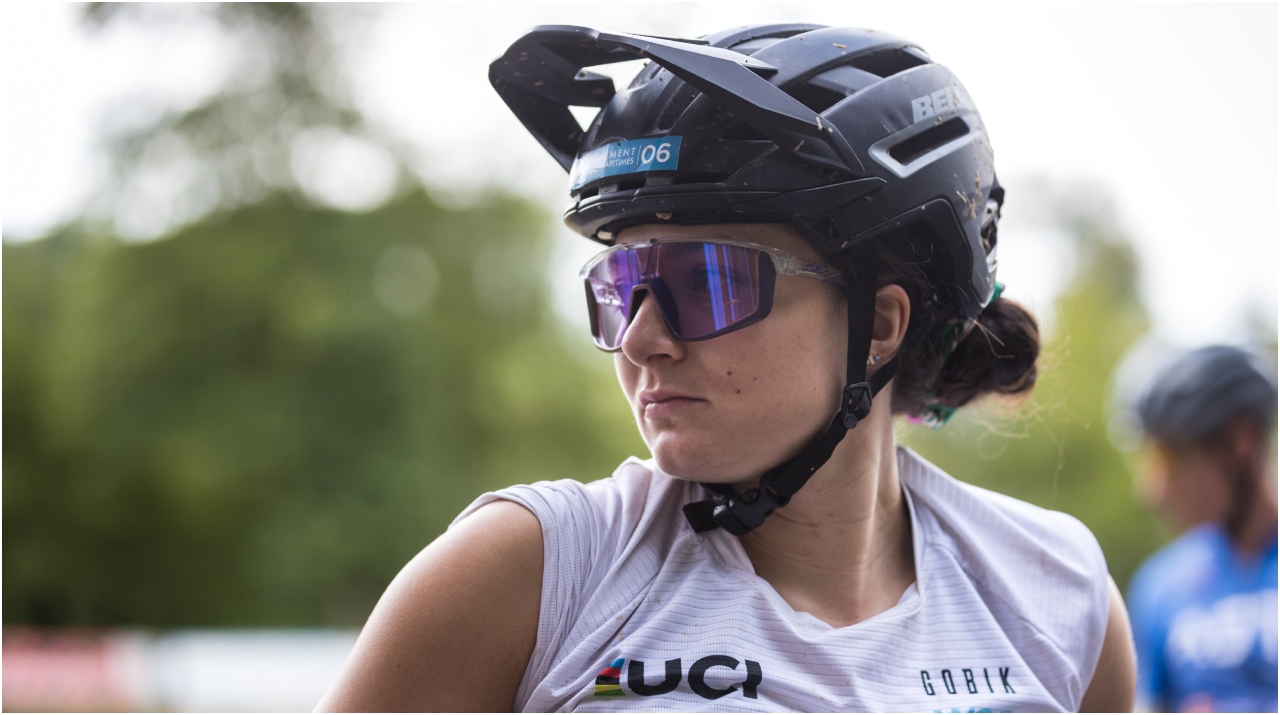 Justine Tonso, born on May 10, 2000, is a French figure in the E-MTB XC world. As a Lapierre Overvolt rider, she has carved a place for herself in this sport, as she boasts 9 wins, 10 podium finishes, 6 Fassi Holeshots, 6 Magneti Marelli Power Laps, and 7 Raspini Pole Positions.
In 2022, she was third in the Overall Standings. However, her journey to the top did not stop there, as she clinched the World Cup as the 2023 Winner.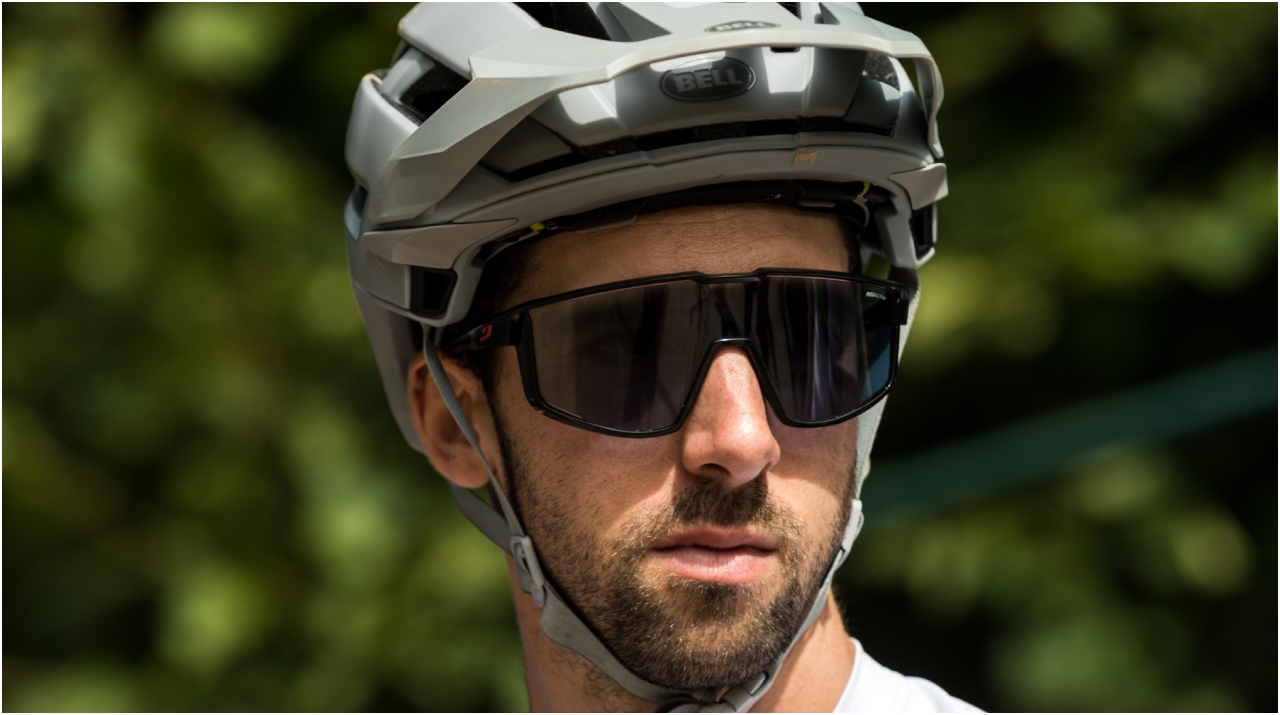 Jérôme Gilloux, born on May 22, 1994, hails from Nice City in the Alpes-Maritimes province of France. As a rider representing Lapierre Overvolt has remarkable achievements in the E-MTB XC racing scene with 21 race wins, 9 podiums, Magneti Marelli Power Laps, 13 Fassi Holeshots, and 27 Raspini Pole Positions to be 2021, 2022, and 2023 UCI E-MTB XC World Cup Winner.
In the WES grand finale, everyone will be watching as riders vie for supremacy, and the ultimate winners will be determined on the challenging course of Barcelona's last one-shot race.