E-Cycling is a sport that demands physical endurance, mental strength, and adaptability from its participants. Riders face various challenges during races, from steep climbs to treacherous descents.
However, one of the most daunting scenarios for WES UCI E-MTB XC World Cup riders is competing in extreme weather conditions, particularly in races like the recent one held in Monghidoro: the Bologna Montana Round Race 1, characterized by relentless rain and mud.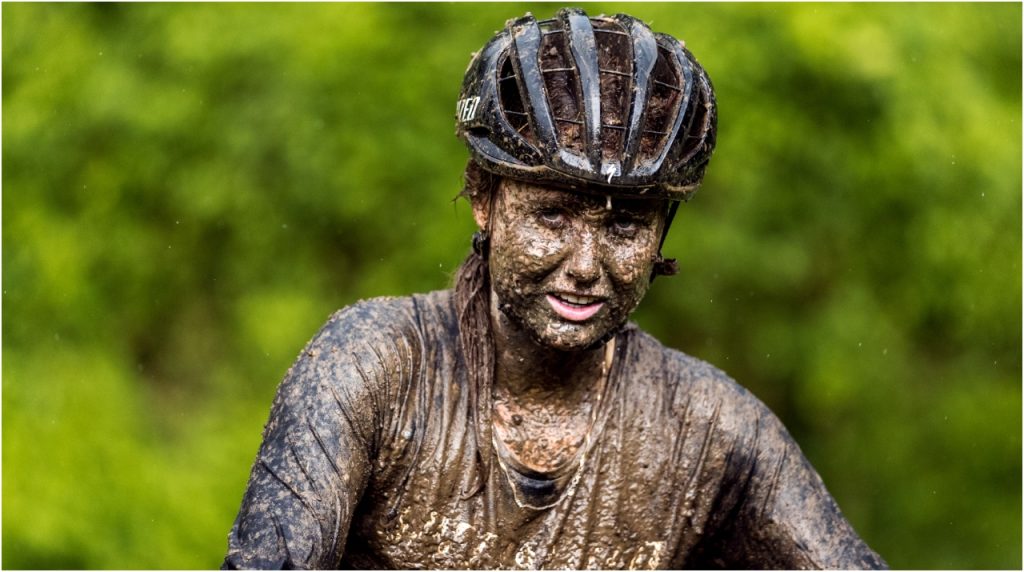 The event on Saturday proved to be a true test of resilience for all of them. The race took place amidst heavy rain showers that transformed the once smooth, dirt trails into a muddy battleground.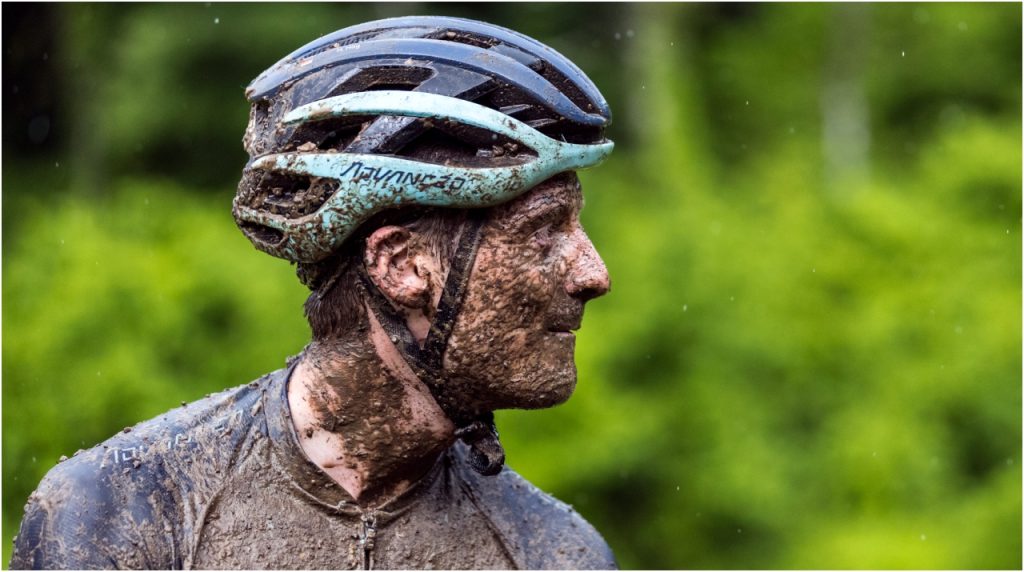 Related content: Two New Venues to Join the WES UCI E-MTB XC World Cup 2023
The riders were faced with an entirely different set of obstacles, pushing their skills and determination to the limit. The first hurdle was the track itself, which turned into a slippery, muddy challenge due to the continuous rainfall.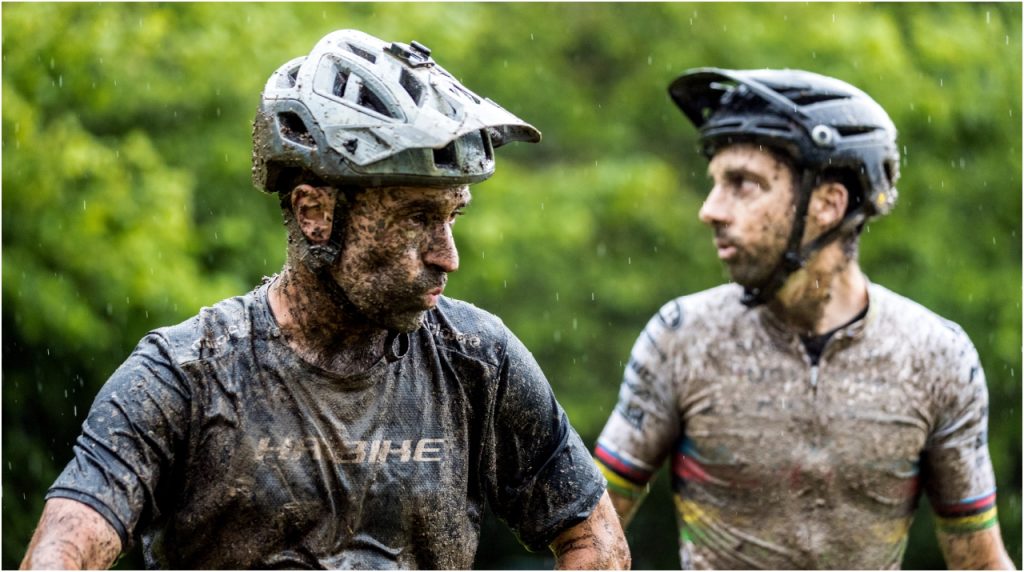 The e-Bikes rose to the occasion under the intense rain on Italian soil, just like Justine Tonso's, despite some technical issues. "We have a very very harder race. I handle it with no brakes at all. I tried to do the last laps as I could", said Lapierre Overvolt's rider.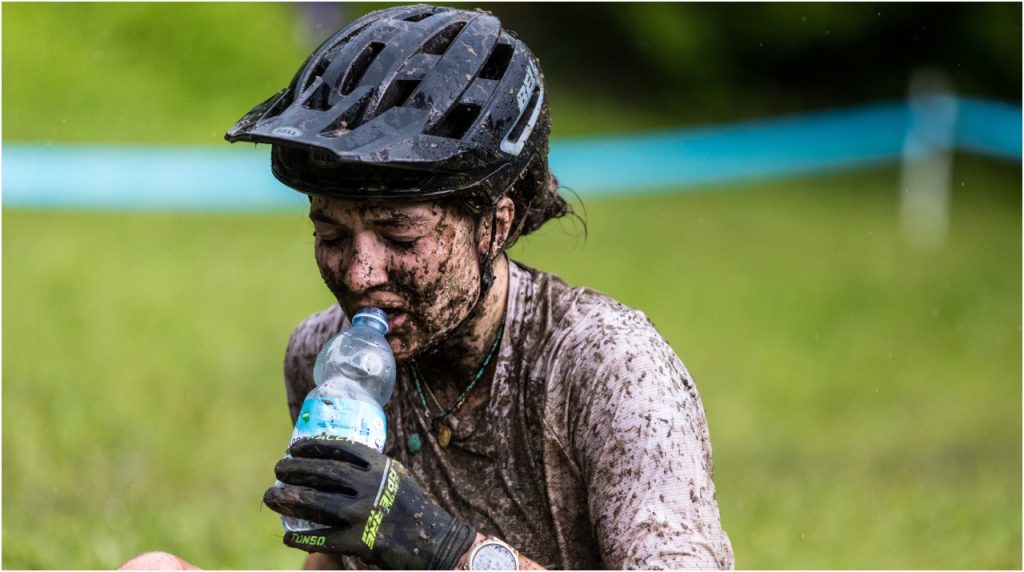 However, amidst the relentless rain and mud, there was a certain beauty in witnessing the riders battling nature's elements.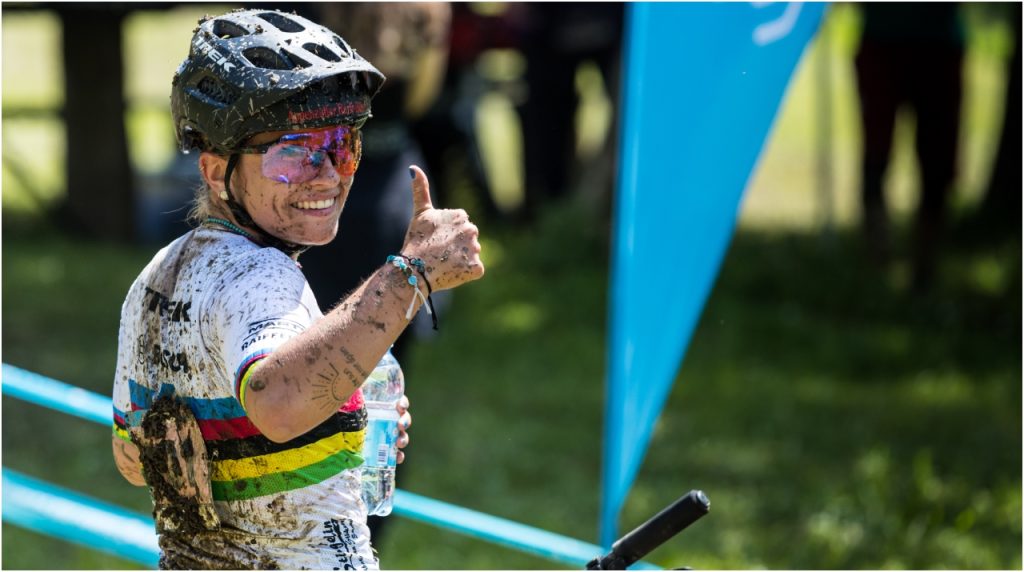 As the rain-soaked came to a close, the riders crossed the finish line in Bologna Montana Round Race 1 covered head to toe in mud, exhausted but satisfied.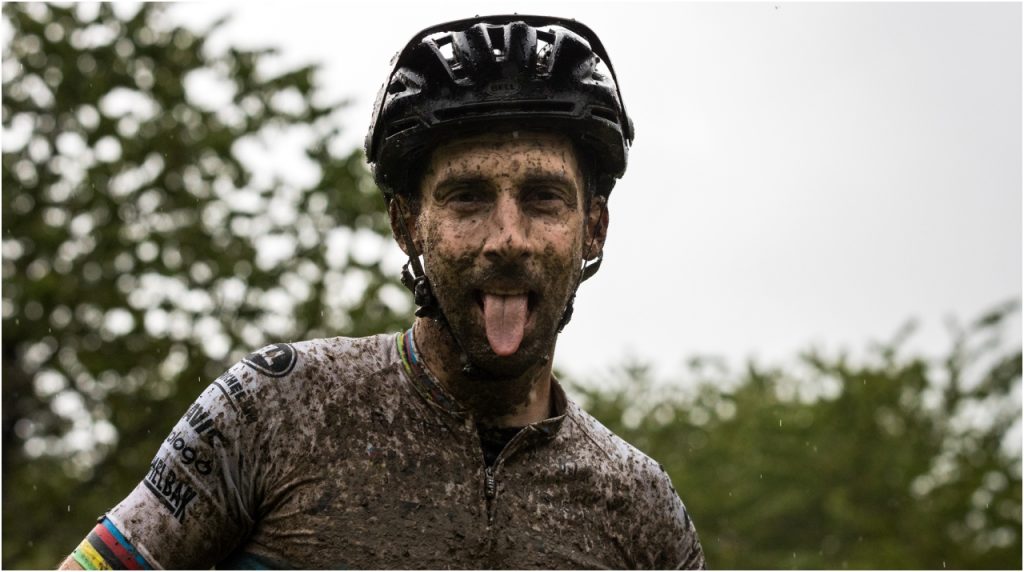 Written by | Ronald Ortega