Next January 14, Mexico City's Autódromo Hermanos Rodríguez will be the venue for the inauguration of the long-awaited Gen3 era of Formula E.
In December 2022, the 11 teams and 22 drivers took to Valencia's Ricardo Tormo Circuit for five days of preseason testing where there were a few hints of what "season nine" may hold.
Read also:McLaren Perceives Formula E as a Sporting and Sustainable Impulse
Faster Cars
During the new stage of the electric series the top speed of the cars increases to 200 mph (280 kph) and becomes some 60 kg lighter.
There is also the introduction of an additional front powertrain and the chassis is smaller. There is also now double the regenerative capability and an impressive 350 kW power output.
By the last day of testing, the top five drivers had already set times more than half a second faster than what the previous generation of cars achieved on the same track.
Maserati MSG Racing's Maximilian Guenther set the fastest time of the test, 1m25.127s. In fact, the racer was on a roll during the test, topping the timesheets in five of the seven sessions.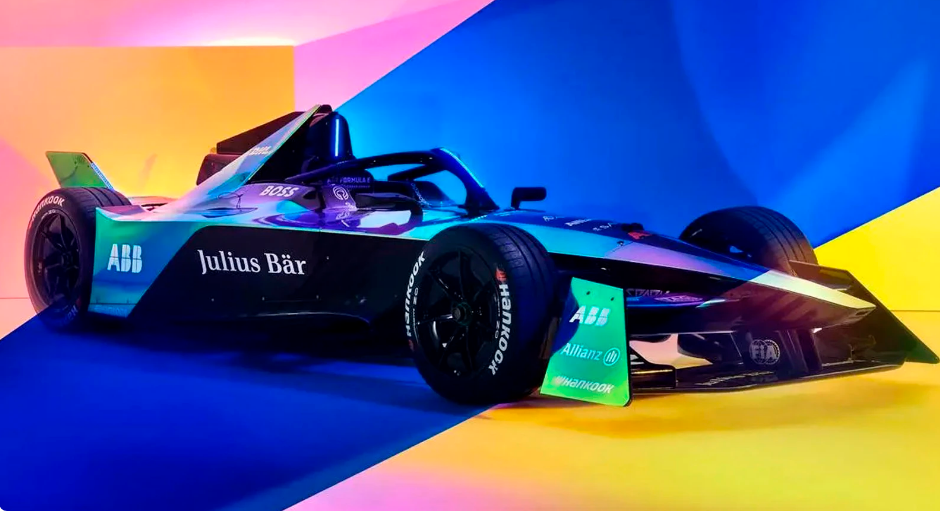 Great Figures
With five former Formula E champions on the current grid, the tracks are packed with excellent drivers with plenty of experience from all backgrounds.
Despite welcoming two new rookies for season 9, more than 80% of the current grid has secured podiums in the championship. Even Formula E rookie Jake Hughes looked fast and only came out of the top ten once in his NEOM McLaren during the test, finishing fourth fastest overall.
Mexico always offers fantastic racing in Formula E, so with such a strong grid of drivers, the tournament promises a must-see E-Prix in the Mexican capital.
Driving Styles to Change
The Gen3 era presents considerable differences from previous Formula E cars, which will mean that drivers will have to relearn how to compete in these challenging machines.
This season the championship has a new tire supplier in Hankook. The tires created are made with this new generation of Formula E in mind, and almost 30 percent of the materials used are sustainable.
Braking will also be different, as drivers will now have more control and a considerable amount of performance to beat their rivals if they drive optimally.