The MotoE excitement will continue surprising all its fans when on August 15 it moves to Red Bull Ring's wooded area, Austria, to stage its penultimate race of 2021 season, which may define the champion's future or extend the fight to final date.
Alessandro Zaccone on board his Octo Pramac MotoE will be playing for the title against Dominique Aegerter, who will try to take the lead on board his Dynavolt Intact GP at the mythical European track. However, both riders must be very careful with a third rival who is looking for any mistake, because Jordi Torres and Pons Racing 40 will not surrender without a fight.
In fact, the Brazilian driver is the only one who has repeated victory so far this season. Zaconne triumphed in Spain, Granado in France, Pons in Catalunya and Granado climbed again on the podium in Holland, even so, the Italian has been the most consistent so far and therefore he enjoys being at the top of the general standings.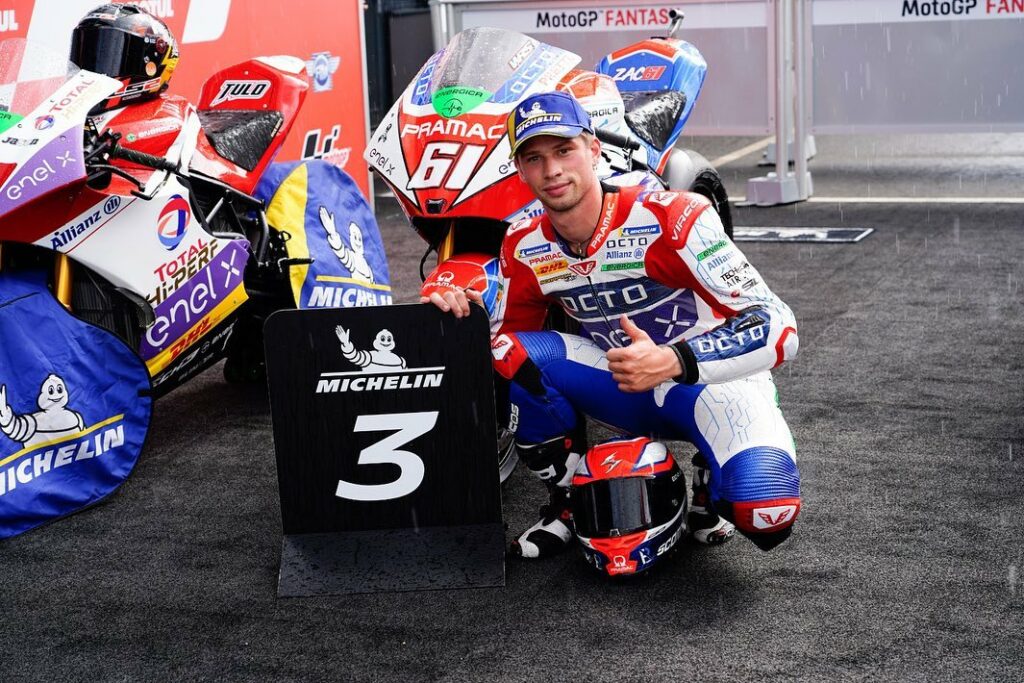 Related content: Dominique Aegerter wants to climb to MotoE top spot
Red Bull Ring in Detail
The Red Bull Ring circuit is located in Spielberg, Styria, a widely recognized track for hosting several world championships, both four-wheel and two-wheeled. It was initially called A-1 Ring, but then the energy drink brand arrived to acquire the rights and rename it.
The circuit was created in 1969 and was officially opened on July 26 in that year, with a length of 5,911 meters, although over the years it has been modified until reaching its current 4.318 kilometers. It is a permanent Formula 1 World Championship Grand Prix, in fact, due to COVID-19 issues, the track has been used twice, in 2020 and 2021.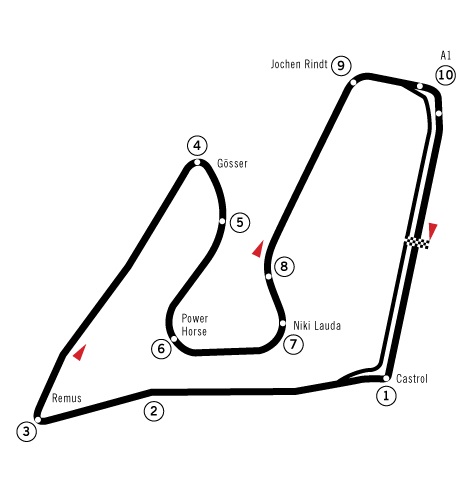 Since 2016, the Austrian Motorcycling Grand Prix is now being raced in all three of the sport's golden categories: MotoGP, Moto 2 and Moto3, including also the electric racing top division: MotoE. It is a fast track for this type of vehicles with a considerable upward inclination to get into and out of curve one.
There, Zaccone, Aegerter and Torres will fight to prove who is better to secure championship or extend the battle until the final round, but it is certain that everyone has the ambition to become MotoE 2021 champion. Only one of them, however, will be capable of doing so.
Written by | Ronald Ortega