A pioneer of the ABB FIA Formula E (FE), Lucas di Grassi is getting ready for a new season around the best circuits in the world, with clear objectives and goals for the eighth campaign. Therefore, many are wondering what to expect from the Brazilian driver in this new stage of his career.
Although he continues at FE, now he will race for ROKiT Venturi Racing alongside Edoardo Mortara. A change always requires time to adapt, therefore, the champion of the category will have the clock against him, because a driver of his importance, coupled with the competitive single-seater he will have, can not afford to take too long to grasp the car.
Therefore, the objectives are clear, to fight race by race for the victory and to harvest important points to endorse his main goal: to become Formula E champion again, and of course, he has the necessary guarantees to achieve it. Indeed, if he had not found a really competitive team, the seventh season would surely have been the Brazilian's last on board electric cars.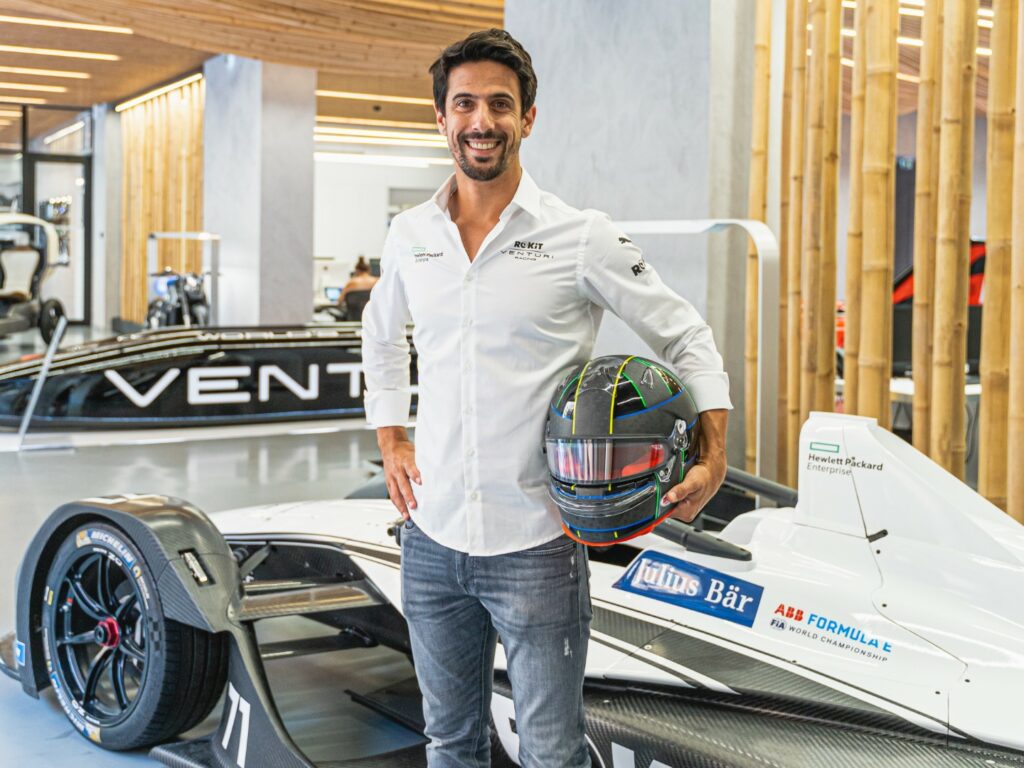 Related content: Formula E: One Year Away from Becoming the World's First Zero Emissions Category
Objectives of Lucas di Grassi
Those are the goals that are Lucas di Grassi's priority for the eighth season at individual level. Now, together with Mortara, he will have to work hard to lead ROKiT Venturi Racing to the Team Title.
Watch out ROKiT!
The Monegasque team must be very cautious with the moves it has just made. Lucas di Grassi and Edoardo Mortara are great drivers. Neither of them will want to act as the other's squire, which means that it is likely that on more than one occasion there will be big fights on tracks that could jeopardize team points in case of a possible incident on circuit.
Will they have to give team orders, will they assign a driver 1 and 2? It is still too early to tell and it will surely be revealed during the coming season of the 100% electric single-seater category, although di Grassi seems to be the favorite to take the reins of the organization of Formula E due to his endorsement, curriculum and talent.
Written by | Ronald Ortega