The Extreme E successfully passed the first test in its history after the intense debut weekend in Saudi Arabia. Its own founder, Alejandro Agag, expressed his emotion after the joust. "It has been a fantastic start," declared.
Not only Agag is behind this, as there is a human and technical team that has made a commendable effort to make an innovative project come to life and become a reality.
This is the case for Airshelta, a world leader in the design, manufacture and supply of specialized inflatable shelters that provided a working village that included garages for equipment, storage units, canteen structures, the media center, medical structures and the Center of Command.
Satisfaction in the organization
The Extreme E organization praised Airshelta's performance in creating the area where the teams carried out the preparation work with the electric cars for the competition.
"Creating a motorsport event in the middle of the desert required a very specialist set of suppliers and I'm delighted with how our paddock looked using Airshelta's innovative structures, which were not only quick to erect, but a sustainable alternative to permanent structures allowing Extreme E to race without a trace," stated James Taylor, Extreme E Championship Officer through an official statement from the series.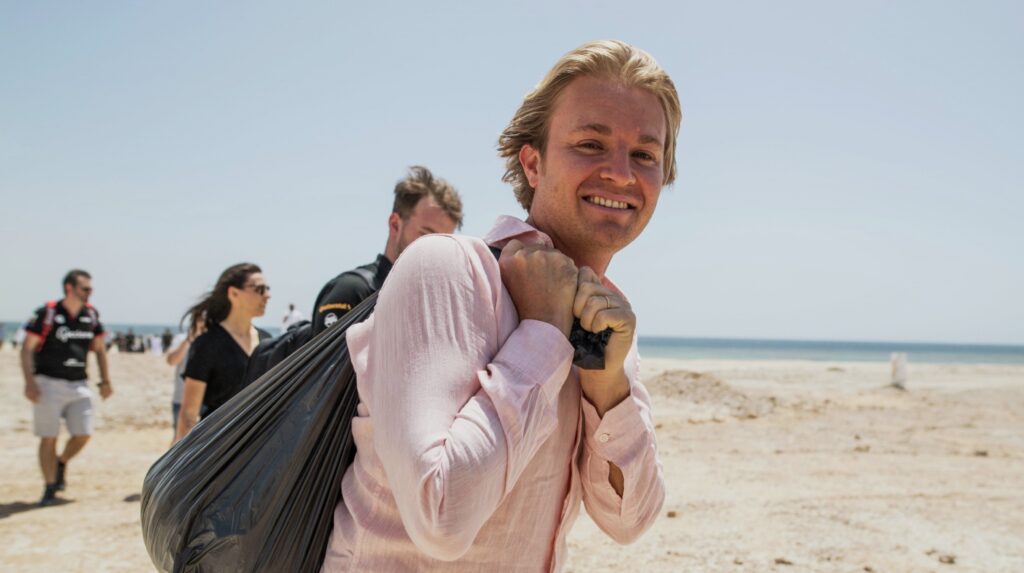 For his part, Richard Smith, Airshelta Product Manager, expressed his satisfaction with the work carried out: "I am both delighted and proud that Extreme E has selected Airshelta as the official provider of all the onsite, race team and support function facilities, through our inflatable structures".
"All our products are manufactured in the UK to the highest standards and we are thrilled to be sharing this exciting journey with Extreme E and supporting them through the race series," he added.
Related content: Carlos Sainz, delighted to be in the Extreme E
For more than 25 years, Airshelta has supplied structures to a wide variety of emergency response organizations, armed forces, motorsports teams and events worldwide.
Airshelta will continue working hand in hand with Extreme E for the remainder of the harvest and they are already on board the St. Helena for the next stop in Senegal on May 29 and 30.
Written by I Jhonattan González