F1 Academy revealed that Marta Garcia, winner of her first season, will get a seat fully supported by PREMA Racing in the Formula Regional European Championship by Alpine (FRECA).
Funding for the seat will be made possible by contributions from F1 Academy, PREMA Racing, Tatuus and Pirelli, emphasizing the series' commitment to training drivers to meet higher levels of competition and supporting their advancement up the single-seater hierarchy.
Each season, F1 Academy will work closely with the teams to assist the winner in their progression within the motorsport environment.
Related Content: Marta Garcia Makes History: First F1 Academy Champion
"F1 Academy is all about progression and creating more opportunities for young women in motorsport, so offering a fully funded seat at FRECA for our inaugural champion is a significant moment," says Susie Wolff, CEO of F1 Academy.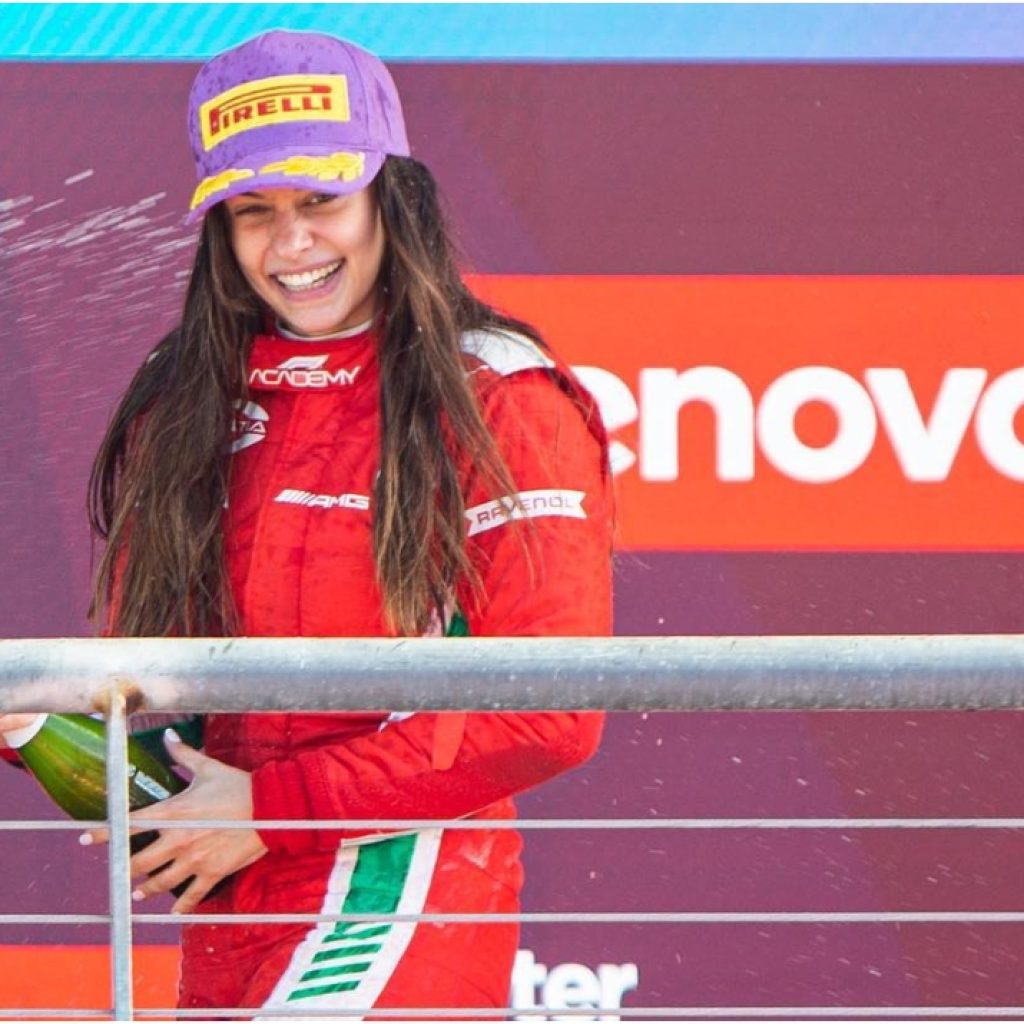 About FRECA
Inaugurated in 2021 following the merger of the Formula Regional European Championship and the Formula Renault Eurocup, FRECA features as a training ground for young drivers looking to hone the skills required to progress from an F4-level series to FIA Formula 3.
On the other hand, FRECA is also committed to providing a fourth seat throughout the season to its elite teams, provided they hire a driver who finishes in the P1, P2 or P3 position in the F1 Academy standings.
"The fact that she will also continue to race with PREMA, with whom she has built a relationship and they are current team champions in this category, will also help in her future development. I am proud of the progress we have made in our first season and as we begin to prepare for our 2024 season," Wolff continued.