The F1 Academy 2023 title has become the exclusive property of Marta Garcia, who secured her conquest after claiming victory in Race 1 of the United States Grand Prix last weekend at the Circuit of the Americas.
Despite a solid start by Garcia, the Spanish rider was forced to resist the attack of Abbi Pulling who momentarily ran off her track. The Rodin Carlin competitor, who was still chasing her first win of the season.
Despite showing obvious determination to overtake Garcia and take the lead, the Spaniard was able to maintain her position where she gradually gained a slight advantage as the first lap progressed.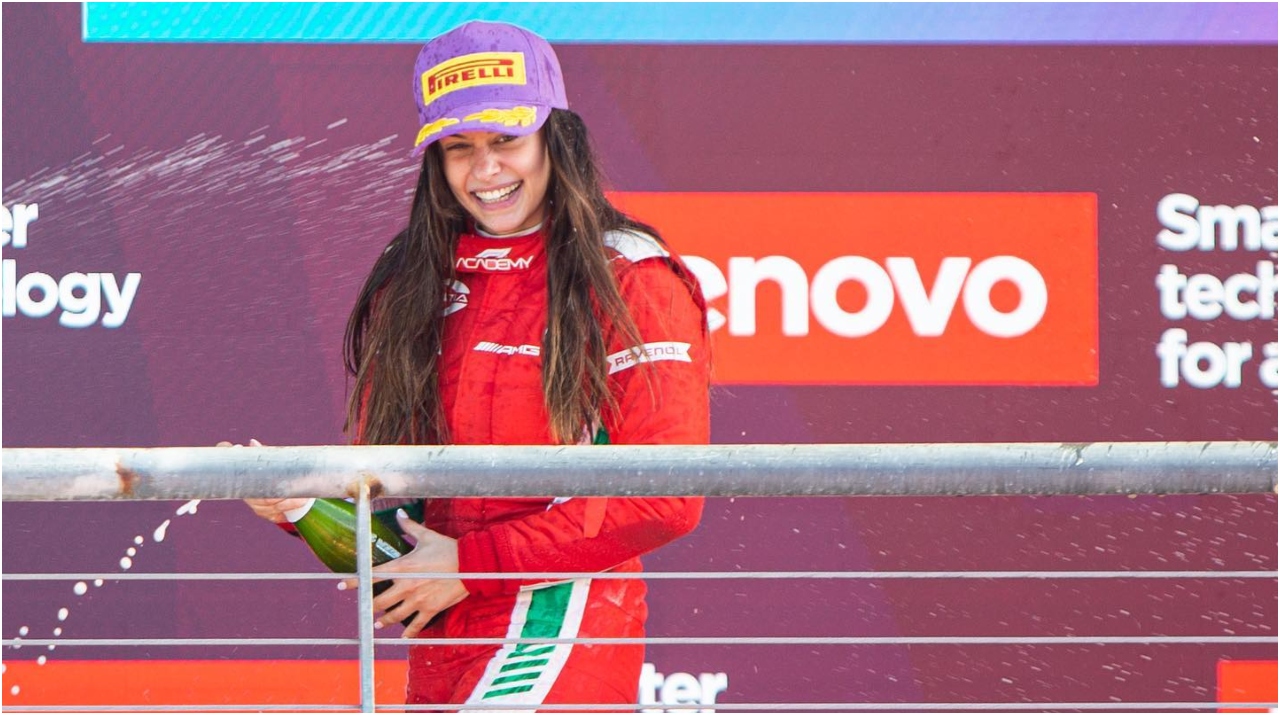 Related Content: F1 Academy: Bianca Bustamante Joins McLaren F1 Driver Development Program
Further back on the grid, Jessica Edgar made determined progress to secure fourth place, displaying impressive pace after taking pole position in Qualifying 2 on Friday.
Marta Garcia: Talent on Track
Marta Garcia was dominant in the F1 Academy right from the start. The 23-year-old Spaniard managed to accumulate important points throughout the season to comfortably reach the United States Grand Prix and clinch the title in the first race of three.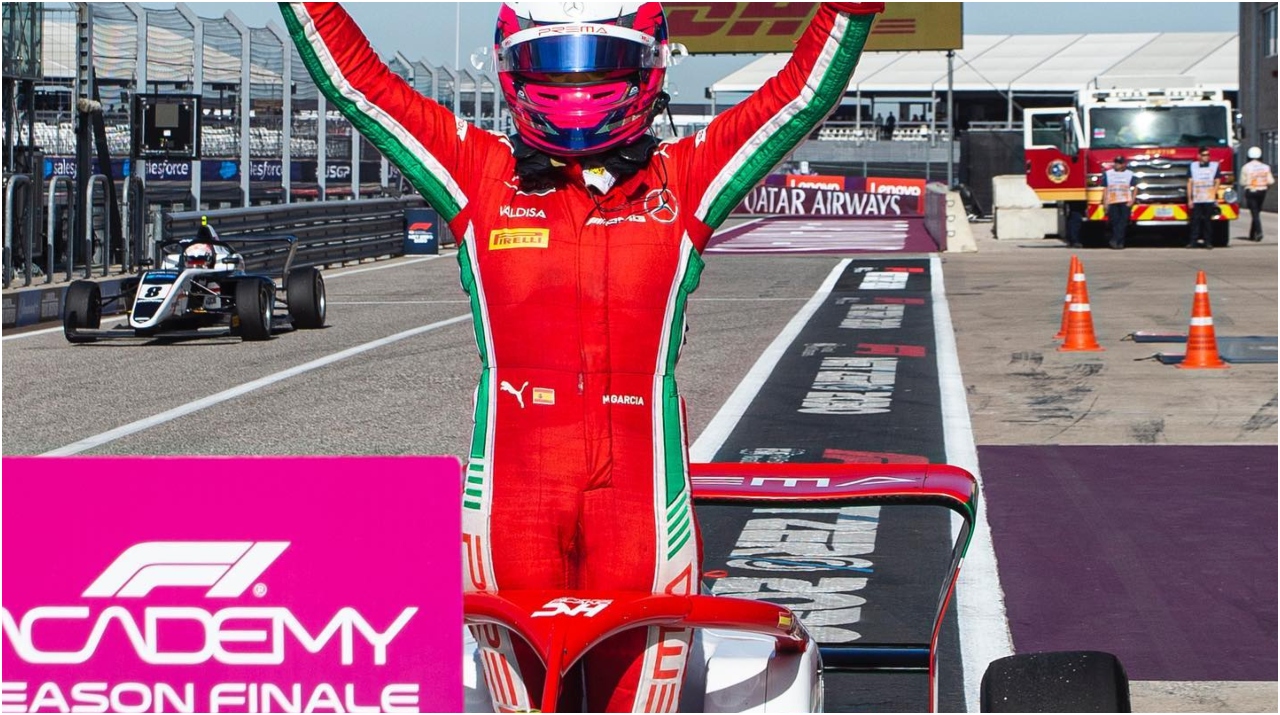 "I feel great, incredible. When I won, when I went past the checkered flag, I didn't really feel it, I don't know why! But after that, during the cool-down lap, I started to get a little bit emotional, thinking about everything, all the hard work we've been doing this year with the team. Obviously, it's fantastic to win the title; to be the first F1 Academy champion is an amazing feeling," Garcia said.
Now, after seven rounds comprising 21 races, with nine different winners participating, F1 Academy is preparing for the 2024 season, which will open in Saudi Arabia in March and will consist of seven rounds that will act as a support series to Formula 1.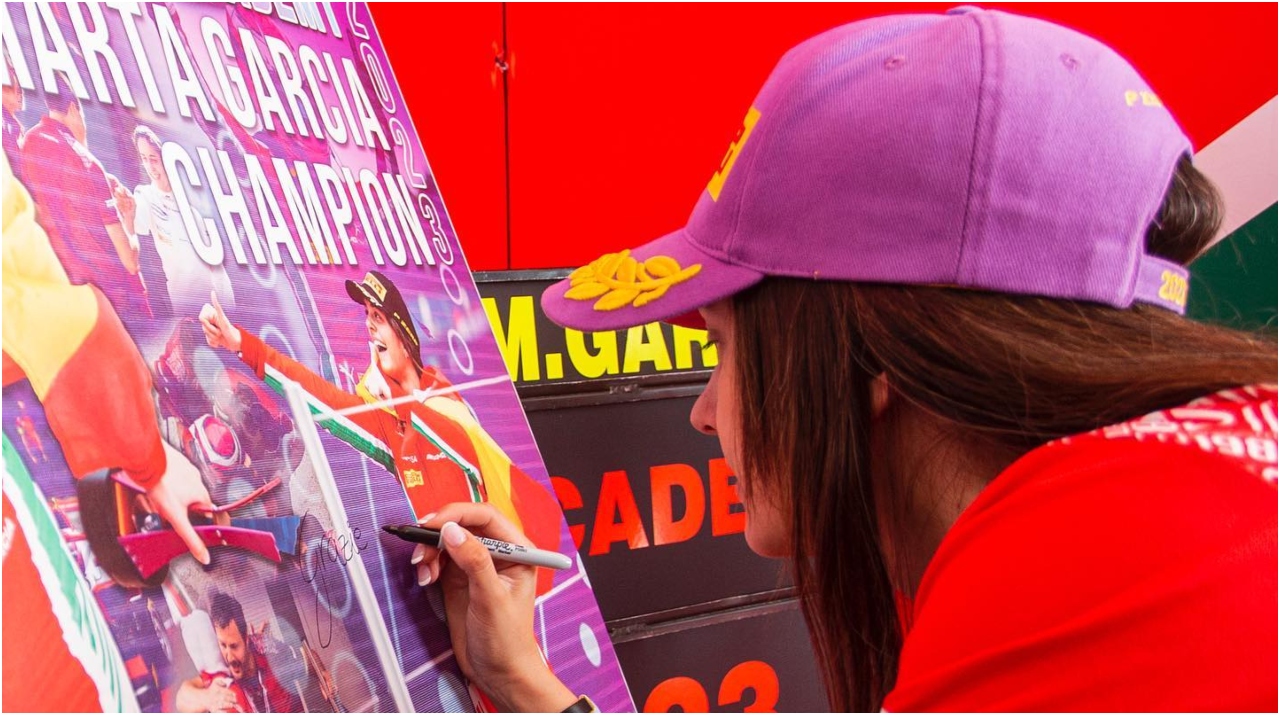 In this way, next year, the 10 F1 teams will also contribute a driver to the series, in addition to providing the designs they use on the category's cars in at least one single-seater.