The pressure on Formula 1 to become a sustainable electric competition continues to increase as the International Automobile Federation (Federation Internationale de l'Automobile, FIA) has no intention of going back to the past. Rather, look to other types of power units for a greener competition.
The teams are negotiating on whether to freeze the throttle until 2022 and the new one would arrive in 2025 or 2026.
Agag wants to unite the categories
Alejandro Agag, promoter of the Formula E electric category, is more than clear that F1 must seek changes that bring him closer to his championship.
"There is lots of talk about e-fuels, but they are an artificial invention for people who really can't see beyond combustion".
Alejandro Agag

"There is no way that e-fuels make any kind of sense except if you are determined not to change. I like combustion too, but it is going to be over,".
Read also: Fans express in favor of a more sustainable Formula 1
He added that Formula 1 has to be electric. "Formula E is very different in terms of the level of prestige and audience to Formula One, but I still think the future is a merger between them. I don't know when this will happen, and if the shareholders will want to do it."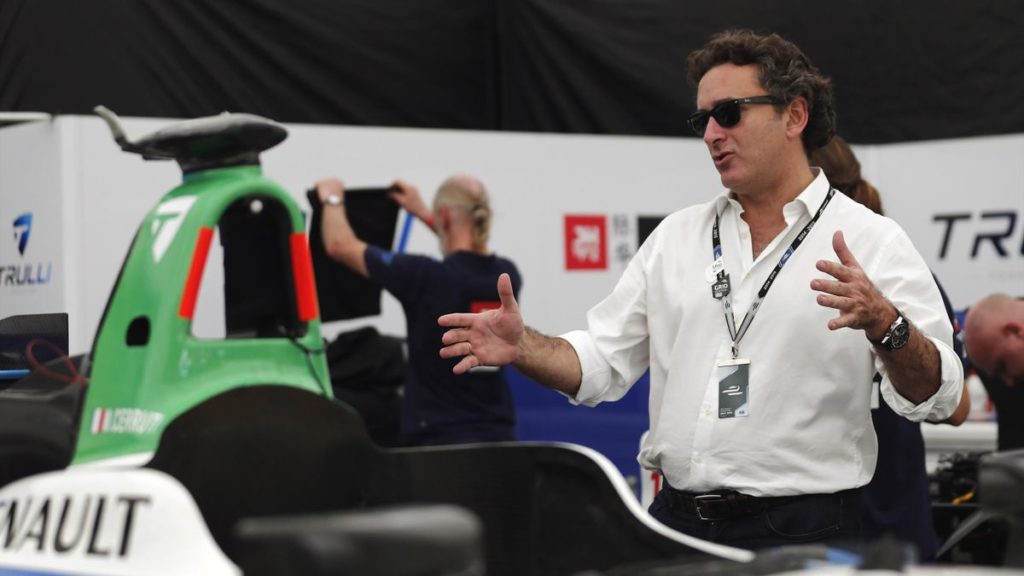 Reasons for the merger
Agag also addressed the reasons why both categories must be one competition: "I think Formula One needs to make transition to electric and if it doesn't do something with Formula E they can only do that in 19 years."
"Supposing they get a license – and that's too late. We got the rights for 25 years, we've done six and we have another 19," said.