Airspeeder, the new flying car racing series, is working hard to perfect its operation and safety, ahead of the debut season that promises to break all the schemes of innovation.
To test technologies under development in the growing electric vertical take-off and lift (eVTOL) industry, Alauda Aeronautics, the company in charge of developing the vehicles for the category, is refining a high-performance version of its remotely piloted unmanned aircraft system (RPAS) to promote your flight displays.
With the expansion of the team, Alauda is testing the "Chief Remote Pilot", based at the company's headquarters in Adelaide, South Australia.
Related content: Airspeeder joins the UN Sport Climate Action Framework
As Airspeeder explains in an official statement, the chief remote pilot provides regulatory and procedural leadership and guidance to the company and its team of remote pilots, ensuring that operational, training and compliance objectives are achieved.
In addition, he will oversee Alauda's flight operations, including evaluating remote pilots to ensure preparation and safety, coordination and approval of flights during operational events. This role is also critical in providing input to the engineering team to refine the aircraft and its handling qualities.
The purpose of the tests
The main responsibilities that the Chief Pilot Remote will have to cover are to ensure that operations are carried out in accordance with regulatory requirements. They must also keep training records for all remote pilots
Likewise, they must monitor and maintain operational standards and supervise Remote Pilots who work under the authority of the Remote Operation Certificate.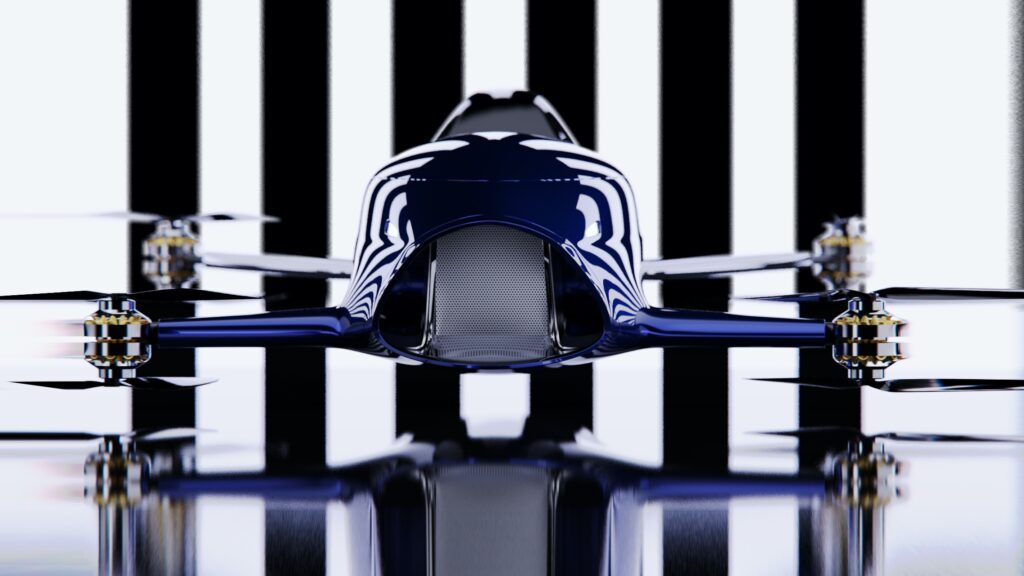 Additionally, maintain a complete and updated reference library of manuals and operational documents, as required by regulators for the type of operations carried out.
Another of the responsibilities of this program is to develop applications for approvals, exemptions and permits when necessary to facilitate operations and perform checklists and procedures related to flight operations.
Skills and requirements for pilots
Airspeeder requires among its statutes a current CASA remote pilot license (RePL), which includes the category of multirotor and / or helicopter. You must also have demonstrable experience in flight in manual or FPV mode, not just autonomous or GPS-assisted flight.
A CASA recognized flight crew license as CPL / PPL (A) or (H) and a CASA recognized instrument rating are required. In turn, the pilot must submit training and evaluation qualifications, such as pilot instructor qualifications or current Certificate IV in Training and Evaluation.
Read also: Airspeeder incorporates aerospace and motorsport talents
Alauda points out that it is essential to have experience working with Libraries of Operations Manuals and Procedures of the company, and development of documentation for regulatory compliance.
Since 2016, Alauda Aeronautics has been developing the world's first electric flying racing car, and the racing series, Airspeeder, provides a platform for competition that will drive the development of new technologies.
Written by I Jhonattan González