The Airspeeder challenge has caught the attention of many drone, electric vehicle and technology enthusiasts, so the task of choosing the protagonists for the first season should not be easy. However, Lexie Janson has passed the test and will join a group of three previously selected pilots for the competition.
Her passion for drones has led her to the 100% electric flying car category. Since 2015, she has dedicated part of her time to this sector, where she has everything it takes to inspire other women to make their way in this sport, while leaving her talented mark embodied on Airspeeder.
"What I love about working in my new role is the chance to learn something I didn't know every day. Training to become the best racing driver and participating in the future involving flying cars sometimes feels like living in a science fiction movie," said Janson.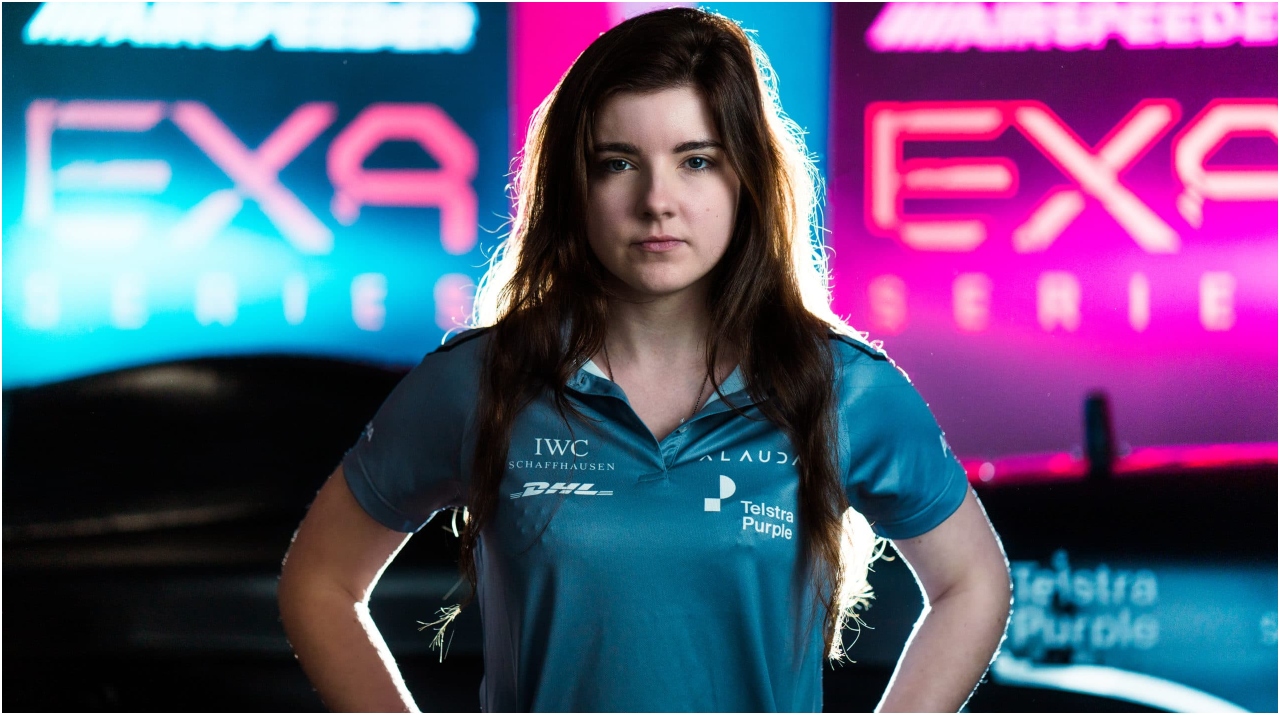 Related Content: Airspeeder Confirms High-Caliber Acquisition: Bruno Senna
Thus, the Airspeeder team takes a more than interesting shape. On one hand, alongside Lexie Janson are Emily Duggan, Fabio Tischler and Zephatali Walsh as the first four confirmed pilots, while Bruno Senna, former Formula 1 and Formula E driver will be global ambassador and development pilot.
About Airspeeder
Airspeeder's vision will deliver the most exciting and future-focused motorsport on the planet. After an inaugural unmanned season, elite drivers will take to the skies to race propeller to propeller while navigating electronically governed circuits in the clouds of some of the world's most compelling landscapes. These manned multi-rotor electric vehicles will define a new era in advanced air mobility (AAM).
The first Airspeeder unmanned aerial race is scheduled for 2022 and will feature a full grid of multi-rotor racing craft, the Airspeeder Mk3. Top drone racing pilots will use the latest RPAS (remotely piloted aircraft systems) in aerial battles around the world.
Redacción | Ronald Ortega