Extreme E's plan for the first season of the series had Brazil as one of the destinations marked on the calendar. However, the coronavirus pandemic prevented the arrival of the 100% electric off-road category to the Latin American territory, but the environmental plans continued.
Despite not being able to see the ODYSSEY 21 in action, Extreme E is working to leave its sustainable footprint on the Amazon. The Nature Conservancy (TNC) has financial support from the electrified division, developing a native forest restoration project and an agroforestry program based on cocoa.
Dr. Francisco Oliveira, an Amazon Deforestation expert from the University of Cambridge and member of the Extreme E scientific committee, is present during the work being carried out, contributing all his knowledge to develop solutions that will bring about significant change in the region.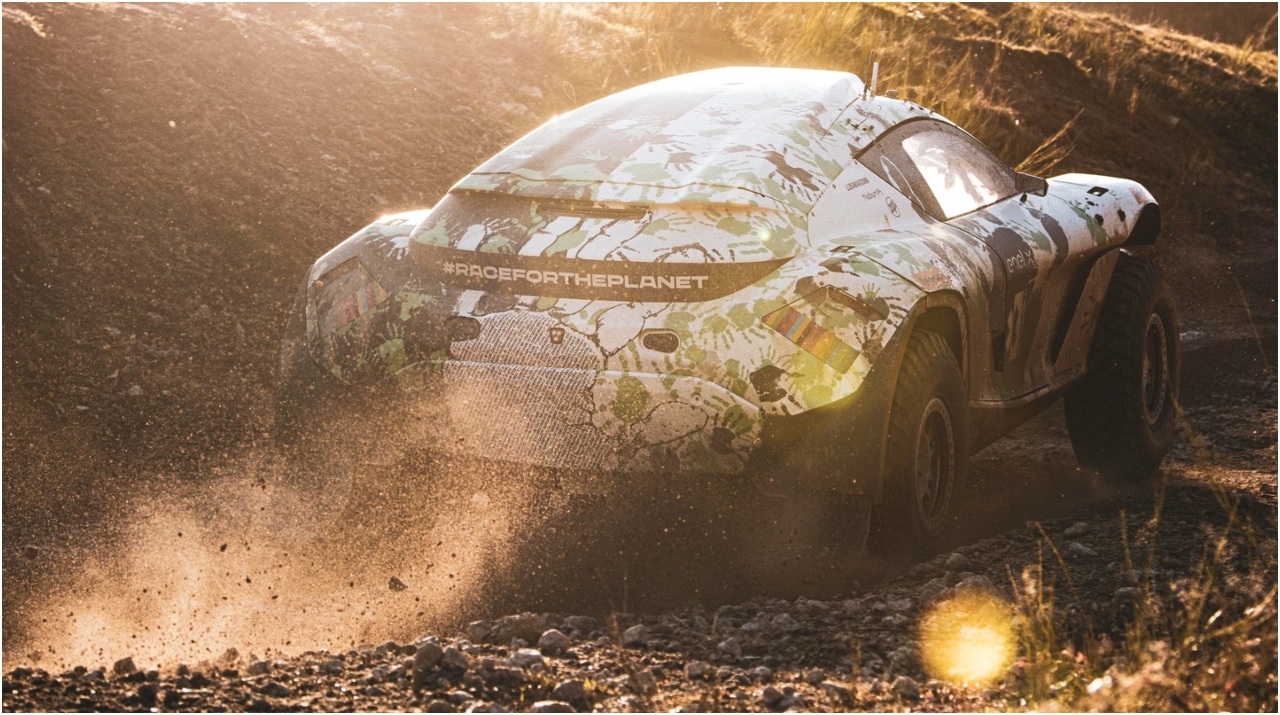 Related content: X44 Hopes to Change Extreme E History in Sardinia
"The Amazon needs everyone's help. We need to end illegal deforestation as soon as possible and also value this huge library of nature with many books and chapters to be written. The problems it faces are well documented and now is the time to focus on solutions that can balance forest conservation and sustainable development in the region," said Dr. Oliveira.
Extreme E and TNC expect to prevent the release of nearly 150,000 kilograms of carbon in the area, representing a significant advance in addition to benefiting hundreds of families living in the municipalities of São Félix do Xingu and Tucumã.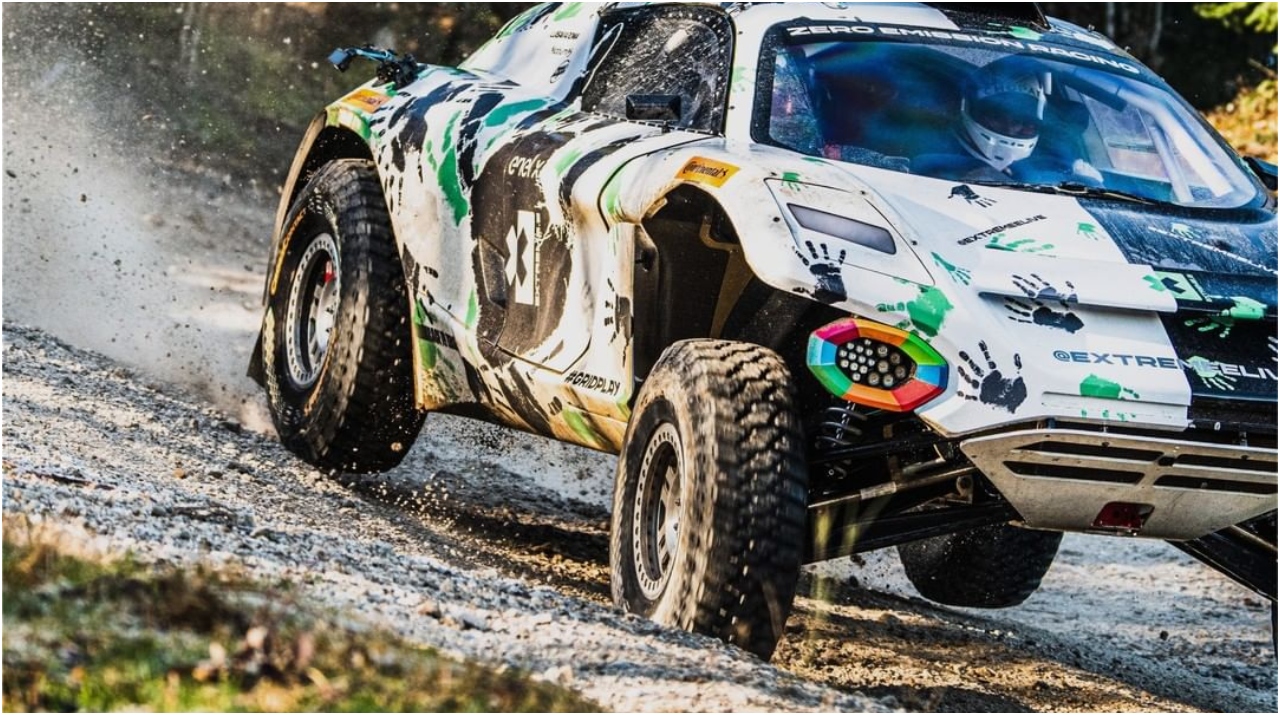 Also, the activation and expansion of cocoa agroforestry on degraded pastures is part of the agenda of both parties. Collaborating with local farmers to harvest basic grains of higher value, and generating better lifestyles, are part of the actions of the 100% electric category of SUVs.
On the other hand, maintaining the forests continuously can capture carbon dioxide present in the atmosphere to benefit 425 hectares of rainforest, and according to Extreme E figures, would represent a length greater than Central Park by up to a third, which would be equal to 340 hectares.
Written by | Ronald Ortega