Airspeeder made an important announcement after revealing it is joining forces with Telstra Purple for the development of the eVTOL electric aircraft racing category. A multi-million dollar technical partnership will be born between the two parties, as revealed through the official press release announcing the event.
The future of sustainable motorsport will have a lot to do with technology, and there, the Australian company will play a fundamental role by being responsible for the virtual race control system, practically in real time. This process is a necessary step for the correct operation of aerial vehicles.
Data processing and interpretation will be crucial when developing flight strategies for the Airspeeder races. This is precisely where Telstra Purple comes into play, and it will also serve to keep an eye on pilot safety once the eVTOLs are enabled to have a pilot inside.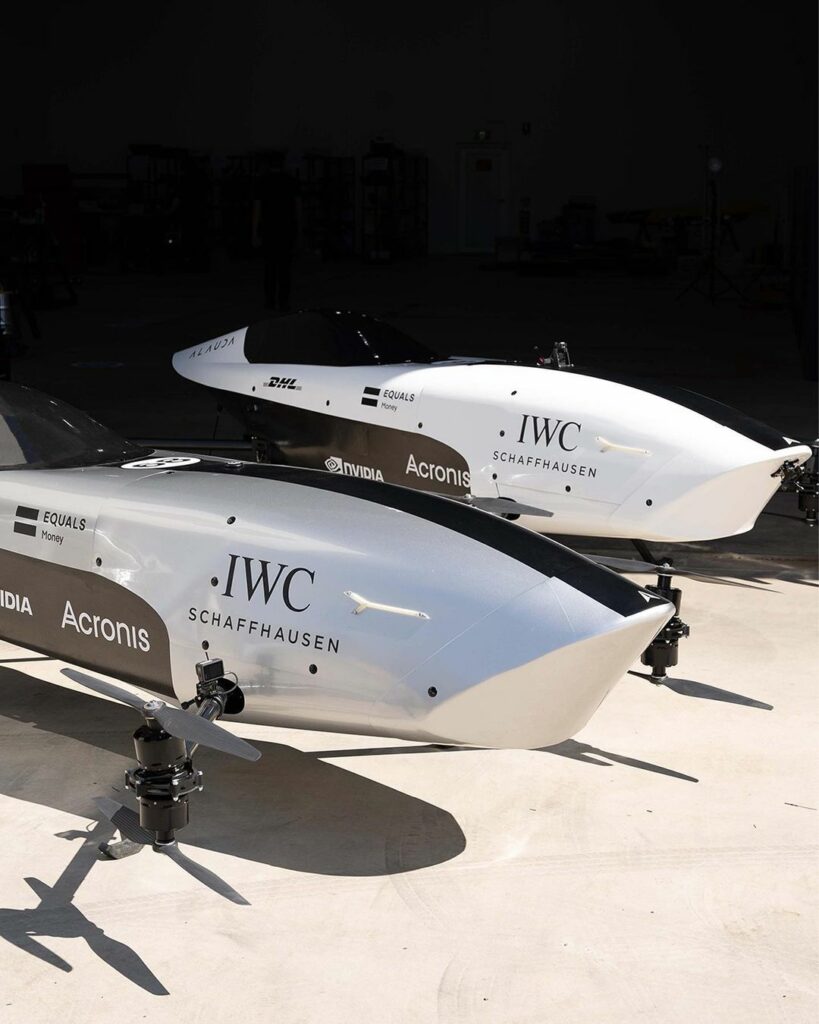 Related content: 5 Things You Need to Know About Airspeeder
Additionally, this company will offer users and viewers a unique and realistic deep immersion through 5G technology via augmented reality devices, taking a step forward regarding how sports will be enjoyed in the near future.
"Cutting-edge racing requires cutting-edge capability which we have delivered through the extensive experience, technical capabilities and our strategic partnership agreement with AWS from Telstra Purple, combined with state-of-the-art 5G in Australia," said Christopher Smith, Director of the Oceania business.
"As we deliver on our vision to create the world's first racing series for electric flying cars, we have been attracted to South Australia by some of the best technical minds in motorsport, aviation and high performance automotive. We are thrilled to add to this incredible pool of talent with the capabilities of Telstra Purple," said Matthew Pearson, Airspeeder Founder.
About Telstra Purple
Telstra Purple is the largest Australian-owned technology services company, bringing together the business capabilities of Telstra Enterprise and several of its recently acquired technology solutions-focused companies. The brand has more than 2,000 certified experts covering networking, security, cloud, collaboration, mobility, development, software design, data and artificial intelligence as part of its core business.
Written by | Ronald Ortega