Airspeeder has been one of the sustainable motorsport series that has attracted the most attention due to its particularity of flying instead of running. Under the badge of the 100% electric eVTOL (vertical take-off and landing vehicle) category, it has everything to revolutionize the industry.
The first season with uncrewed vehicles took place in Australia. However, a new chapter is about to begin after the official presentation of the first version of the crewed MK4, which will fly from 2024 under a series of features and technical specifications that make it unique in its class.
It was unveiled last February, manufactured and designed by Alauda Aeronautics in Adelaide, Australia, and is billed as the world's fastest hydrogen-powered electric eVTOL, poised to make a significant change in the racing industry, as well as in the commercial sector.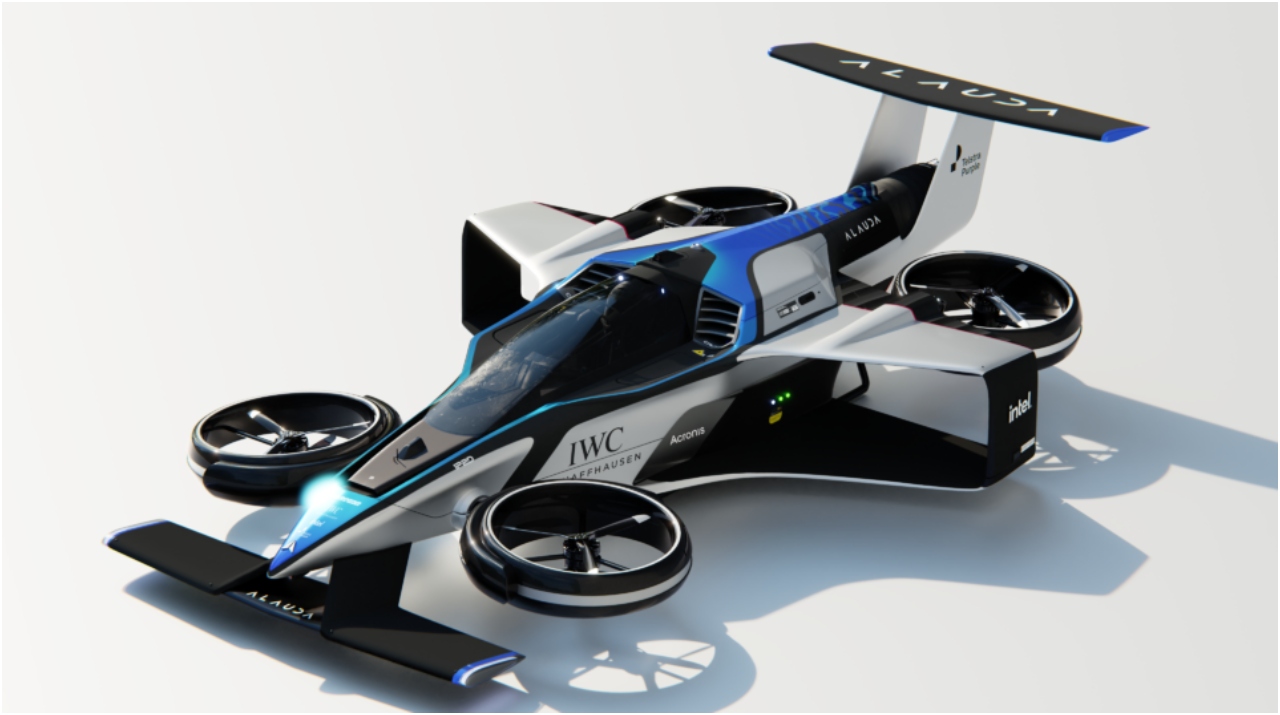 Related Content: Bruno Senna on Airspeeder: "It's a Journey"
Features
The MK4 designed to be crewed features a sophisticated electric propulsion system, high aerodynamic standards and weighs less than one ton (950 kilograms), which is powered by a 1,000 kW or 1,340 horsepower turbogenerator that powers the batteries and motors.
Its projected range of travel is 300 kilometers or 188 miles producing near-zero emissions, using green hydrogen as fuel to provide reliable and sustainable power during races, and could be important in significantly reducing carbon emissions in individual air travel.
The MK4's top speed is 360 kilometers per hour or 225 miles per hour, reaching that speed in as little as 30 seconds from the ground. "We have built the vehicles, developed the sport, secured the venues, attracted the sponsors and technical partners. The time has come for the world's most progressive, innovative and ambitious car brands, OEMs and motorsport teams to be part of a truly revolutionary new motorsport," said Matt Pearson, CEO of Alauda Aeronautics.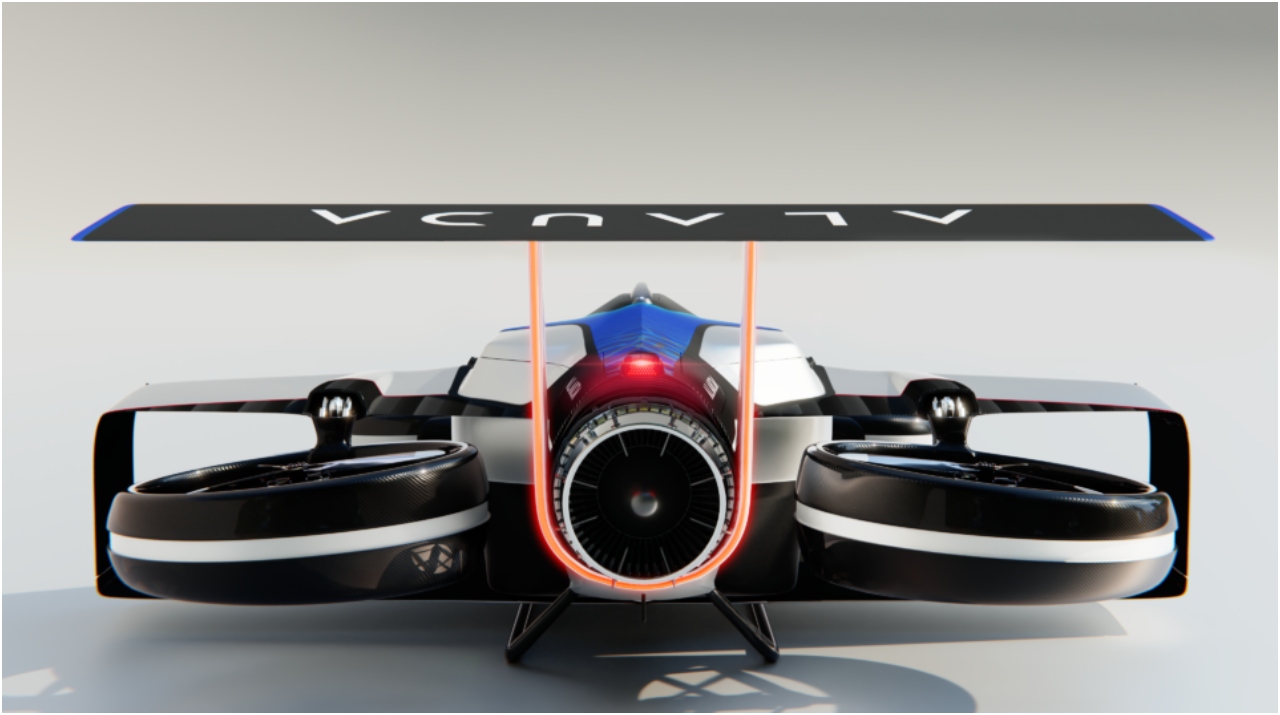 Written by | Ronald Ortega