One of the new and sustainable categories coming to motorsports will be Airspeeder, a 100% flying car series preparing for its debut, where Bruno Senna will be part of the team as a driver and strategist in the development of the competition.
Several prototype vehicles have been built and tested as part of the preparation for the series' debut. However, for the former Formula 1 driver it will still be a "journey" despite his debut, and he made this known at Airspeeder's participation in the past Goodwood Festival of Speed.
"It is a journey. It's not so simple to explain, but basically we are developing a platform so you can race externally, that is, remotely or VR, so you get a great feeling of what it's like to be inside, but from the outside," Senna sentenced.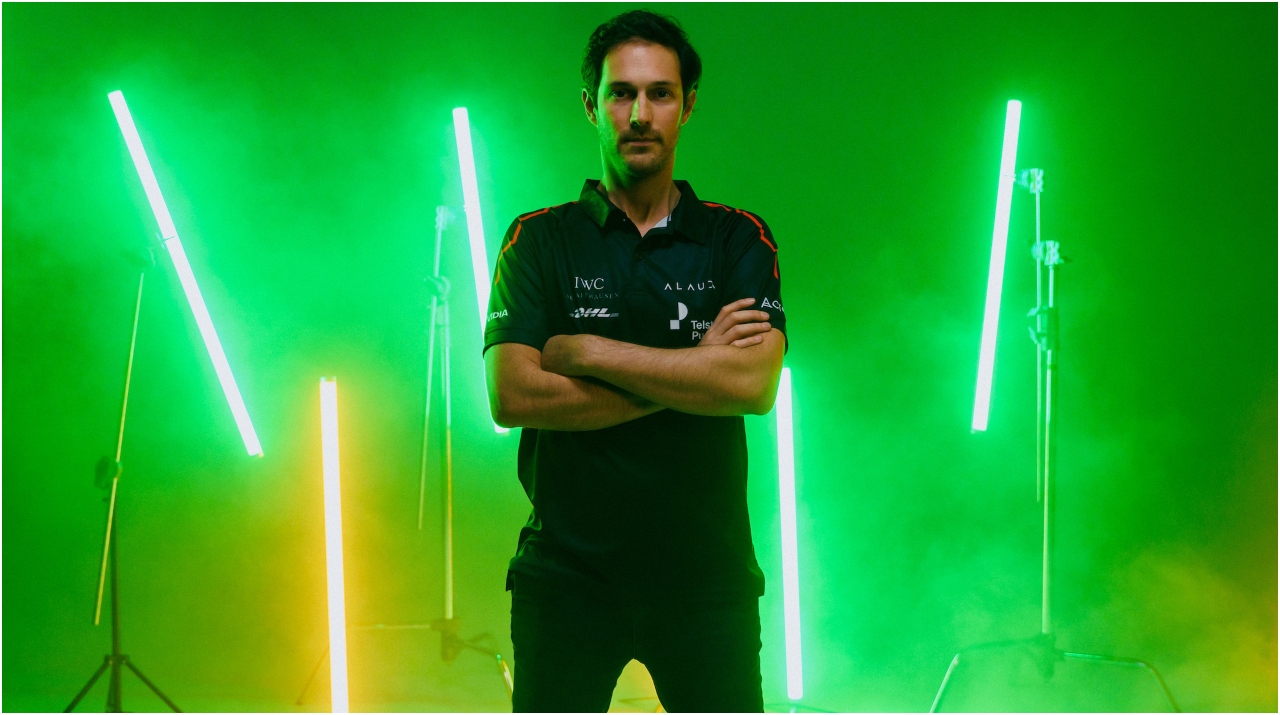 Related content:Bruno Senna Explains His Motivation for Joining Airspeeder
A Long Road
To make this possible they have carried out the development of a complete platform that includes the battery, propellers and of course the vehicle itself, and although the first season will be remotely, for the second season it is expected that the pilots will be inside the car during the races.
"In a racing series, like this one, the main goal is to fly inside the Airspeeder, so I think it's going to be amazing going forward. It's a journey, from here there's a lot to learn still but we're on our way," he assured.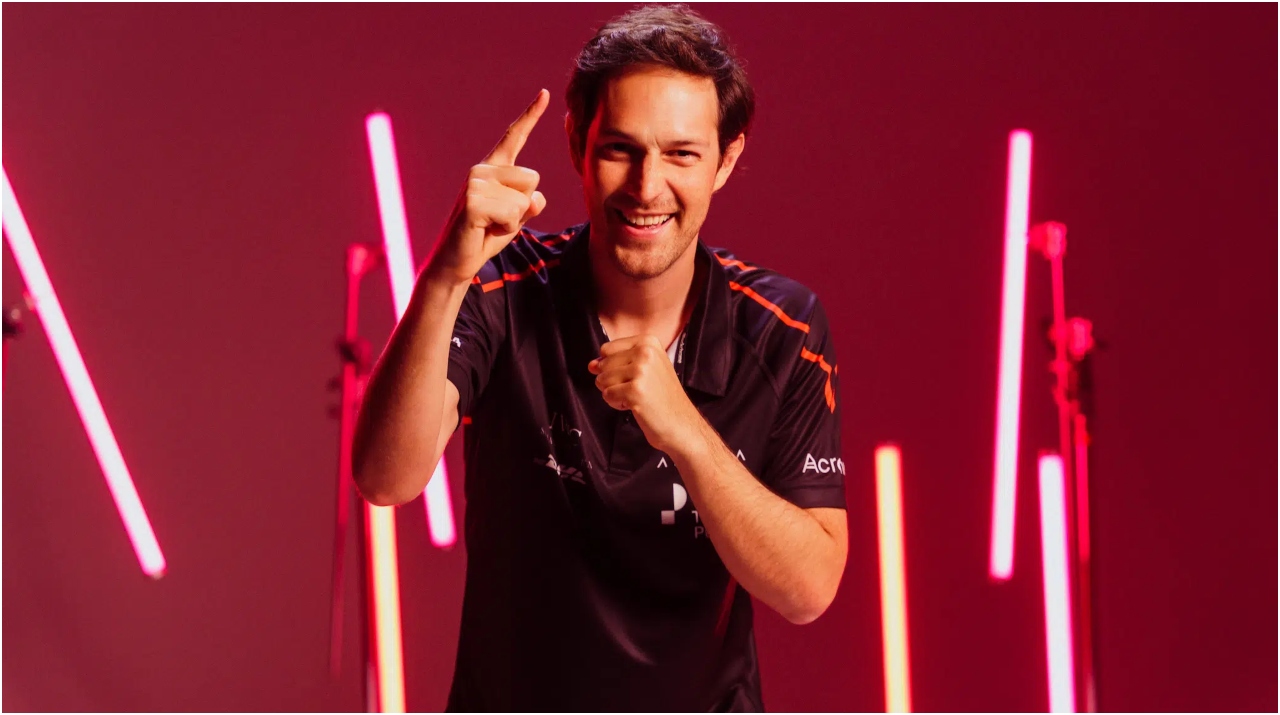 About Airspeeder
Airspeeder's vision will deliver one of the most exciting and future-focused motorsports on the planet. After an inaugural unmanned season, elite pilots will take to the skies to race propeller to propeller while navigating electronically governed circuits in the clouds of some of the world's most compelling landscapes. These manned multi-rotor electric vehicles will define a new era in advanced air mobility (AAM).
The first Airspeeder unmanned aerial race is scheduled for 2022 and will feature a full grid of multi-rotor racing craft, the Airspeeder Mk4. Top drone racing pilots will use the latest RPAS (remotely piloted aircraft systems) in aerial battles around the world.
Written by | Ronald Ortega