Alejandro Agag has left, and continues a significant footprint on sustainable motorsport. His categories, Formula E and Extreme E, are proof of this, and to reinforce, strengthen and recognize his work, he has been honored with the "Pioneering and Innovation Award" presented during the Autosport Awards 2021 ceremony.
The recognition was hosted by Mahindra Racing and is given to a person or organization whose work has developed an innovative product, service or idea. Judges vote among the candidates and choose a winner, Agag, who is widely recognized for the work he has been developing over the years.
Promoting and developing electric motorsport is one of his goals. Eight seasons and counting registers the ABB FIA Formula E, being a clear success, and if that were not enough, Extreme E is heading to the second campaign, a sustainable division that surprised everyone with the debut and project to grow even more.
During the ceremony, McLaren CEO, Zak Brown, introduced the award to Agag, who after receiving it dedicated a few words to those present. "First of all, I want to thank the Extreme E team who have worked so hard to set up this innovative new series. It has been very difficult to organize a championship in some of the most remote corners of the planet, even without the additional challenge of doing it during the pandemic."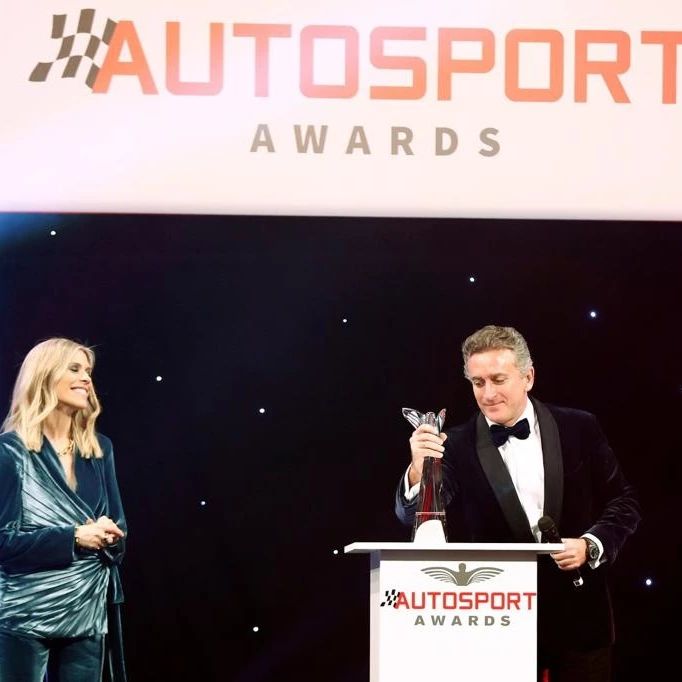 Agag highlighted gender equality as one of the most positive factors, making special mention of female drivers Catie Munnings, Molly Taylor and Sara Price, who competed in Season 1 and proved their talent aboard the ODYSSEY 21. "Thank you on behalf of all our drivers and my entire team for this award," he concluded.
Related Content: RXR announces 2022 Lineup: Mikaela Åhlin-Kottulinsky to Replace Molly Taylor
Competing at remote locations with incredible scenery, but attacking problems generated by the climate crisis is the banner of the 100% electric off-road category. The best of all is that the actions and works continue at the locations where the race took place. The commitment does not end once the division changes countries.
Extreme E is preparing for the debut of the second season in NEOM, Saudi Arabia, to be held from 19 to 20 February, and with it, will display the following awards in their showcases in addition to the one recently obtained by Alejandro Agag.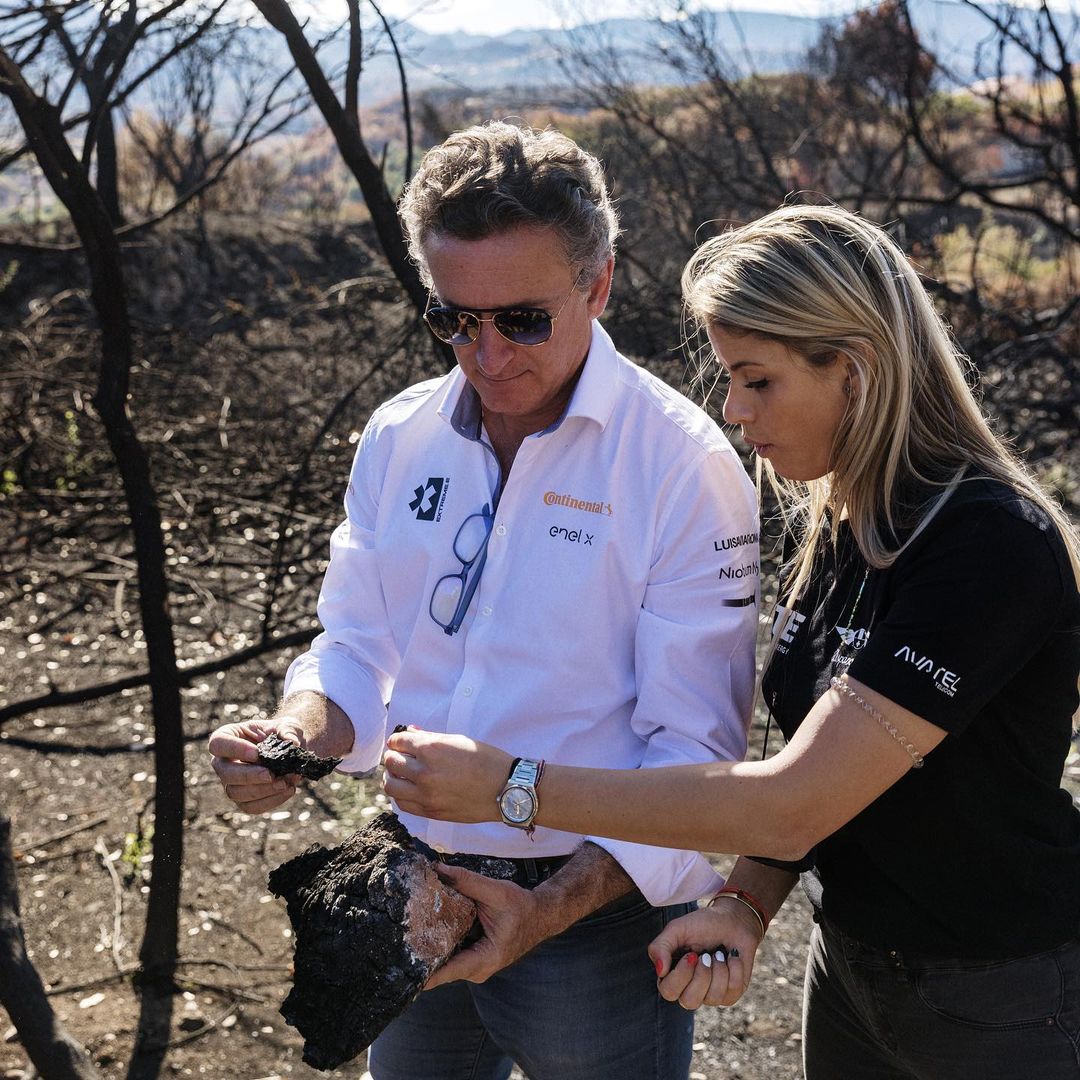 Awards: Motorsport UK- Environmental Sustainability Award 2021, Leaders Sports Awards – Sustainability Award; Broadcast Sport Awards – Best Sport Production of the Year, Broadcast Tech Innovation Awards – Technical Innovation (sport), Broadcast Tech Innovation Awards – Creative Use of AR/VR, Sports Business Awards – Sports Innovation (silver award) and Sports Business Awards – Sustainability in Sport (bronze award).
Written by | Ronald Ortega