Motorsport has an enormous power to bring about epoch-making changes
Alejandro Agag's name is widely known throughout the sustainable sports world. A Spaniard, visionary and strong advocate of sustainable practices, he dedicates his wit to completely transforming people's perspective on climate change using one powerful tool: sport.
Part of his ingenuity has come together with Rodi Basso to take the next step and electrify the seas with the E1 Series, the 100% electric powerboat racing division. Faced with this new challenge that was announced months ago, Agag shared his perspective on what's to come.
"What started as just an idea and a concept shared with Rodi Basso and Sophie Horne quickly became a tangible reality. But this is just the beginning. The program for the future is tight," Agag told Top – Yachtdesign when the category was being born.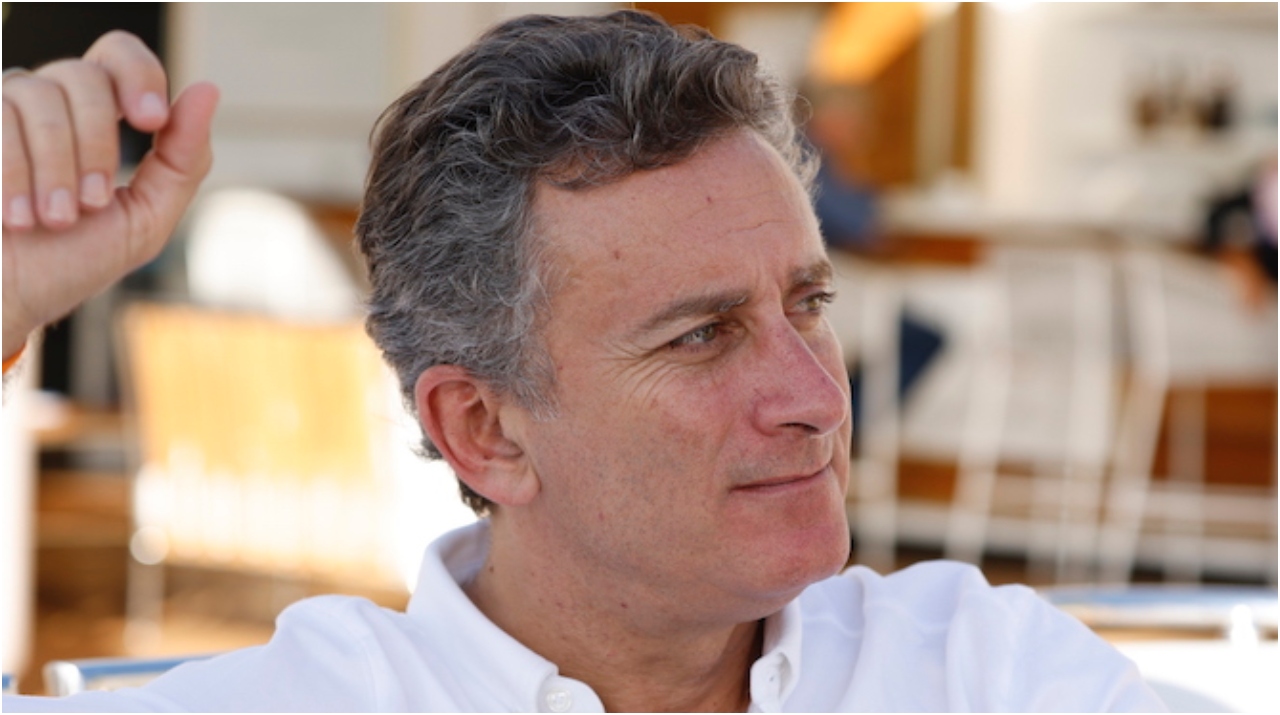 Related content: Alejandro Agag was Honored with the "Pioneer and Innovation Award" at the Autosport Awards 2021
The dream ended up materializing in work, and will soon become a full reality. E1 Series already has the prototype of the RaceBird 100% manufactured, and has even successfully passed the tests carried out on the waters so far. Faced with a new way of racing on the water, Agag firmly believes in the role of the sustainable sports division.
"Technology has made significant advances and will also help in this transition process for the marine industry. I am convinced that the E1 Series will be an extraordinary accelerator," he said of the role of this new sport.
Alejandro Agag's Footprint
Agag is behind Formula E, a pioneering category of electric single-seaters that is preparing with great expectations for the leap to the new generation of vehicles, Gen3, which will come into force next season, as the most efficient, fast and powerful car the series has ever seen.
He also has an important footprint in Extreme E, the 100% electric off-road category that is only in its second season, but has grown enormously since then, with great television coverage and social media coverage worldwide.
Written by | Ronald Ortega