Alejandro Agag, founder of Formula E, contemplates all the options for the electric car championship to contest the Chilean e-prix despite the great challenges that COVID-19 represents.
He commented that the intention of the competition is to go to Mexico City, then Santiago de Chile and close the American tour in New York. "We are going to try to make all of America in one fell swoop. It would be nice to cross the Atlantic and do Mexico, Chile and New York. It will be a great effort to control COVID but I think there are good prospects for all of the Americas."
Regarding the Chilean ePrix, Agag added that "Chile is very important, it is a great race for us, there is a great crowd, the stands are always full, the Santiago crowd is fantastic with Formula E."
Related content: Alejandro Agag: Formula 1 and Formula E will eventually converge
He showed his intentions that the appointment in the South American country is not suspended. "We clearly want to go back. Our partners and sponsors from Chile gave great support for the championship. We really want to be in Chile and we hope that we can go very soon when winter approaches there".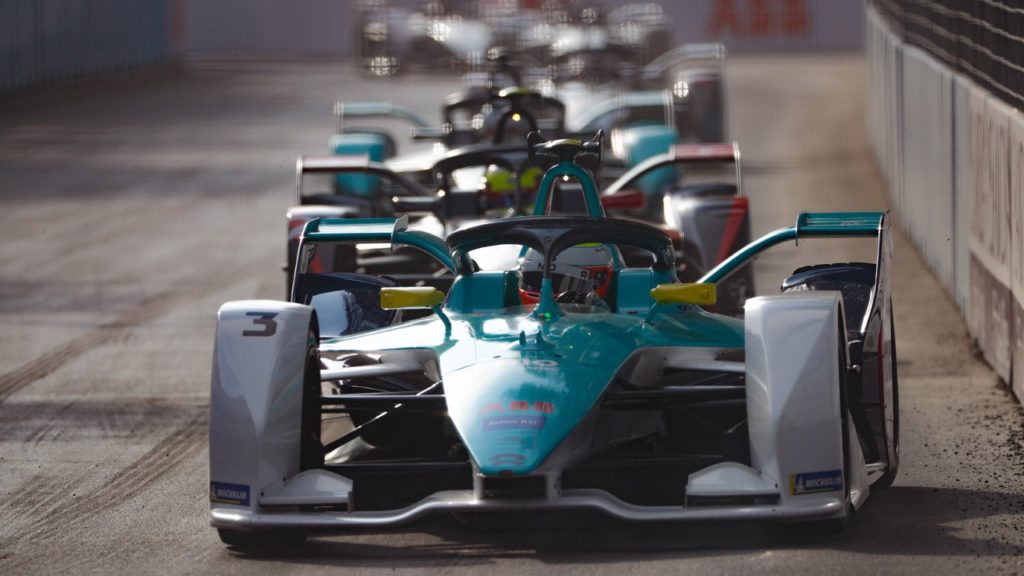 A growing category
It should be noted that Formula E currently enjoys a strong present while in the seventh championship and Agag, who is currently focused on the new Extreme E championship that he also founded, recalled the advances of the category in his few years of life.
"When Formula E started we had to use two cars per driver to finish the races, then we managed to continue advancing the technology to eliminate the second car and do the entire race with just one car. And in the next generation there will be an increase in the speed of acceleration, a decrease in the weight of the cars"

Alejandro Agag, founder of Formula E
"This shows that Formula E is a laboratory to evolve the technology of these electric cars and make them ultimately better for general adoption by the public, which is what will really change mobility to a much more sustainable way," concluded Agag.
Written by I Jhonattan González