A survey carried out by the British insurer BikeSure in the UK revealed that more than half of motorcyclists are in favor of switching to an electric motorcycle.
In the study, a total of 632 users were interviewed, which although a priori seems like a short number in relation to other reports, the truth is that the results obtained by age groups of the respondents are relevant.
The insurer's publication details that two of the main problems that potential buyers of an electric motorcycle see are the range relative to a full charge and the time it will take to complete it. Contrary to what has been seen in terms of obstacles when buying an electric car, the purchase price disappears from among the objections.
Related content: The lithium demand increased for electric car batteries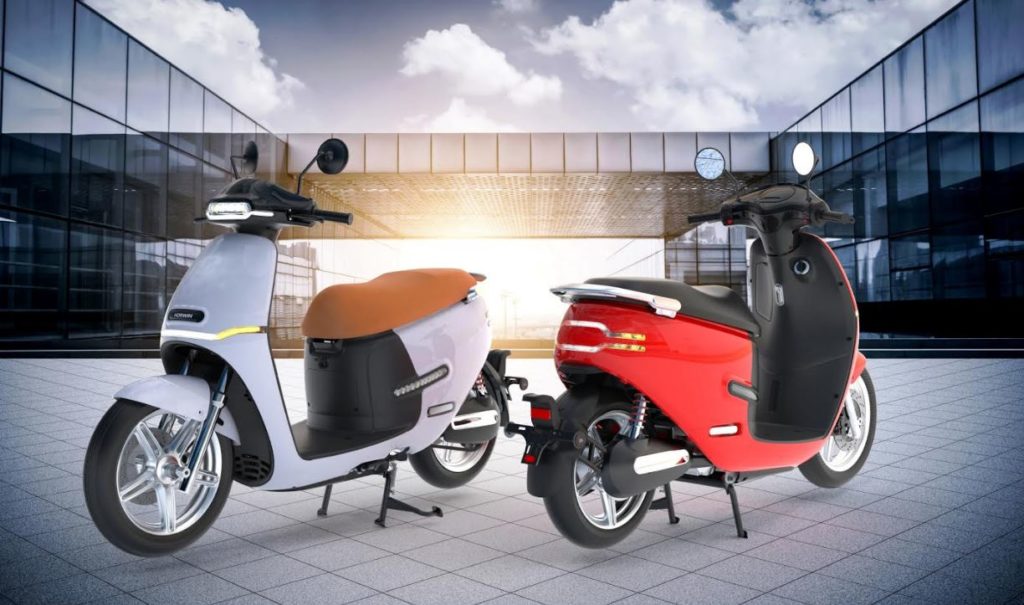 Relevant numbers
The data that stands out the most among the entire survey is the total number of motorcyclists who are in favor of changing or using an electric motorcycle. 46.7% say they are interested in owning a motorcycle or electric scooter, although only 3.6% state that they already own one. Together, both percentages mean that more than half of the users, specifically 50.3% of those surveyed, declare themselves in favor of using electric motorcycles.
Among the users who are considering the acquisition of an electric motorcycle, and as expected, the most receptive to change are represented by the young public under 25 years of age, with 58% of them in favor.
The percentage decreases as the survey advance in the age range, with 41% of users in favor of the change between 55 and 64 years old, and 32% in those over 65 years of age.
Read also: Iron man style! DJI unveiled their impressive first-person view drone
Particularly striking is the low percentage that sees as an advantage the reduction of emissions into the atmosphere that would mean changing to an electric motorcycle according to a gasoline one, this being 29.27%, while in counterpart a 57.8% gives more value to the instantaneous power delivery of your electric motors.
Other attractions that in the eyes of potential users stand out in the change of an electric motorcycle is the cost savings of this means of transport according to a gasoline thermal.

Written by | Jhonattah González