In order to accelerate the transition to sustainable mobility, automotive manufacturers and large companies with a global presence are developing sophisticated technology solutions.
E-commerce giant Amazon, which has implemented important strategies to reduce the environmental footprint of its operations and package shipments, announced a partnership with Stellantis to introduce several innovations focused on electric vehicles and user experience.
Stellantis will accelerate its shift to become a sustainable mobility technology company through this alliance, which involves Amazon Devices, Amazon Web Services (AWS) and Amazon Last Mile.
Read also: MotoE 2022 Calendar: Each Circuit in Detail
The pact seeks to implement Amazon's software innovation and expertise across Stellantis' entire operation, including vehicle development, creating connected in-car experiences and training the next generation of automotive software engineers.
In addition, the two companies will create a suite of products and services that will integrate with customers' digital lives, adding value over time through periodic over-the-air (OTA) software updates.
Amazon will lead the project through its leadership in digital experiences, cloud computing, artificial intelligence (AI) and machine learning, qualities that will be complemented by Stellantis' advanced automotive engineering and portfolio of 14 iconic vehicle brands.
What does the Project Include?
Both companies will focus their efforts on delivering software for the "STLA SmartCockpit" platform, which will run on millions of Stellantis vehicles worldwide from 2024.
This tool will seamlessly integrate with customers' digital lives to create personalized and intuitive in-vehicle experiences through Artificial Intelligence, enhanced apps for entertainment, Alexa-enabled voice assistance, navigation, vehicle maintenance, e-commerce marketplaces and payment services.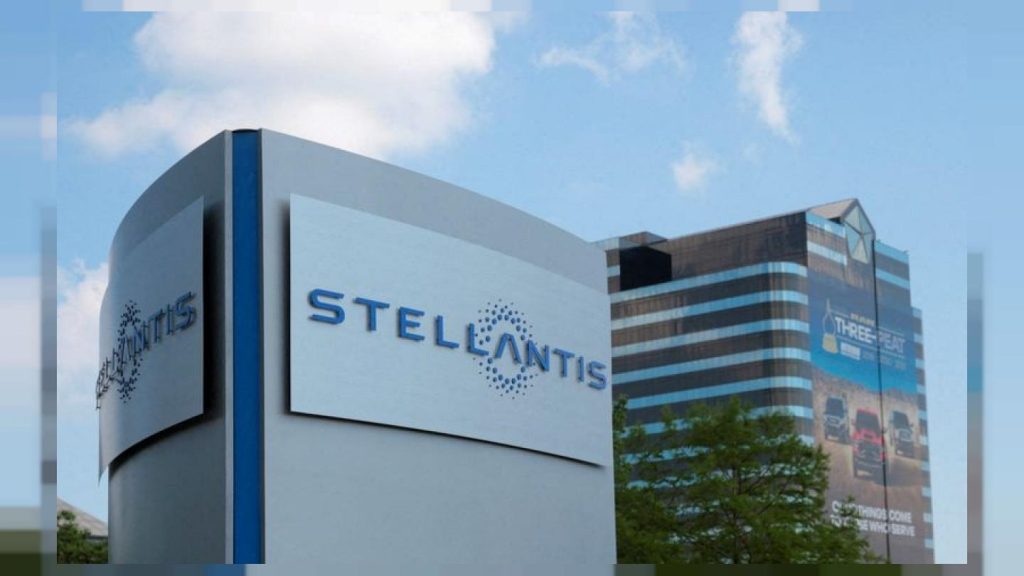 Another major aspect that the plan will cover, is integration with Amazon's leading smart home and security services, which will allow customers to proactively monitor and manage their homes on the go.
In addition, Stellantis customers will also be able to manage their vehicles from their Alexa-enabled devices in the home or their Alexa smartphone app, including using customizable skills to set the temperature in the cabin before entering their vehicle, schedule service or order accessories.
Stellantis plans to migrate its current vehicle data stream across its brands and geographies to a cloud-based data mesh, making use of AWS' advanced capabilities for scalable and durable real-time data streaming.
Written by I Jhonattan González