A new chapter in McLaren's history was written during the last Desert X Prix, as the British team debuted in Extreme E, and with it, a path full of new challenges that they hope to face in the best way. To achieve this, they will have the support of Google after signing a multi-year sponsorship contract.
The deal will also benefit the Formula 1 team through the Google Chrome and Android brands starting this season. "We are absolutely delighted and proud to welcome Google to the McLaren Racing family," said Zak Brown, CEO of the Woking-based team.
The partnership between the two parties will expose Google products to the teams with the aim of providing the best possible technology, a determining factor in today's ever-changing racing world. McLaren's operations will feature Android devices with 5G lifting capabilities, while its operations will be carried out via the Chrome browser.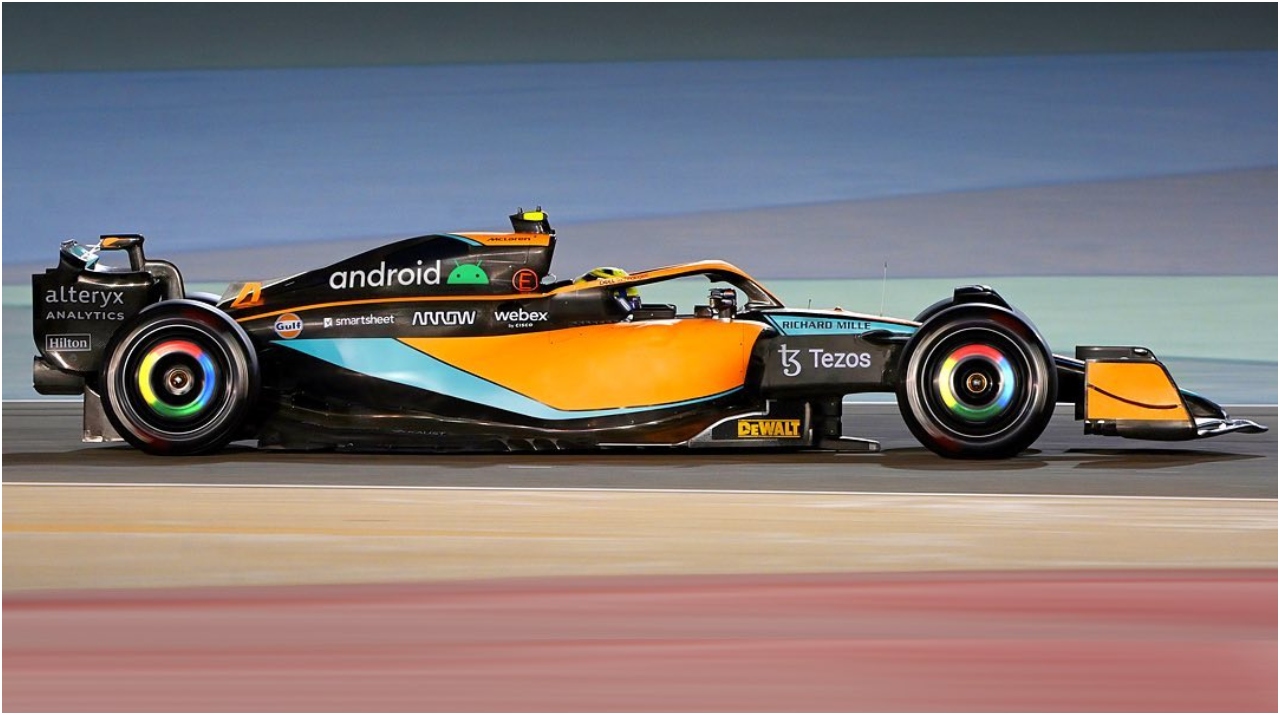 Related content: How McLaren XE Fared in its Extreme E Debut
Aiming to improve on-track performance, those specifications will apply in free practice, qualifying and race sessions. Aesthetically, Google logos will now be visible on McLaren's ODYSSEY 21 and the suits of drivers Emma Gilmour and Tanner Foust.
As for Formula 1, Daniel Ricciardo and Lando Norris will also display the markings on their fireproof suits, as well as on the single-seater, wheel cover and engine cover.
"Google is a world leader in technology and has been an innovator in connecting people. By integrating platforms like Android and Chrome throughout our operations, our team will be better supported to focus on driving performance. We look forward to an exciting partnership spanning Formula 1 and Extreme E," Brown continued.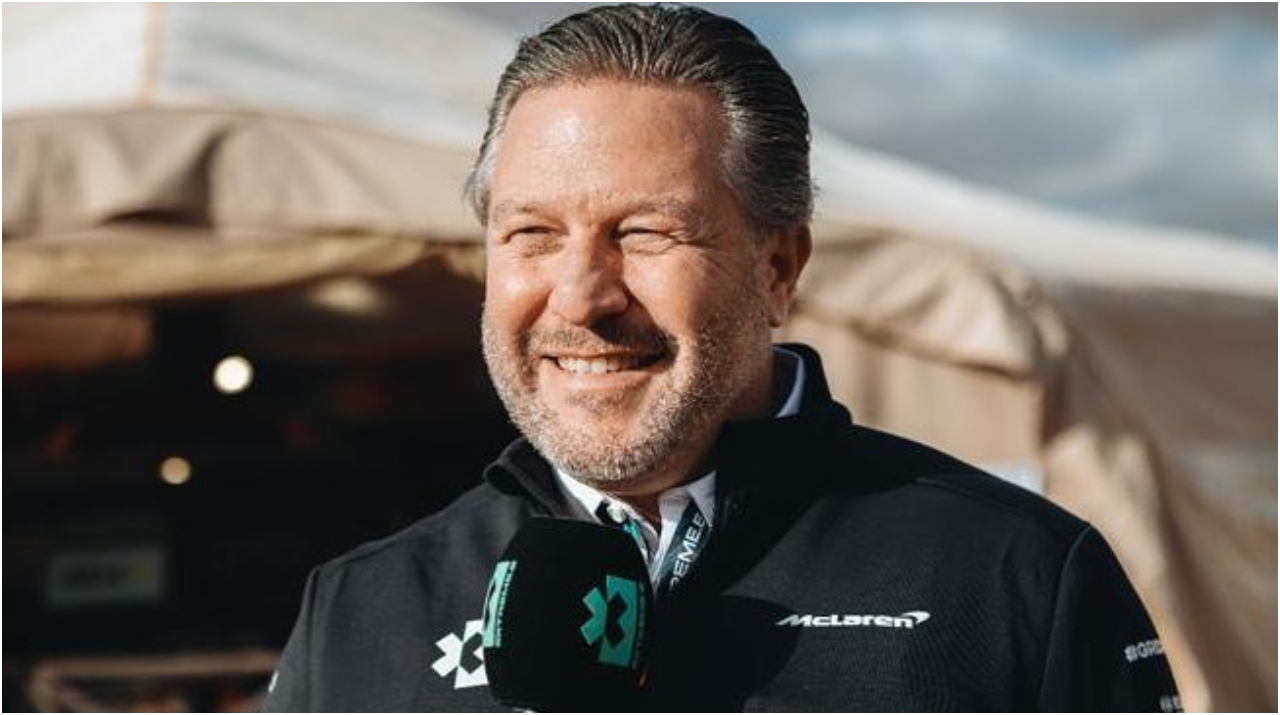 F1 is set to debut this weekend in Bahrain, changing a tradition that consistently placed the season opener in Australia. There, a new set of regulations is about to change the game in multiple ways: more robust single-seaters, wider tires, the return of ground effect, economic constraints and more.
On the other hand, Extreme E is counting the days to return to action. From May 7 to 8, the Island X Prix will take place in Sardinia, Italy, where X44 will be looking for its first victory of the campaign while Rosberg X Racing will try to continue its hegemony in the race, without lowering its eyes to what the rest of the competitors can do.
Written by | Ronald Ortega