The Gen3 era of Formula E will bring relevant changes in several teams. After successful tests of the new car for season 9, Porsche is evaluating its driver lineup after the end of the current season.
The German brand revealed that André Lotterer will not continue in the electric single-seater series, as he will return to the World Endurance Championship. It should be noted that the changes do not banish the racer from the category, who was offered to assume another role within the team.
The racer pointed out that while it is true that Formula E is a competition he likes, he had great desires to return to Endurance racing, which, he assures, has not been an easy decision.
Read also: Ellis Spezia and Cameron Hawes Make ERA Championship History
"Formula E is very interesting and competitive, I'm really enjoying it. I'm still with Porsche and I've looked at all sorts of options, so I think we've made a good decision. I've been lucky enough to win Le Mans three times and to make even more history with Porsche would be amazing," he stressed in statements reviewed by Motorsport.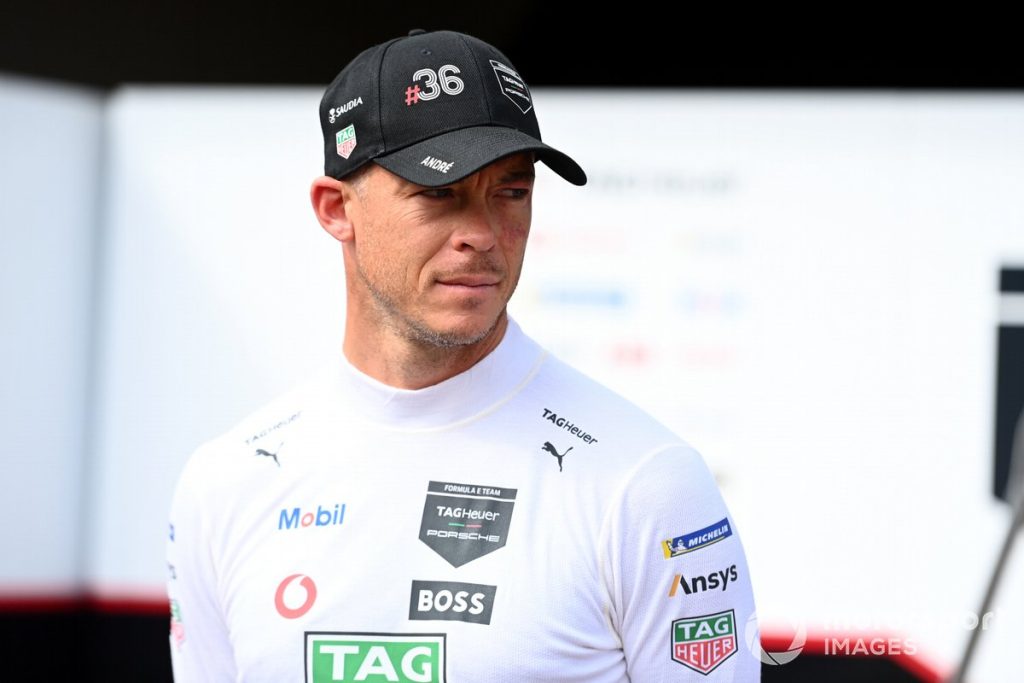 The Porsche Director of Formula E, Thomas Laudenbach, was in charge of confirming the information: "André will not be in our Formula E team in 2023. We have not yet talked about our duo for next year, we will do that later. In his case, he has several years of experience in Formula E and it wouldn't make sense not to count on him for another role, although there is a difference between racing and not racing."
Road to Endurance
Despite his departure from the Formula E grid, Lotterer will have the privilege of being in front of the wheel of the LMDh Technologie in the World Endurance Championship. In this regard, Laudenbach stated that this is a strategic move to take advantage of the German's experience in the competition.
One of his memorable participations in Endurance was in 2012, driving a hybrid Audi R18 from the second date. With three victories at the 24 Hours of Le Mans, Silverstone and Bahrain, plus three second places, the Teuton shared the drivers' title with his teammates Fässler and Tréluyer, and participated in winning the Audi brand title. He also finished sixth in the 24 Hours of Spa for Phoenix with an official Audi R8, this time accompanied by Fässler and Tom Kristensen.
He began his Formula E journey in the 2017-2018 season, when he joined the ranks of Techeetah. He was on the podium twice, in Santiago and Rome. He finished eighth in the championship, while his teammate Jean-Éric Vergne took the title.
Since the 2019-2020 season, he has been part of Porsche, a tournament in which he achieved two podiums, in Diriyah and Berlin, and finished in eighth place.