From July 23-24, WES World e-Bike Series will hold the third race of the UCI E-Mountain Bike World Cup 2022 at the Circuit de Charade, located in Clermont-Ferrand. The riders are preparing for a demanding double event that could begin to define the course of the rest of the competition.
Frenchmen Jérôme Gilloux and Justine Tonso, leaders of their respective categories, will be racing at home and will start as the main favorites to climb to the top of the podium in both races. In connection with the upcoming double competition, WES shared the circuit map, data and information about the course that will be run at each event.
Related Content: WES World e-Bike Series Prepares for its Third Race: Charade 2022
Race 1
On Saturday, July 23, the first race of WES Round 3 will take place in Clermont-Ferrand, where it will be run clockwise on a map that looks really demanding, with complicated slopes and constant curves that will surely demand the physical section of the cyclists during the 6 laps scheduled.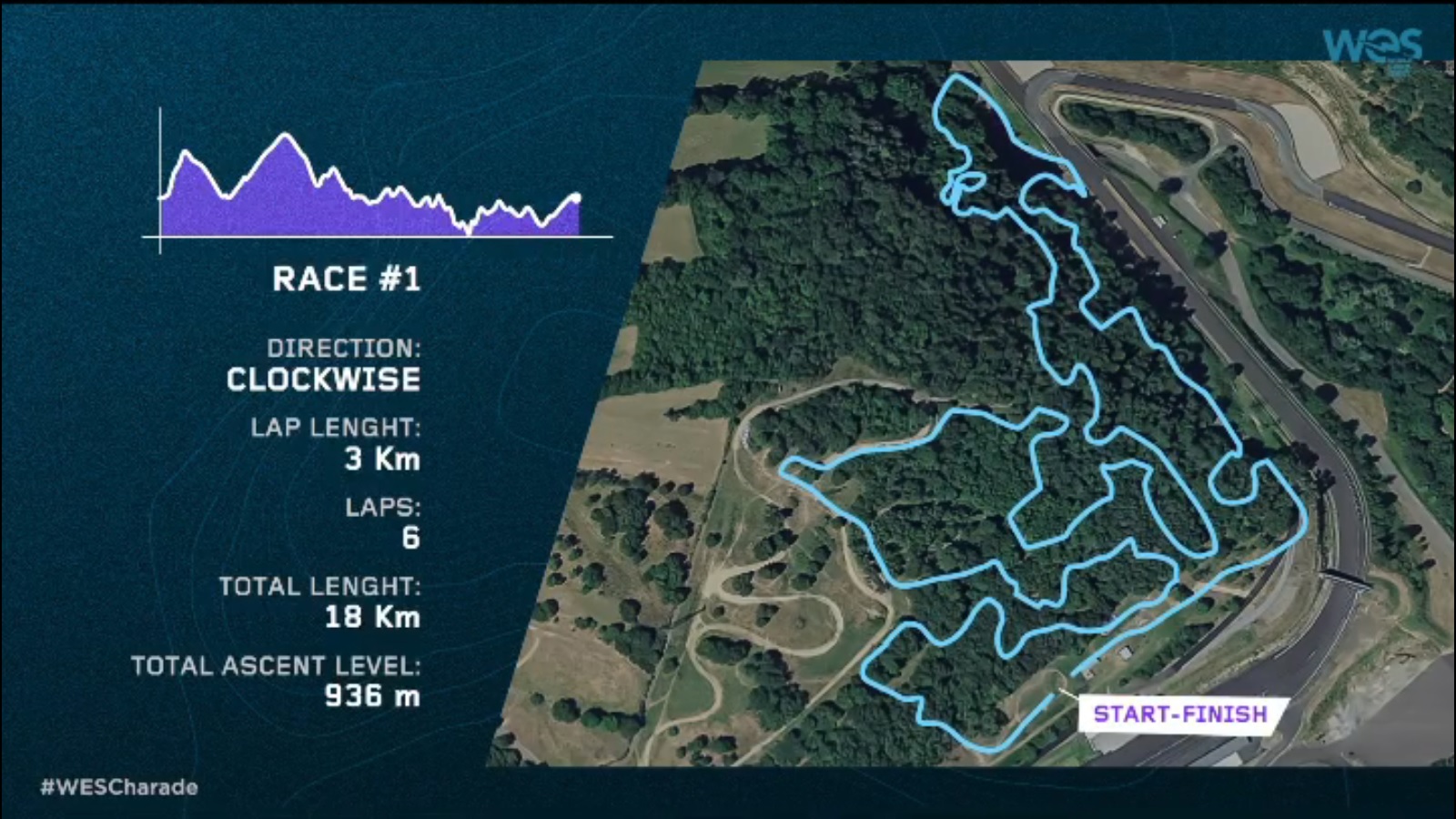 Each turn will consist of 3 kilometers for a total of 18 kilometers, where the riders will fight against an incline of 936 meters, a little less compared to the Bologna route, although the Charade Circuit looks long and difficult.
Race 2
On Sunday 24, the action will continue on French territory, again in clockwise direction on a track that looks the same as the first one, but with changes on the initial sectors, unblocking a little the curves, turning them into straight but raising the inclination from 936 meters to 960 meters. Otherwise, 6 laps are maintained as a maximum, with a little more distance: 3.1 km per lap and 18.1 km in total.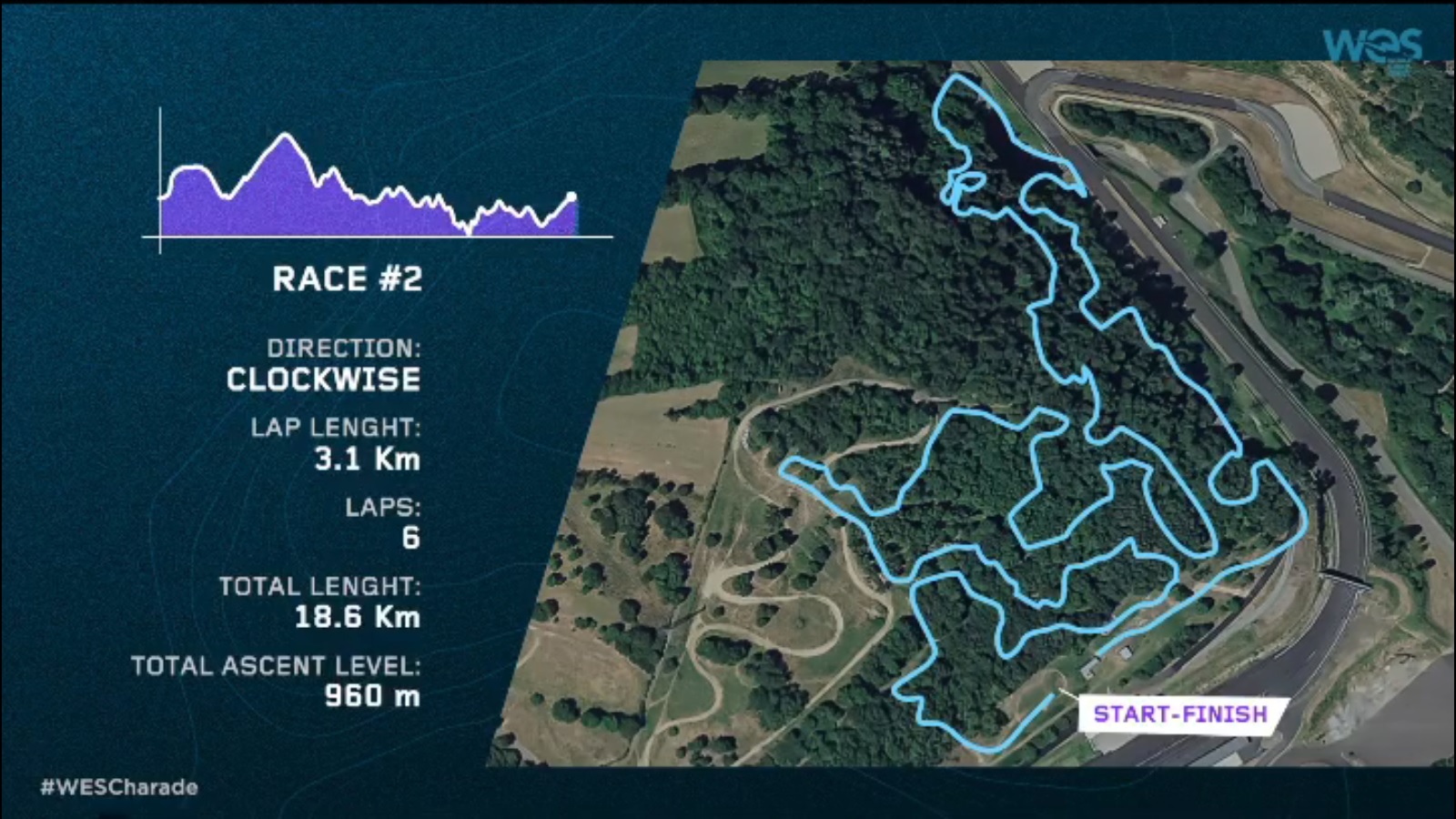 For this race, Gilloux and Tonso arrive at the top of the riders' table, where they hope to dominate again to establish a difference for the rest of the championship, especially in the men's section, which is more comfortable than the women's section. This is due to the broken seat that Justine suffered in race 1 in Bologna, forcing her retirement.
About WES
WES World E-Bike Series was born in 2019 in Monaco, to organize and promote the first international competition of exclusively electric bicycles. By 2020, the category took the step to the next level by receiving the title of the first and sole UCI E-Mountain Bike Cross-Country World Cup.
WES aims to go beyond the sport, to offer the cycling industry an exciting new sustainable-mobility format. WES promotes E-MTB as a fun and challenging choice for athletes and amateurs, and mountain bike tourism as a driver for hosting venues' visibility.
Written by | Ronald Ortega