With a distinctly futuristic look accompanied by an elegant black and white color scheme, the global company Segway intends to launch an electric motorcycle powered by hydrogen.
The vehicle will be called Segway Apex H2 and its performance characteristics are perhaps its most relevant attributes.

The brand, which has currently started a crowfunding between April 1 and 30, aimed at the first 99 people interested in the project, promises a two-wheeler with the ability to reach 0 to 100 kilometers per hour in just 4 seconds, with a power of 60kW.

Read also: COVID-19 accelerates shift towards electric mobility
The sustenance
The creators of the Segway Apex H2 have a purpose between eyebrows to fulfill, and the motorcycle with hydrogen fuel cells has several spaces to put and subtract small hydrogen cans that can be easily loaded.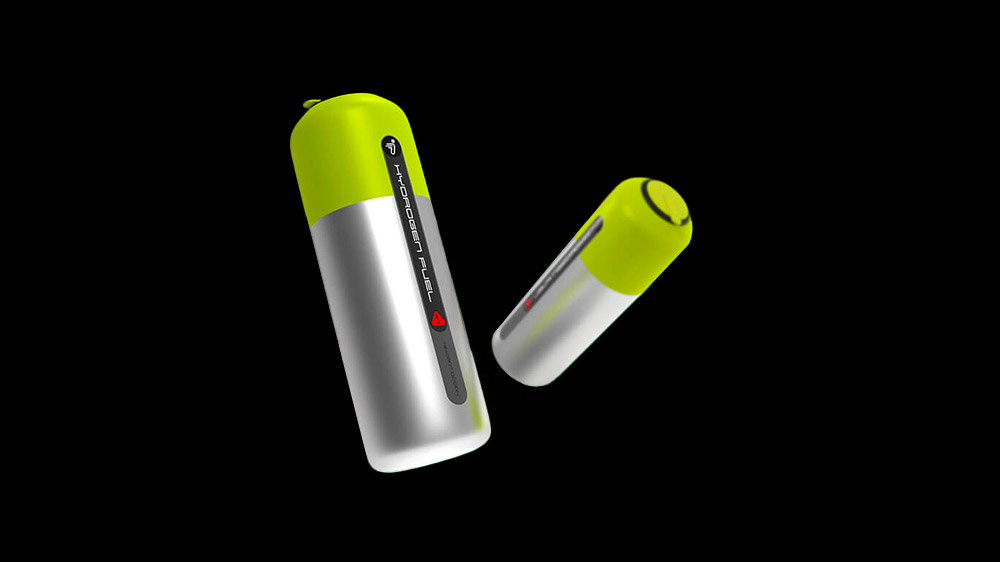 However, there is a possibility that Segway will work on a method that allows hydrogen to be stored at home, considering that very few countries (except Japan and some parts of Germany) have infrastructure to supply hydrogen.
Price and delivery
Through its web portal, the manufacturer has announced that the hydrogen-powered electric motorcycle will have an initial price of € 9,000, intending to make the first deliveries by 2023.
About Segway
With a presence in more than 80 countries and regions, Segway is an American company dedicated to the manufacture of personal transportation founded in 1999 by Dean Kamen.
Its headquarters are located in Bedford and since 2015 it was acquired by the Chinese company Ninebot. Since then, they have been inclined to make scooters smaller than usual. In addition, in the middle of the alliance they have been able to develop an electric unicycle called the Ninebot by Segway One S2.
In November 2020, the manufacturer launched crowdfunding for the Ninebot Gokart Pro, collecting more than $ 1 million in just 9 days.

Written by | Osward Rubio