A few months ago, Airspeeder announced that Bruno Senna would be part of the 100% electric flying car championship. His role within the organization will be linked to the technical and dynamic development of the Speeders that will be part of the competition.
Initially, Airspeeder will debut with unmanned vehicles, then, it is expected that for the second season of the series, the pilots will be aboard the Alauda Aeronautics Mk4, the vertical take-off and landing flying car that will be the main protagonist of the organization.
During this transition process, Bruno Senna will be important. With experience in Formula 1 and Formula E, the Brazilian will combine his passion for speed and racing to contribute alongside engineers who have spent time at Ferrari, McLaren, Airbus, Boeing, Rolls-Royce, and are now at Airspeeder.
Related Content | Airspeeder Confirms High-Caliber Acquisition: Bruno Senna
Ahead of this new venture, Senna revealed what led him to become part of this new sustainable racing sport: "I grew up being crazy about cars, I wanted to own them, to drive them. So this passion for racing would be more interesting when they are flying," says the Brazilian driver.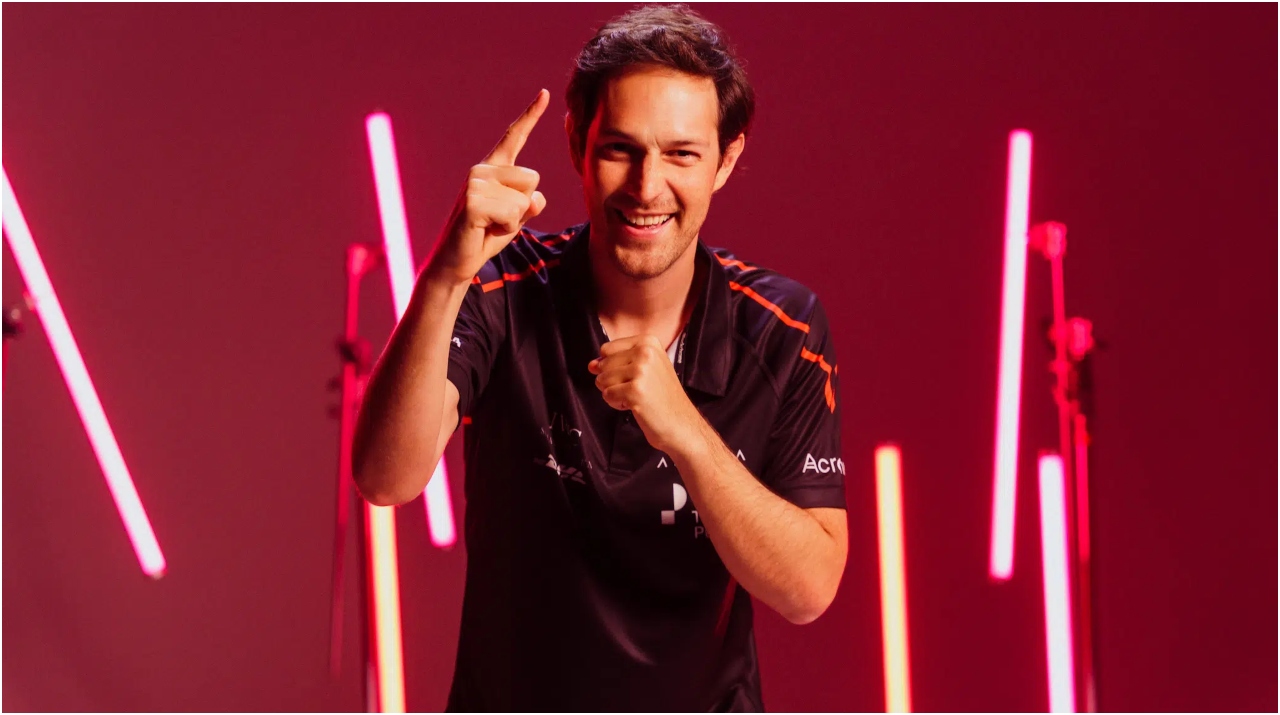 Since 2014, he discloses that he delved into the world of drones, awakening an incredible passion for this type of devices and racing vehicles. "I guess flying and being fast is in my blood," he noted before revealing the key point to join.
"One of the things that really inspired me about Airspeeder was the technology section. I'm a tech nerd, like developing things and being part of a team that develops fast cars, so going to the air side and understanding how all these systems work that make eVTOL fly fast…I couldn't be more excited."
Also, he assures that it will be a challenge to control the racing lines, know where the other flying cars will be located and control the factors of a race, with the particularity that he will not be inside the Airspeeder eVTOL, generating an exciting challenge for him.
"As a race driver I have always been inside the car and to achieve to extract the maximum level I have used all my senses, so before going to the flying vehicle to do it remotely, I think it will take a lot of practice, too many hours in the simulator to be well prepared to the dynamics of the car, where the limitations are and so know how far to go."
Written by | Ronald Ortega