The ABB FIA Formula E ABB World Championship announced its return to China and India for the historic tenth season of the world's premier electric motor racing series.
Shanghai and Hyderabad were confirmed as host cities for season 10, following approval at the FIA World Motor Sport Council meeting on October 19.
Formula E will race for the first time at the Shanghai International Circuit with a double race on Saturday, May 25 and Sunday, May 26, 2024.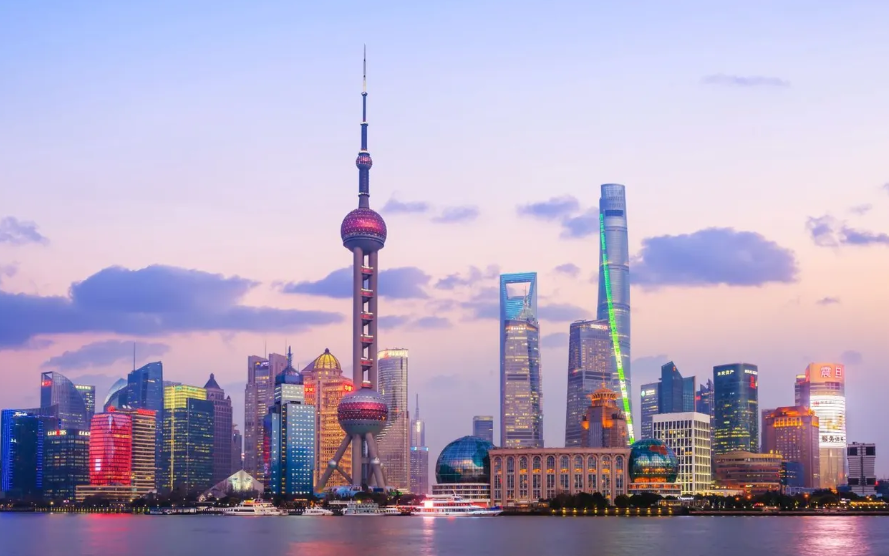 Where it all Began
The first Formula E race was held in Beijing on September 13, 2014 with a second installment a year later. Sanya then hosted the most recent China E-Prix in 2019, and Formula E also raced in Hong Kong four times over three seasons between seasons 2 and 5.
Hyderabad will once again host Formula E on Saturday, February 10, 2024 with the support of the Telangana government following the success that hosted 31,000 people in February this year. The event was a boost of nearly $84 million to the city's economy.
Read also: Vergne Seeks Redemption for DS PENSKE
Formula E already made history with the season 10 calendar when it was confirmed that Tokyo would host a race on Saturday, March 30, the first time a world championship motorsport race will be held on the streets in the heart of Japan's iconic capital.
More Updates
There are two more updates to the Season 10 schedule. The event scheduled in Jakarta on Saturday, June 8 will not take place following the announcement of a campaign period in Indonesia's presidential election for most of June.
This would affect the logistics of holding a race on the streets of the capital at the same time. Formula E and Jakarta authorities are exploring the feasibility of racing in the city on an alternative date.
The second update is a likely change of venue to Italy for rounds 7 and 8.
Formula E is exploring alternative venues, including permanent circuits, to maintain an event in the key Italian market. An update on the Italian venue is expected before the end of the year.