The racing section is in mourning with the news of the passing of Kyle LeDuc, undisputed off-road racing legend and former Extreme E race winner, leaving a notable void.
LeDuc participated in the inaugural Extreme E season in 2021 alongside Sara Price, representing Chip Ganassi Racing, scoring a victory at the NEOM Island X Prix I in Sardinia last year, being the team's first win in the 100% electric off-road category.
Throughout his career, Kyle LeDuc accumulated a list of achievements and victories with more than 100 race wins, standing out as a true specialist in short-track competitions to be a benchmark for many aspiring drivers.
Related content: Extreme E Enhances Race Safety Thanks to Vodafone Business
In memory of Kyle LeDuc
LeDuc's legacy is rooted in his seven Pro 4 championships, six of which he won in the Lucas Oil Off Road Racing Series and the remaining one in the more recently formed Championship Off-Road series.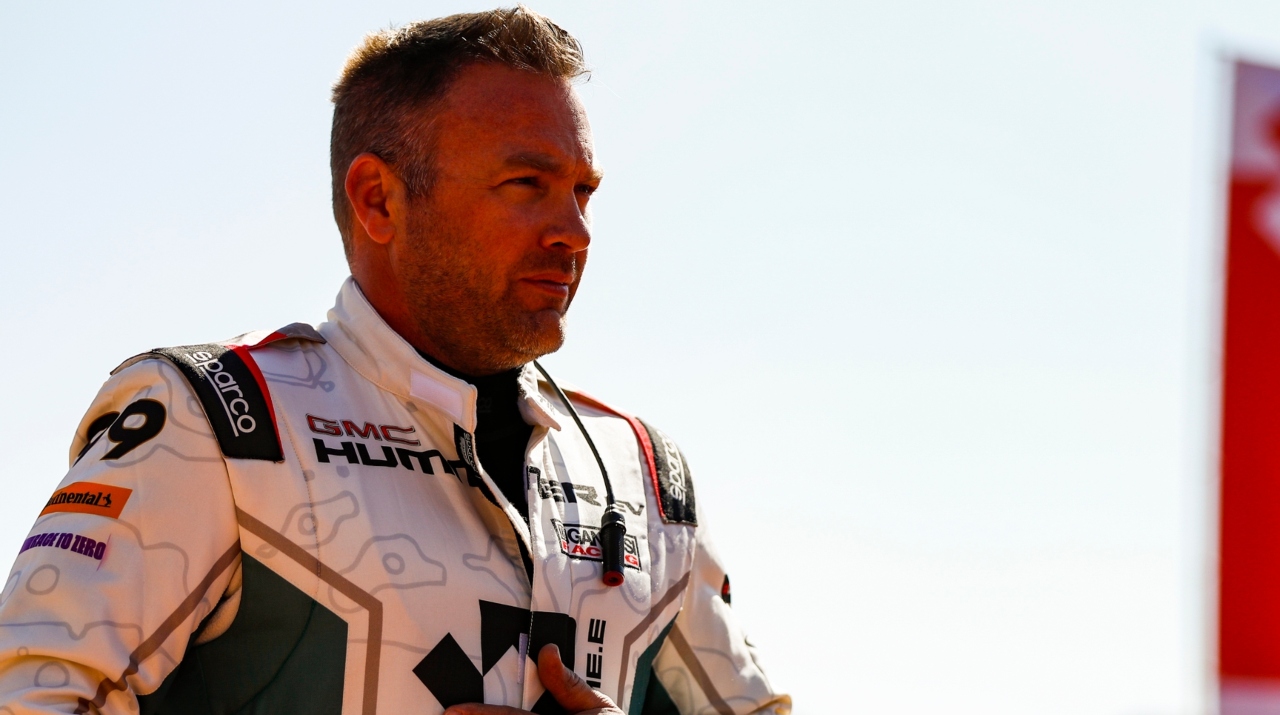 In addition, he added to a pair of Pro Lite titles, three Lucas Oil Off Road Racing Series Challenge Cups, two Pro 4 world championships and two LOORRS Driver of the Year titles.
His foray into Extreme E was further evidence of his talent for adapting to new modes of racing. Tragically, the news of his battle with cancer and subsequent passing leaves a void in the racing world.
The courage and determination he showed in facing this disease reflect the same tenacity he displayed on the track throughout his career. The community mourns the loss of a true champion and sends its condolences to Kyle LeDuc's family and friends.
Although Kyle LeDuc has left this physical world, his legacy will live on in the minds and hearts of those who admired and respected him. His influence will continue to inspire future generations of off-road riders, reminding them that with passion and dedication, the highest peaks can be reached.