Ahead of the final race of the second season of Extreme E, the GMC Hummer EV Chip Ganassi Racing team announced a change to its driver lineup after confirming that Kyle LeDuc will not be part of the Energy X Prix on November 26-27 in Punta del Este, Uruguay.
In his place and alongside Sara Price will be RJ Anderson, replacing LeDuc, who will be unable to compete due to a scheduling conflict. Anderson, 29, has an interesting track record heading into his debut in the 100% electric off-road category: more than 150 podiums in his career, including two Baja 1000 championships, two LOORRS Pro Lite championships, two Crandon championships and a UTV world title.
"It's an honor to race the GMC HUMMER EV in Uruguay for the final round of the second season of Extreme E. I've been watching the series since the beginning, so I'm excited to line up against a world-class roster of drivers," said RJ Anderson.
Related Content:Hummer EV and Chip Ganassi Racing Make the ODYSSEY 21 Design Difference
GMC Hummer EV Chip Ganassi Racing's Challenge in Uruguay
For the first time since participating in Extreme E, GMC Hummer EV Chip Ganassi Racing will field a different duo other than Kyle LeDuc and Sara Price. They will have to find chemistry as teammates quickly, as they will only have one chance to try to close the season in the best possible way.
Price knows this, but she's confident she'll find her rhythm quickly on the team's ODYSSEY 21. "Our team is working hard to help him (Anderson) learn how Extreme E racing works. The goal is to finish the campaign with good results and on top of the podium," said Sara Price.
On the other hand, she referred to the regret of not being able to count on her usual partner, LeDuc, in the Energy X Prix. "It's unfortunate that Kyle won't be able to participate in this race. However, I'm looking forward to joining my old friend and off-road racing partner, RJ Anderson," she concluded.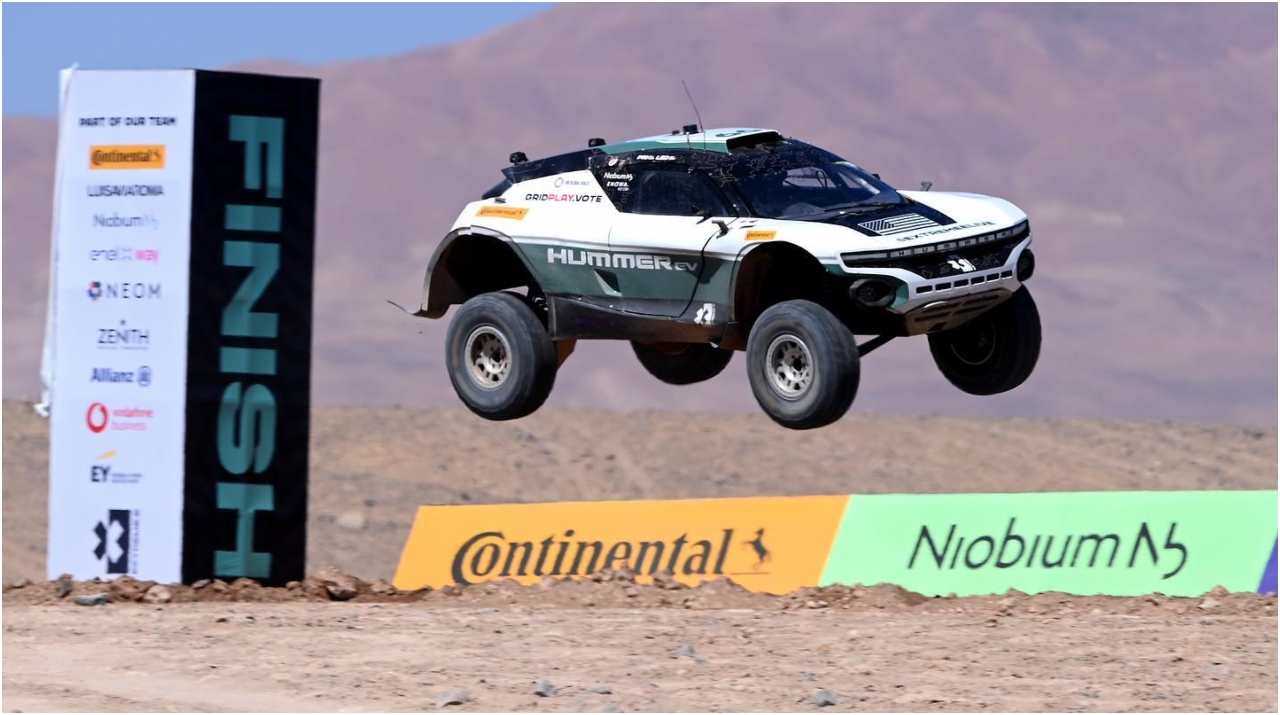 Written by | Ronald Ortega