A little more than a month after signing an agreement with Formula E, Tokyo is already preparing the design and construction work for the E-Prix scheduled for 2024. As part of this pact, a Gen2 car will be on display in the Japanese capital later this month.
Senior Formula E figures, including CEO Jamie Reigle, signed a document with the Tokyo Metropolitan Government (TMG) to lay the groundwork for a race in the region.
While this is dependent on the development of the commercial package needed to include the race in the 2024 calendar, the initialing was seen as a significant positive development for a city where it is notoriously difficult to organize live events in the first place due to complex bureaucracy and local. political needs.
The agreement will see city authorities and Formula E work together with the aim of staging the event in spring 2024, subject to FIA approval, in the area around Tokyo Big Sight, Japan's largest international exhibition center.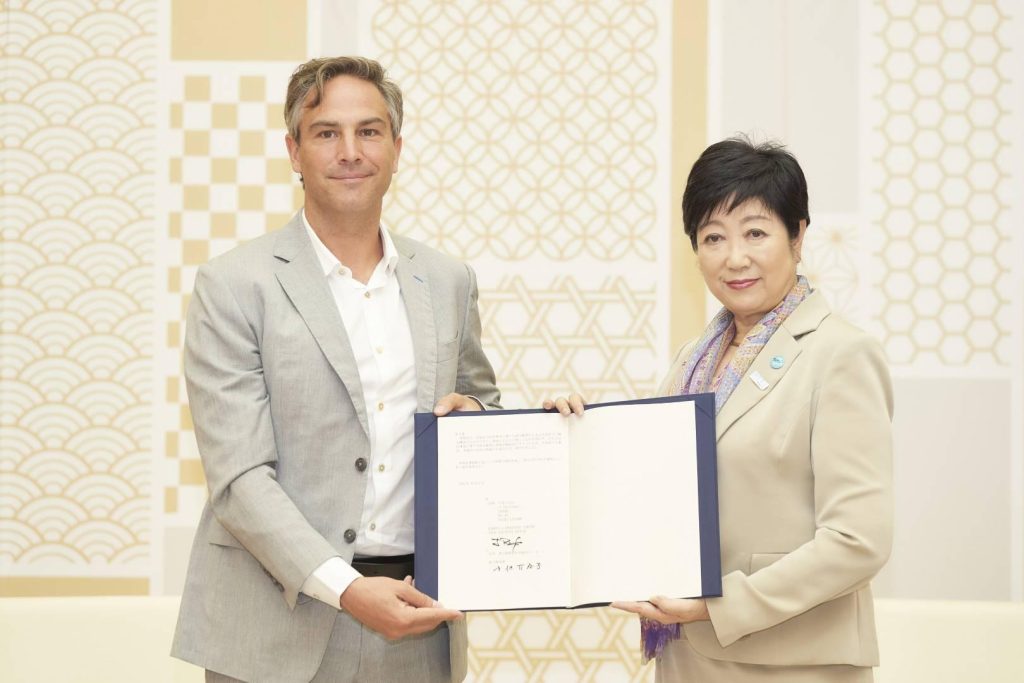 Sketch
The event's organizers unveiled the initial layout of the circuit. According to a report from The Race, although it is not 100% confirmed as the final design, it takes place around the Tokyo Big Sight exhibition halls, which will have the Tokyo Gate Bridge and the city's Wakasu Seaside Park area as a backdrop.
It features part of the circuit running close to Tokyo Bay and includes several long straights before a narrow section near the end of the lap.
Should the competition materialize, it is expected to have a similar setting to that of the London ExCeL Arena event, however, it is highly unlikely to feature any indoor element to the race.

A delegation of Tokyo officials visited the London E-Prix last summer and Formula E executives, including development director Oli McCrudden, have made several trips to Japan in recent years in an attempt to generate interest in a race.
Read also: Formula E and World Motorsport Leaders participated at COP27
Exhibition in the city
Former Super Aguri, Spyker and Hispania F1 driver Sakon Yamamoto will be one of two racers demonstrating a Gen2-spec Formula E car near the Big Sight area in Tokyo.
Another yet-to-be-named Japanese driver is also expected to run in the demonstration, which is scheduled for November 19-20.
Formula E cars have already been seen on the streets of the world's largest urban and metropolitan city. Yamamoto drove a Gen1 car in the Roppongi area in 2015 and the following year Lucas di Grassi piloted an ABT Audi in the Marunouchi area of the city.