Car enthusiasts, industry experts, and environmental advocates have all been buzzing about electric motorsports racing. While it is agreed that car racing is one of thebest sports,some believe that it is the future of the sport, while others worry that it will never be able to live up to the excitement and thrill of traditional gasoline-powered events.
So what's the verdict? Let's take a closer look at the comparison of electric motorsports racing to traditional Motorsports events.
A Detailed Explanation
Electric motorsports events are dramatically different from regular gasoline-powered ones. While traditional races are powered by combustion engines, electric motorsports events rely on the power of electricity to provide torque and speed.
With electric races, drivers have a wider range of performance options that come with instant torque, stronger acceleration and a much more efficient powertrain than what they can get out of a gasoline-powered engine.
This means that in electric motorsports events, teams can focus on optimizing the car's overall weight without having to worry about output power. Plus, thanks to rapid advances in battery technology and home charging infrastructure, electric racing cars now possess the capability to go further and faster than before while producing zero emissions.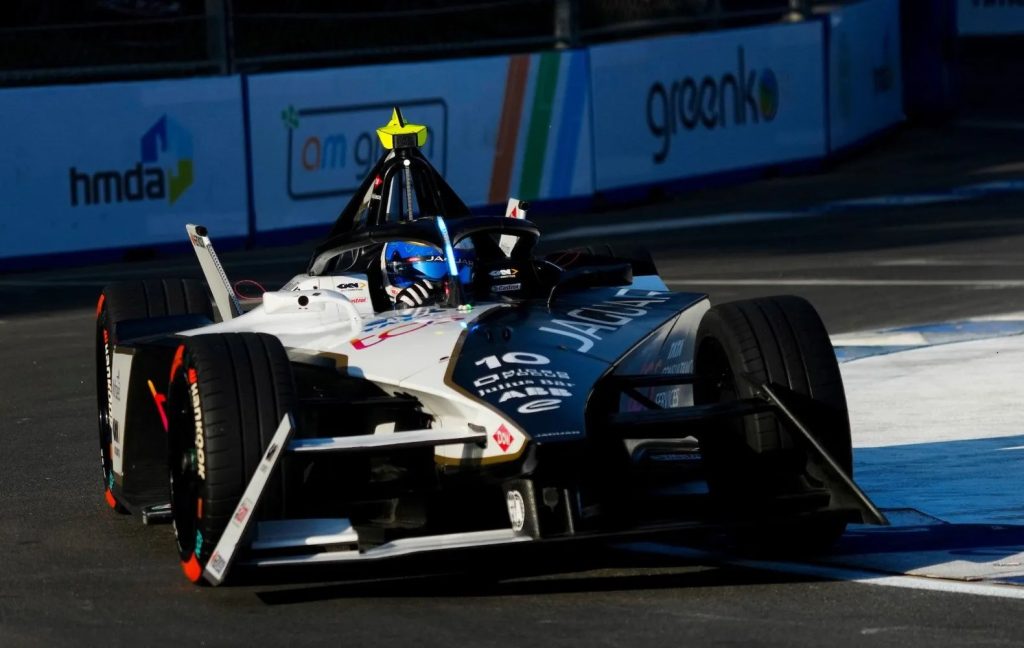 Benefits of Electric Motorsports Racing Over Gasoline Powered Events
Electric motorsports racing offers a number of advantages over their gasoline-powered counterparts. For starters, electric motors produce zero emissions, making it an ecologically friendly sport.
Furthermore, virtually no maintenance is required for electric cars, which can save drivers and race teams considerable time and money when it comes to prepping the car between races. The cars themselves can be lighter and thus more maneuverable, most notably in the corners, allowing drivers to push the limits more than with gas-powered cars.
Finally, having consistent levels of power throughout a race can make racing more competitive since each driver knows what they have to work with since performance won't differ based on fluctuating temperatures or track conditions like it could with gasoline. All these features make electric-powered racing an exciting sport that is continuing to innovate and evolve.
Related content:Why E-Racing Will Be the Future of Motorsports
Drawbacks
Electric motorsports racing is on the rise and gaining in popularity, but it has not yet reached the level of gasoline powered racing in terms of technology and performance. The batteries available today have a limited capacity compared to fuel tanks, making long-distance events a challenging prospect.
Another drawback is the noise levels associated with electric motor races – or rather, their lack thereof. Electric cars run quietly and this takes away some of the passion and excitement that many fans have come to enjoy at a motorsports event.
Additionally, electric vehicles tend to be much heavier than gasoline-powered ones due to their battery as well as other components. This can make it difficult for them to reach higher speeds compared to gasoline powered counterparts.
Despite these drawbacks, however, electric motorsport racing shows great potential for growth and could prove to be an exciting experience for all involved in the near future.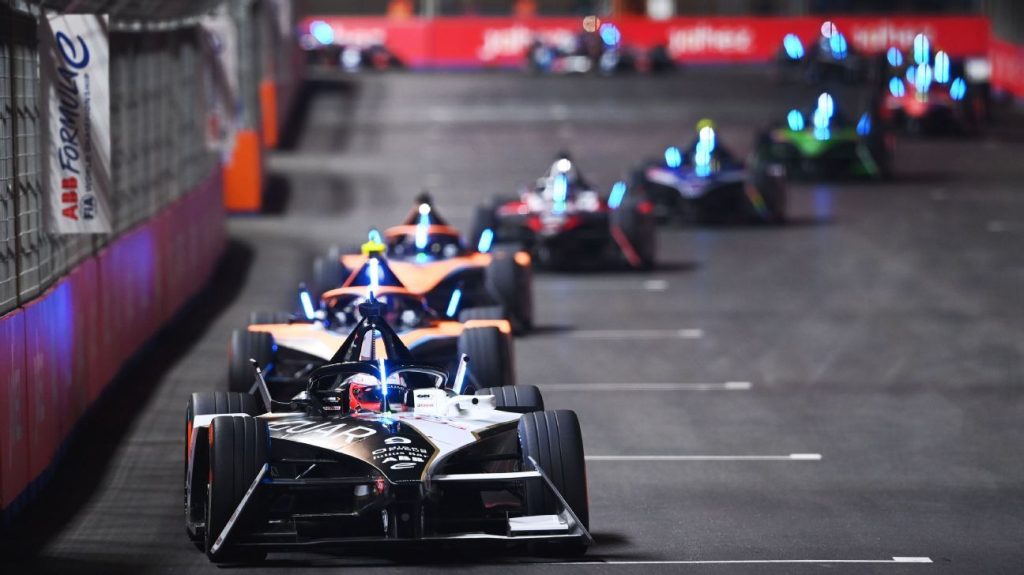 Can electric motors racing replace gasoline powered events?
In recent years, electric motorsports have grown in popularity due to the environmental advantages of zero emissions and their enhanced performance capabilities. As manufacturers continue pushing towards zero-emission vehicles, it begs the question, could electric motors racing totally replace gasoline powered motorsport events?
The short answer is yes; many major sporting events now include races with electric cars. For example, Formula E has held race series since 2014 in 14 cities across five continents with great interest in investment and fans – even more so, its availability onbetting sites.
Furthermore, all-electric races are growing in complexity and intensity as many high profile car manufacturers embrace this form of motorsports by developing custom-built racers and introducing fully autonomous vehicle systems that match equally the speed and agility of their traditional counterparts.
Although there is still some way to go before we see electric motors racing totally replace gasoline powered motorsport events, it appears that the future of this technology is bright.