There's no denying that motorsports are evolving. With new technology comes new opportunities to push the boundaries of what's possible on the track. And one of the most exciting developments in recent years has been the rise of e-racing.
E-racing offers a whole host of benefits over traditional motorsports. For one, it's more accessible and inclusive, making it possible for people of all ages and backgrounds to get involved. It's also environmentally friendly, with zero emissions. Finally, it's incredibly thrilling to watch – just ask anyfan of Formula E!
E-racing is not only revolutionizing the sport, but it's also making it more environmentally conscious. Instead of burning gasoline and creating exhaust fumes, electric vehicles run on clean electricity, reducing emissions and improving air quality.
By utilizing less electricity thantraditional motorsportsgreater fuel economy can be achieved in the same amount of time and with the same level of performance – a win-win for the environment!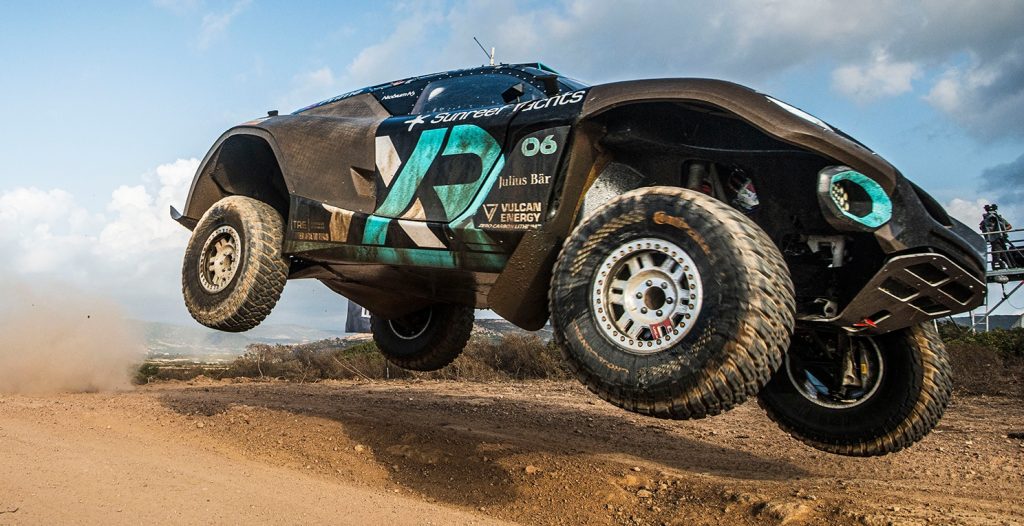 This is an incredible step for the future: electric cars are already changing how we travel, and e-racing lets us explore their potential in the context of high-intensity entertainment. Not only does it totally revolutionize active spectator sports, but it also serves as a real-world inspiration regarding the difference each individual can make in improving the environment through measurable action.
Now, more than ever before, we have access to forms of entertainment that don't harm the planet – it's something worth getting excited about!
Also, because electric vehicles require less maintenance than their gas counterparts, energy used for creating replacement parts and resources used in manufacturing products can be greatly reduced. The future of racing looks brighter than ever before thanks to e-racing: participants get to enjoy exciting competitions while our planet remains unharmed. However, the advantages of e-racing compared to traditional motorsports don't stop there either.
Not only do e-races feature immersive, realistic experiences, but they also take place in shorter time frames and are much more spectator-friendly than typical endurance races. This shorter race format is perfect for those looking for an adrenaline rush. Sometimes, with just a few minutes of racing, you can experience that same feeling from a full-length race.
You can also read:Dow to Take Jaguar to Formula E's Highest Level with "MobilityScience" Technology
Conclusion
Sure, some may say that e-racing is lacking in excitement compared to its petrol-powered counterpart. But we believe that, given time, e-racing will come to be seen as the future of motorsports – and we can't wait to see what happens next!
But, if you are still unconvinced and still want traditional racing,sports betting oddsare still available on traditional sports, allowing you to participate in the excitement of motorsports without having to switch to e-racing.