After what Cupra showed at the FIA ​​ETCR 2022 first two races, it was expected that the dominance would continue on the Jarama Circuit for the third race of the championship, and that was the case, despite the extreme heat and strong winds in Madrid, with the current champion, Mattias Ekström, being crowned the King of the Weekend.
Once again, the podium was painted with Cupra's colors, with the Swede at the top of the podium accompanied by his teammates Adrien Tambay and Jordi Gené, , who contributed important points to the Spanish team's undisputed lead in the Manufacturers Championship.
"We had a great weekend as a team to finish 1,2,3, with Jordi's first podium, my second King of the Weekend of the year so I cannot say enough how happy we are, also for the fans, friends and the CUPRA personnel who visited us. IIt's been very hot, very exciting and very exhausting, but it's a nice feeling now when you finally add some champagne!", said Ekström.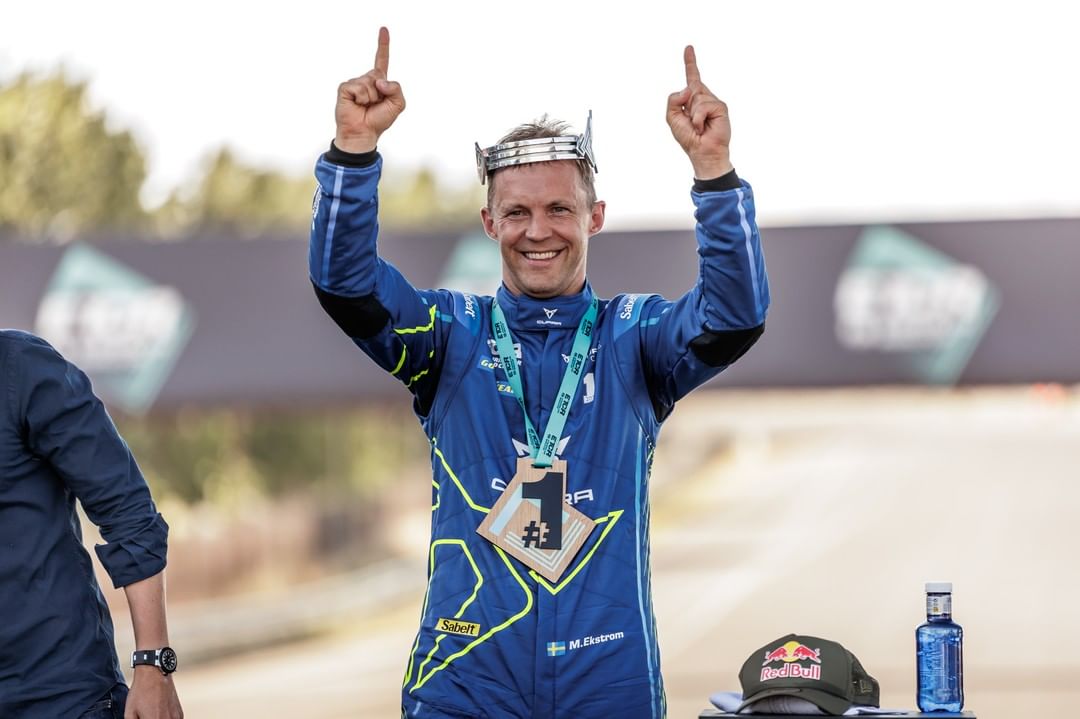 Related content | FIA ETCR: CUPRA Racing Expects to Repeat the Title Won in 2021
On the other hand, Romeo Ferraris' Maxime Martin had an interesting race after being the weekend's best non-Cupra driver, followed by Hyundai Motorsport N's Mikel Azcona as fifth in the race standings, while his teammate Norbert Michelisz closed on the sixth place.
In this way, Mattias Ekström, who took the total honors in the previous season when the series was called Pure ETCR, went on to lead the Drivers' Championship with 280 units, although his teammate Adrien Tambay follows him closely, just at six points (274), while Mikel Azcona closes the top 3 with 203 points.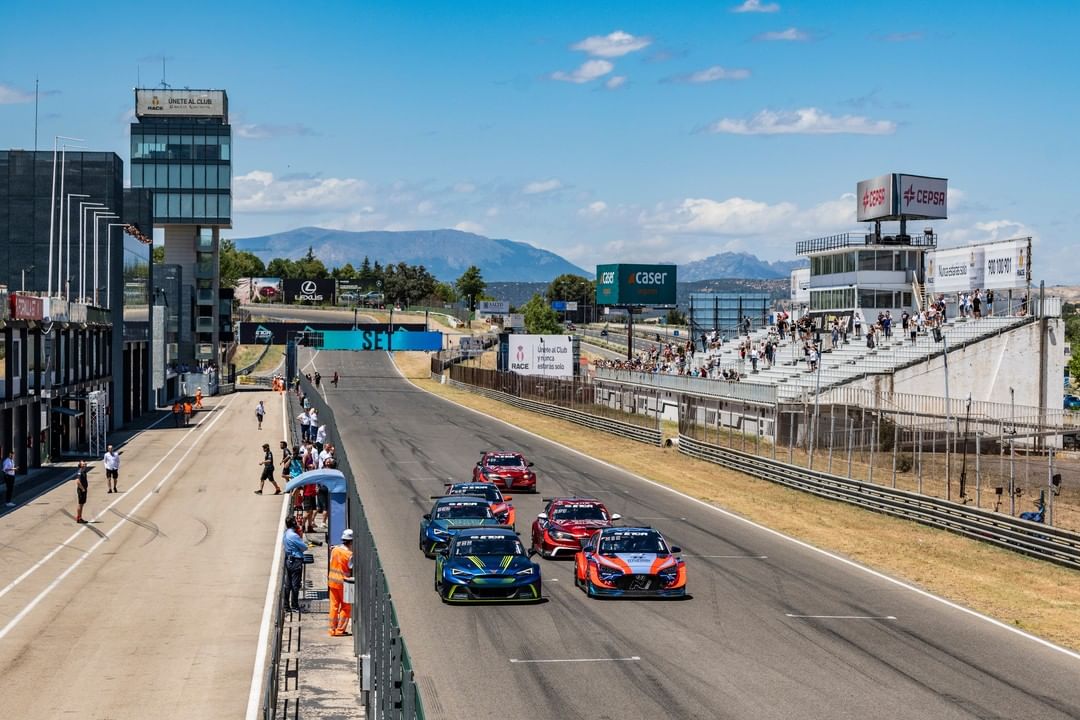 It should be noted that the ERA Championship was also present at the Jarama Circuit with its fully electric car,preparing the beginning of a category dedicated to young drivers who are starting to build their careers on professional motorsports. On the other hand and back to FIA ETCR, the action will move to the Zolder Circuit, in Belgium, from July 8-10 to dispute the fourth race of the 2022 championship.
Written by | Ronald Ortega