Under a new name and homologation from the International Automobile Federation, FIA ETCR will face its second season on European circuits, where Mattias Ekström and Cupra will defend the title obtained in the previous season when the category was called Pure ETCR.
In the first race of 2022 at the beginning of May in Pau, the Swedish driver was solid, as he was throughout the previous campaign that led him to proclaim himself as Absolute King of the series. For this reason, Xavi Serra, Head of Technical Development at CUPRA Racing, hopes to compete again at the same level to win the team championship.
There, three CUPRA Racing cars finished in the top four, which gave a sense of confidence for the 2022 season. However, there is still a long way to go, although the sensations extracted from the French circuit place the organization as a favorite for the title.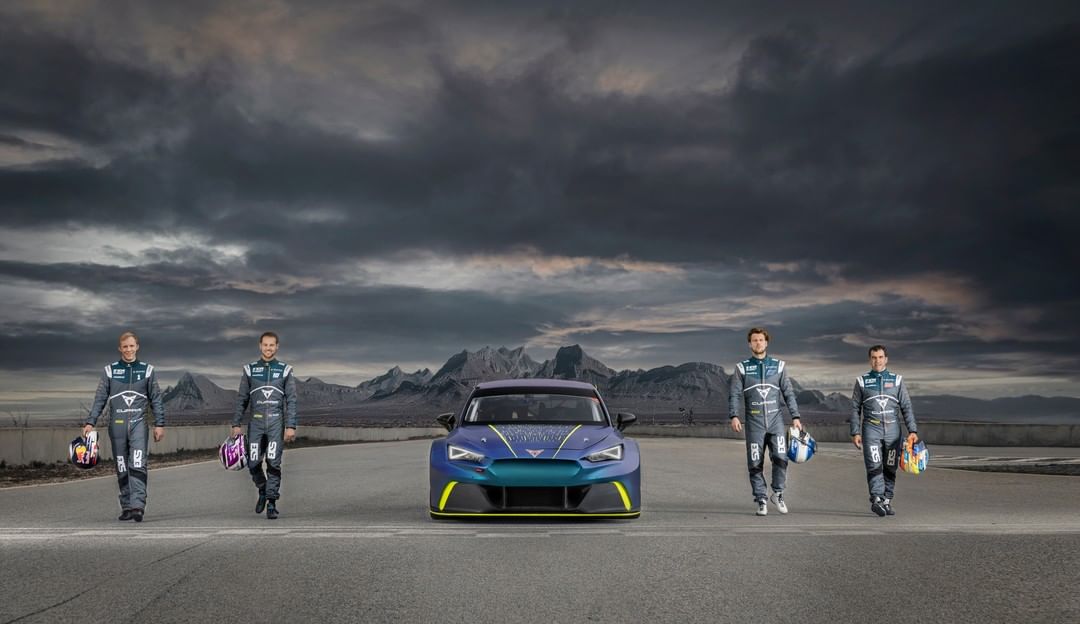 Related content: FIA ETCR – eTouring Car World Cup 2022 (Pure ETCR) Calendar in Detail
"I must say that it was a result we didn't expect, because this year the ETCR grid is incredible, with drivers and teams of great level, all of them winners. Despite this we had a lot of confidence in us because our new drivers (Adrien Tambay and Tom Blomqvist) had shown a very good adaptation in testing, which they managed to transfer to the first race."
Although the season is young, for Xavi Sierra and the rest of CUPRA Racing the vision is quite specific. "We have it very clear: we go out to win again. We are aware of the difficulty of the challenge, which is even greater than last year, but we always go out to win."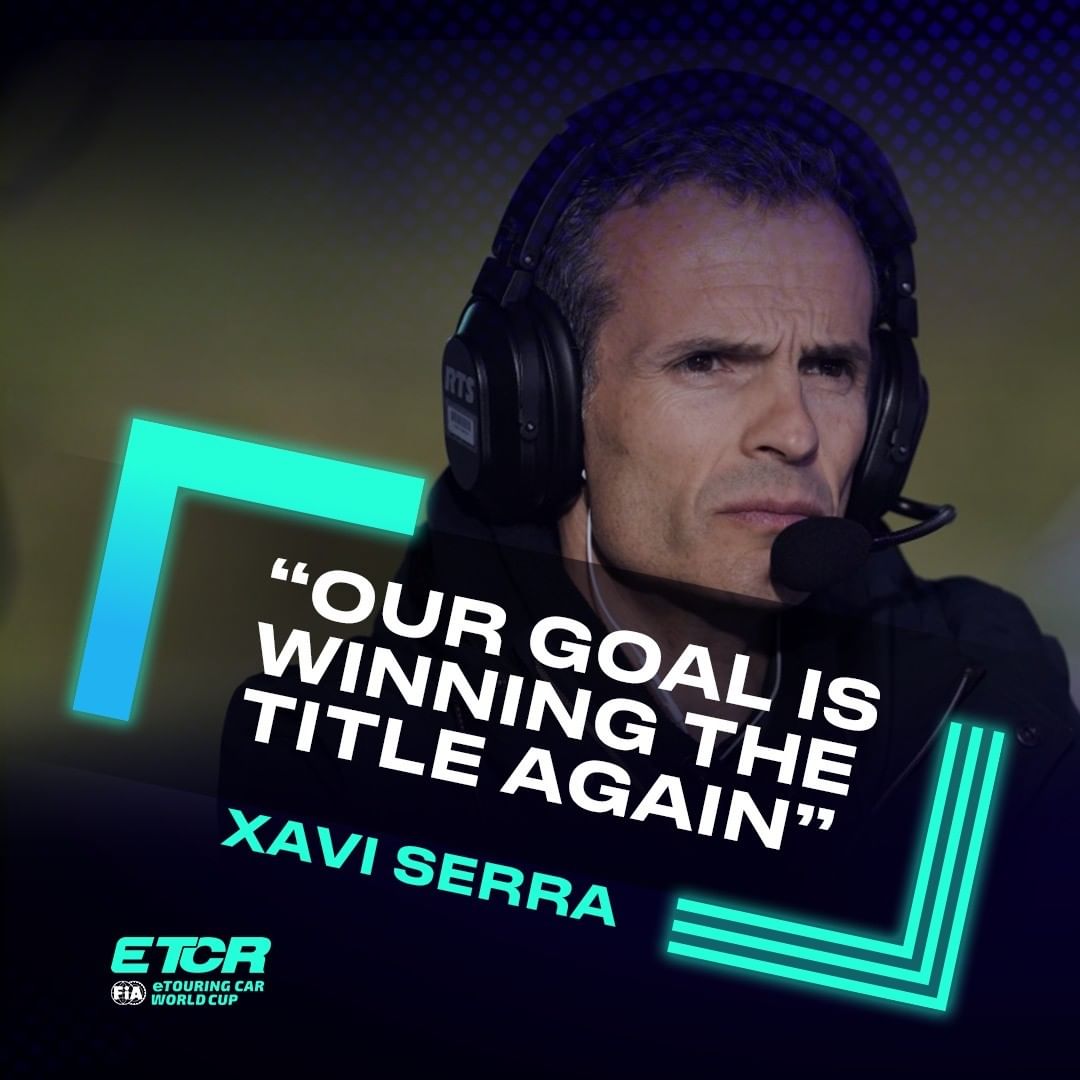 On the other hand, Mattias Ekström was happy to make his debut on the right foot, knowing that the rest of the team also has a strong competitive pace to ensure a good battle in both championships.
"A dream result finishing 1,2,3 in our first weekend with CUPRA. Adrien and Tom also did a perfect job all weekend. There can only be one winner for sure and I'm happy it's me. But I'm also happy for the others to take maximum points, that would put us in a strong position to start the season like this."
Written by | Ronald Ortega