Extreme E is getting ready for a new edition of the competition. It seems that it was a few days ago when it all started, but the truth is that they are shaping up for their third season, where they will have the participation of a new team owned by DJ and electronic artist Carl Cox, which will be called Carl Cox Motorsport Extreme E.
In this way, he will give continuity to his passion for motorsports, knowing the importance of the 100% electric off-road category with respect to sustainability, given that in 2013 he officially launched Carl Cox Motorsport as a multidisciplinary outlet for two, three and four-wheeled vehicles.
In addition, the renowned DJ has also shown interest in motorsport innovation, being one of the influential factors for his arrival in Extreme E, a series he has interacted with in the past after appearing as DJ in the first of the double race held in Sardinia last year.
Related content: Extreme E Unveils Season 3 Schedule
"We are incredibly excited to welcome Carl and his team Carl Cox Motorsport Extreme E. We all know him as the superstar that he is, but beyond his musical talent, it's clear that his passion for motorsport runs deep. We look forward to working with him as we help him on his journey to sustainable racing," said Alejandro Agag, Extreme E Founder and CEO.
On the other hand, Carl Cox also expressed his words on the matter. "I'm here to make a difference. Having the opportunity to be part of something so dynamic on four wheels is a dream come true. Both racing and music are in my blood, so I'm going to bring my passion and energy to this series to build something special," he said.
About Carl Cox
Carl Cox is a world-renowned electronic music DJ and producer, born in England in 1962, where he began his career as a DJ in the 1980s and has remained at the top of the electronic music scene for more than three decades, known for his style of mixing techno and house, being a pioneer in promoting these genres worldwide.
Cox has played at the world's best clubs and electronic music festivals, including the famous Ibiza club Space, the Glastonbury electronic music festival and Miami's electronic music festival, Ultra. He has also released several albums and had several chart hits in his genre.
In addition to his career as a DJ and producer, Cox has also been an active advocate for electronic music, helping to boost the careers of several emerging artists. He has also hosted his own radio show on BBC Radio 1 and hosted his own electronic music event on the Isle of White called "Carl Cox & Friends".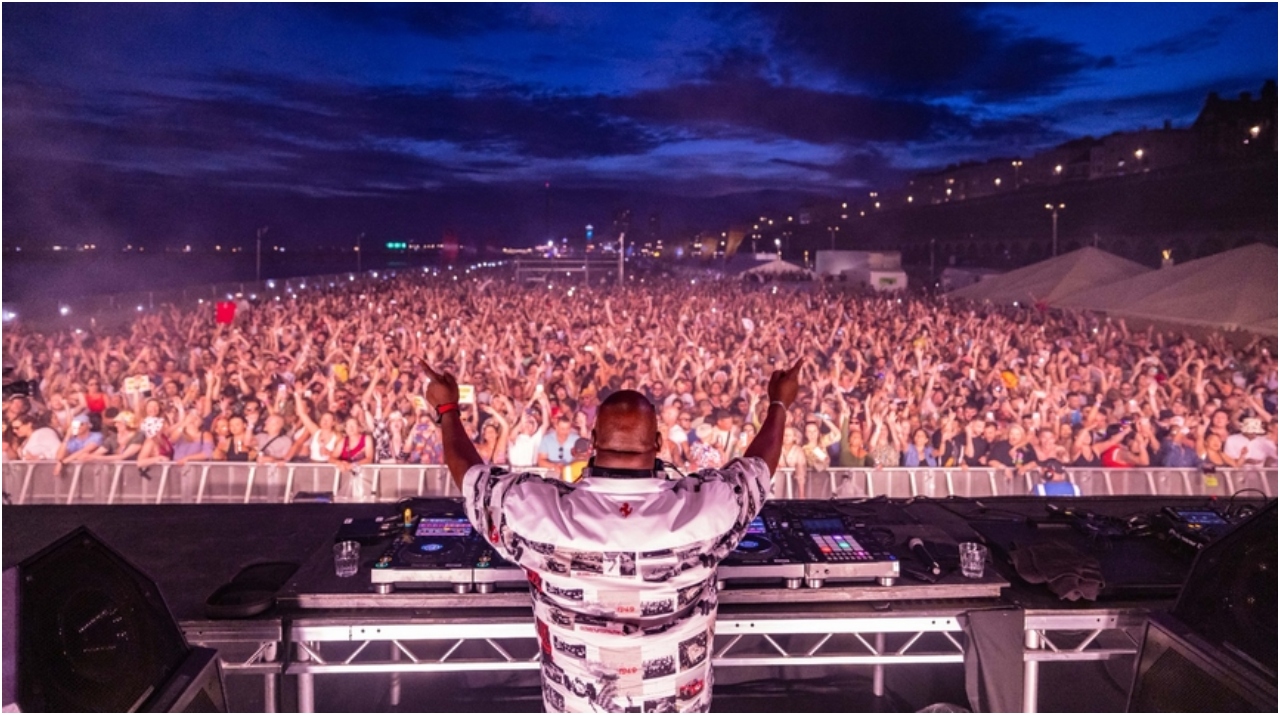 Written by | Ronald Ortega