The start of the Gen3 era of Formula E with the world's most powerful electric single-seater has been the spearhead for the category and teams to add star drivers, sponsors and prestigious partners.
Dow, one of the world's leading materials science companies, will continue to support Jaguar TCS Racing for season 9, which began last weekend in Mexico City.
Dow's alliance with Jaguar TCS Racing provides a high-performance laboratory in which to test, replicate and continually refine mobility solutions, helping to unlock new levels of sustainability and performance for customers and automotive industry trends around the world.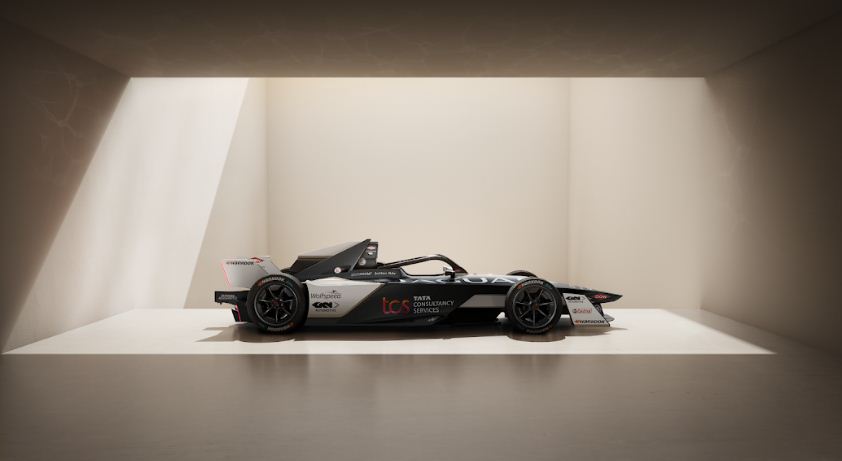 Read also:Jake Dennis Conquers the First Race of the Gen3 Era in Mexico City
A Potential Market
As part of the Formula E events, Dow offers its perspective on the future of low-carbon mobility, a topic on which the Latin American region is very focused.
For example in Mexico, the country that inaugurated the tournament, from 2021 to 2022 sales of electric vehicles nearly doubled and there is still huge potential for growth, as it ranks seventh overall in vehicle manufacturers and fifth in auto parts producers globally.
Tim Boven, Commercial VP of Dow MobilityScience, noted that with each new generation of the Formula E race car, the sport is pushing the limits of what is considered possible for electric vehicles, especially in terms of power.
"The same is true for our materials. Our MobilityScience team is committed to engineering solutions that drive low-carbon mobility, and the Jaguar I-TYPE 6 race car provides the perfect test bed for developing innovative solutions." he explained.
For her part, Veronica Perez, President of Dow North Latin America Region, assured that they seek to be the most innovative, inclusive, sustainable and customer-centric materials science company in the world, which is why collaborations with like-minded partners are crucial to that effort.
"This partnership with Jaguar TCS Racing helps us not only drive our commitment to sustainability, but also advance the conversations around EV innovation in Latin America and share the power and possibilities of MobilityScience solutions," she added.
Dow has more than 100 years of experience in the transportation sector and in developing applications to deliver innovative solutions. Its MobilityScience team offers OEMs and Tiers a collaborative global partner for materials innovation through access to world-class technologies and a broad portfolio of materials science solutions for the industry.