Extreme E has grown so steeply that it is surprising to learn that it is only two seasons old. These have been filled with excitement, side-by-side battles and heart-stopping definitions for the title, with the additive of sustainability as a key pillar.
The inaugural campaign (2021) saw Rosberg X Racing (Johan Kristoffersson and Molly Taylor) take top honors after a five-race session of high caliber, with the final race setting the stage for the fight against X44 (Sebástien Loeb and Cristina Gutiérrez) that ended with 2016 Formula 1 champion Nico Rosberg's team taking the title.
Not much changed in 2022 in that regard, i.e. again, RXR (Johan Kristoffersson and Mikaela Åhlin-Kottulinsky) and X44 fought at the top of the table. However, just when it looked like Rosberg X Racing would once again be champion, the team of seven-time F1 champion Lewis Hamilton jumped to the front during the final race in Uruguay to drink champagne from the top of the podium.
Related Content: DJ Carl Cox Enters Extreme E with Carl Cox Motorsport Extreme E Team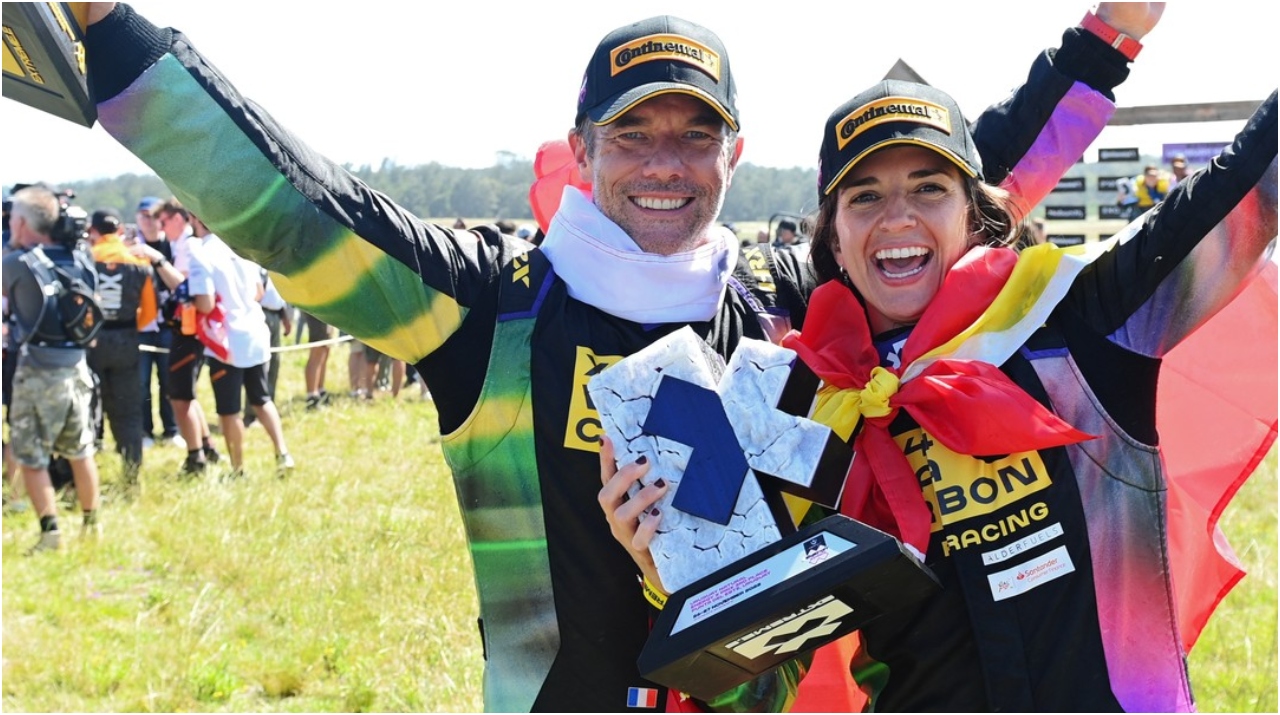 Extreme E Season 3: Loading
Expect another high-caliber battle between Rosberg X Racing and X44, although, other teams have shown they have enough speed to join the fray, such as Genesys Andretti United, ACCIONA | Sainz XE Team and Chip Ganassi Racing, so the third season of Extreme E may see more than one organization fight for the championship from start to finish.
McLaren XE, which has also made it clear it has the race pace to enter the discussion, could also sneak in. In addition, a new team joins the party in the 100% electric off-road category: Carl Cox Motorsport Extreme E, owned by renowned DJ and electronic artist Carl Cox.
Finally, all the teams are ready to fight for the crown, starting in Saudi Arabia (March 11 and 12), then visiting Scotland for the first time (May 13 and 14), who was in plans for the series in 2022. After that, the third round will be held in Sardinia (July 8-9), moving the sustainable action to the Amazon or the United States (September 16-17), closing with a flourish again in Latin American territory: Chile, although it is yet to be confirmed.
Written by | Ronald Ortega