The Dragon Penske team is keen to continue their path in Formula E, so it is close to committing to the 'Gen3' regulation, which consists of having a vehicle capable of reaching a maximum power of 350kW, being lighter and smaller, and have 30-second quick-charge and stop technology, as required by the FIA.
In fact, Dragon Penske is closing the final details of a long-term agreement with Bosch for the development of the powertrain adapted to these new regulations, according to information reviewed by Autosport.
In this way, the structure of Jay Penske, CEO of the corporation, will give continuity to the project that for the 2020-21 season has started with the same powertrain that it used in the 'Season Six' pending the approval of the new hardware which will take place on the occasion of the Rome ePrix, in April.
Related content: Formula E studies applying budget limit
The key to the team's commitment to the series lies in the good relationship with Bosch, in charge of developing the electronic management system for the new car that will have its debut in Rome and which has been specifically designed for the hardware and software of the car equipment for the control of regenerative braking.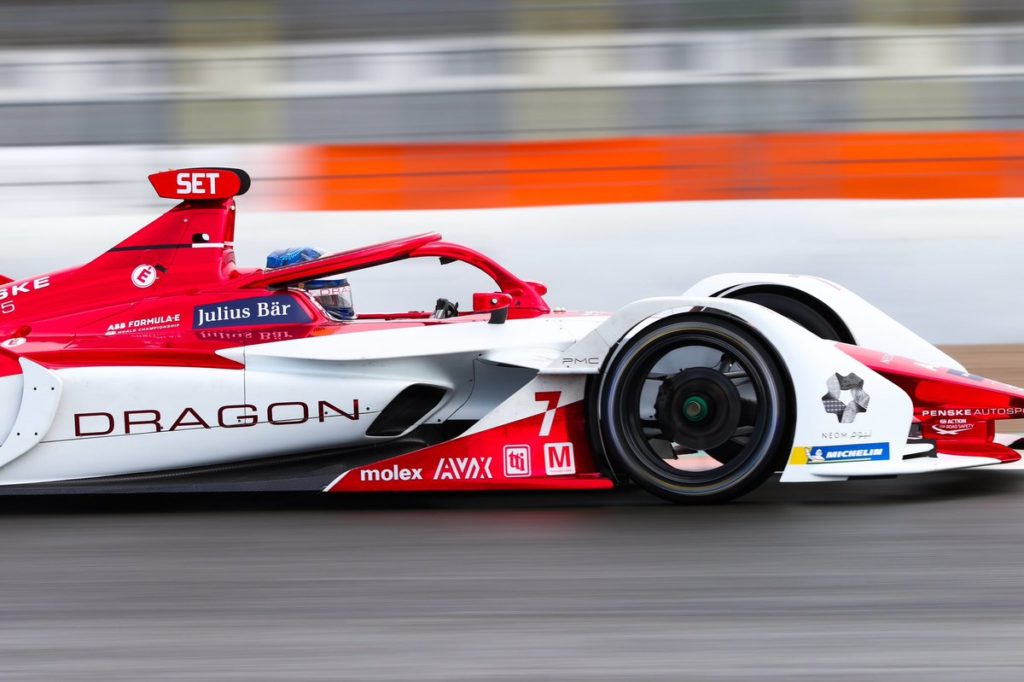 All of this work has served to lay the foundations for a long-term partnership with Bosch for the development of the team's 'Gen3' components in mind. In addition, Bosche plans to develop a complete electric powertrain for the next generation of single-seaters.
Jay Penske, CEO of Penske Media Corporation said: "Through our work together we will provide Bosch with a platform to both showcase its capabilities as it develops Formula E specific technologies, while also using the Team's story-telling abilities to illustrate the role Bosch is playing as a leader in the electrification of the mobility industry."
Written by I Jhonattan González