After some teams have announced their exit from Formula E, the electric car category has begun to study the possibility of introducing a budget cap and even setting a salary cap for drivers.
The Formula E teams admitted that the entry of the big manufacturers has led to an increase in budgets. They detailed that in some cases they have doubled or been very close to doing so.
In addition, salaries have also increased with the arrival of the best drivers or the stars from F1 – the case of Felipe Massa – and this could be a serious problem if the brands start to withdraw, as Audi and BMW have done.
For now, the promoters of the category have put in place a clause so that the teams that commit to the next seasons, with the new GEN-3 car, must pay a heavy penalty if they leave earlier than expected.
Read also: Cassidy, ready to take on the challenge in his debut
If the limit is specified, it will not be ready for the 2021-2022 season. In this case, it would come into effect for 2023-2024. For Formula E it is even more complex to control than the F1 budget limit, since quite possibly some brands 'charge' costs of the development of their electric motor to R&D departments instead of to competition, and that others items are in charge of marketing.
Nevertheless, the cost issue remains latent. The GEN-3 car should cost 835,000 euros, but in the end, the price will go up to 1,230,000 which is practically a 50% increase.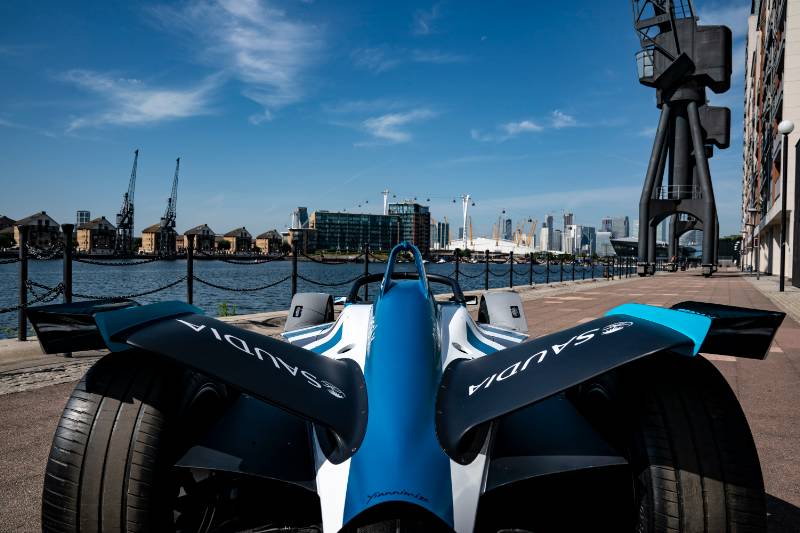 In 2020, costs fell due to staff limitations and the fact that the schedule was reduced and the last tests were run in just under ten days due to the COVID-19 pandemic.
Formula E has already mounted on the issue and wants to fix it at its roots before it becomes ungovernable. They do not want to get into the controversies like those that have arisen in the world of F1.