Since its inception, Formula E had to overcome criticism from his detractors, who said the series had no future. However, the category will dispute its seventh season and has set the course for the emergence of new electric car competitions.
The reason for the rise of these races with electric motors is partly explained in the figures from the World Economic Forum, revealing that almost half of the so-called millennials consider climate change to be their main concern.
The drive towards a more sustainable future has accelerated at a relentless pace in recent times. Like the global understanding of the damage that is being done to our planet and global temperatures in general, electric motoring and, crucially, its relevance to life and transportation today, is on the rise.
Read also: Formula E extends contract with ORF, Austria's largest free-to-air broadcaster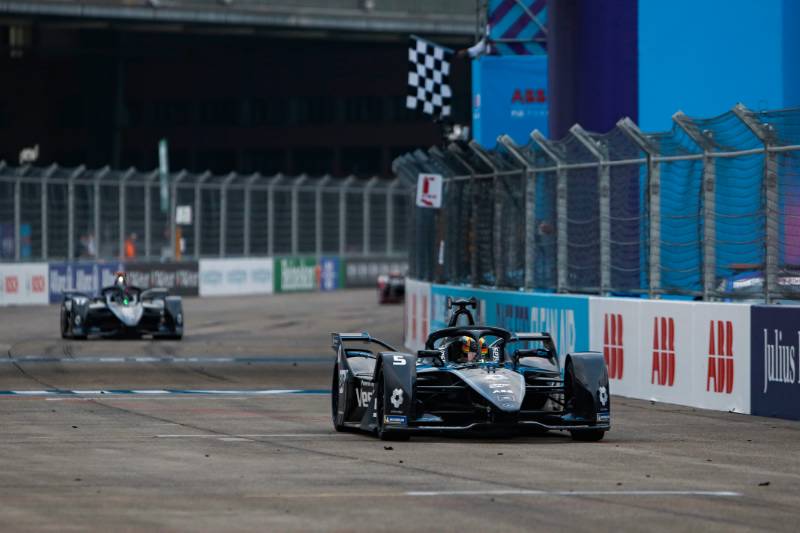 As detailed in a Supercharge post, motorsport is highly relevant to car manufacturers around the world and acts as a research bank for innovative technology to be tested and then reflected in roads of the cars.
With electric cars taking center stage over the next 10 years, the numbers reflects a rise: a whopping 7.2 million of these models are on the road in 2019 compared to 17,000 in 2010, now is the time for builders to show their credentials to the world.
In addition to the cars themselves, battery and charging technology are also critical for manufacturers and public authorities to work on the future development of electric vehicles. In that sense, the SuperCharge platform provides the foundation for educating and promoting on both sides, showcasing inspiring high-performance electric cars with cutting-edge batteries, as well as advanced and constantly evolving charging technology.
In fact, the aspect of charging will be a key component in every event, as teams will be able to adapt the battery technology system and the underlying power management, things that everyone can buy off the track.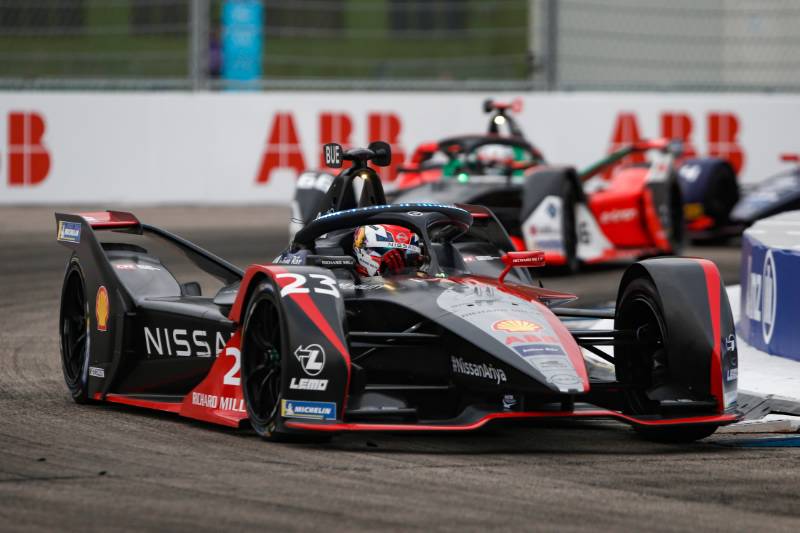 Sharing the same sustainability beliefs as environmentally conscious consumers, the series will further the exposure of electric cars to a wide global audience.
Positioned to take place in urban areas in and around major international cities, Supercharge offers a unique, interactive and immersive platform to inspire all ages. It represents the perfect opportunity for audiences to witness the power, rhythm and excitement of electric cars as they transition to the streets of the world.