The German group Volkswagen announced an investment of 73,000 million euros until 2025 in electric vehicles, hybrids, as well as in the digitization of vehicles and factories. It should be noted that the previous investment plan was 60,000 million euros until 2024.
Following a meeting of the supervisory board, Volkswagen reported that this increased spending on fixed assets, research, development and future technologies to 50% of the total sum of 150,000 million euros, which previously only represented 40%.
Investments in digitization amount to 27,000 million euros until 2025, it doubles the previous investment plan. In electricity, it rises to about 35,000 million euros (33,000 million euros) and in hybrids to 11,000 million euros (27,000 million euros for hybrids and digitization on the above plan).
Read also: The things to improve for Mercedes to win the Formula E Championship this year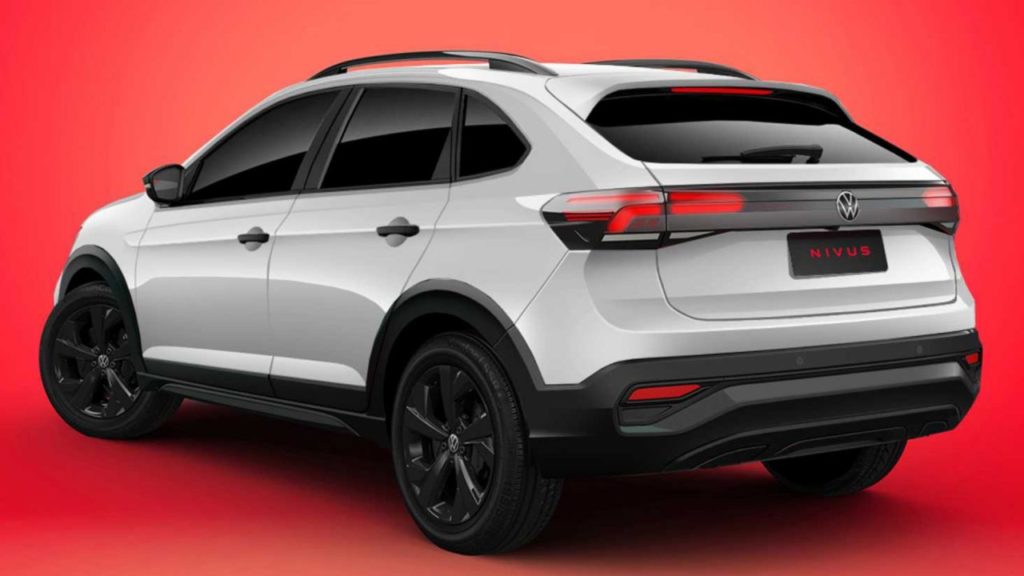 The Teutonic brand has set the spotlight on electromobility by investing 1,000 million euros in its Emden plant, in northwestern Germany, with the goal of turning it into a factory exclusively for the production of electric vehicles.
Ralf Brandstätter, CEO of the brand, said that this hub towards electricity production highlights the system change that the company is emphasizing.
The company assured that the first electric models would begin to leave in 2022.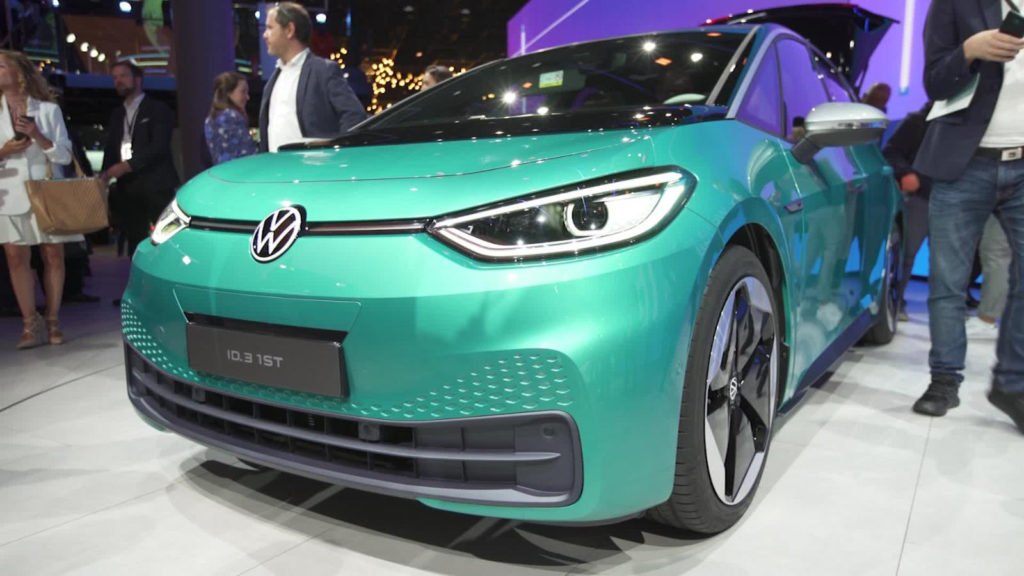 Towards the end of its development, the center will have an estimated production capacity of some 300,000 electric vehicles per year. They will start up new facilities to accompany the manufacture of electric models.
Station workers will receive more than 60,000 days of training until the time the new factory is on the way.
Volkswagen has a goal to launch more than 20 models 100% electric by 2025.