Extreme E keeps growing, reaching more and more viewers who are curious to experience the thrill of an X Prix on incredible settings created by nature, combining perfectly the skill of drivers and the experience of team principals.
Names like Lewis Hamilton, Jenson Button and Nico Rosberg, all three Formula 1 champions, have their division in Extreme E while sticking to the category's gold standard for emissions and its commitment to sustainability. All of this makes a very appealing cocktail for people who love motorsport, speed and the environment.
Precisely, Eleven Sports has realized that and decided to engage with Extreme E to take the competition to several markets after being granted the live broadcasting rights in order to offer the live events, analysis, previews and special content about the electric rally competition.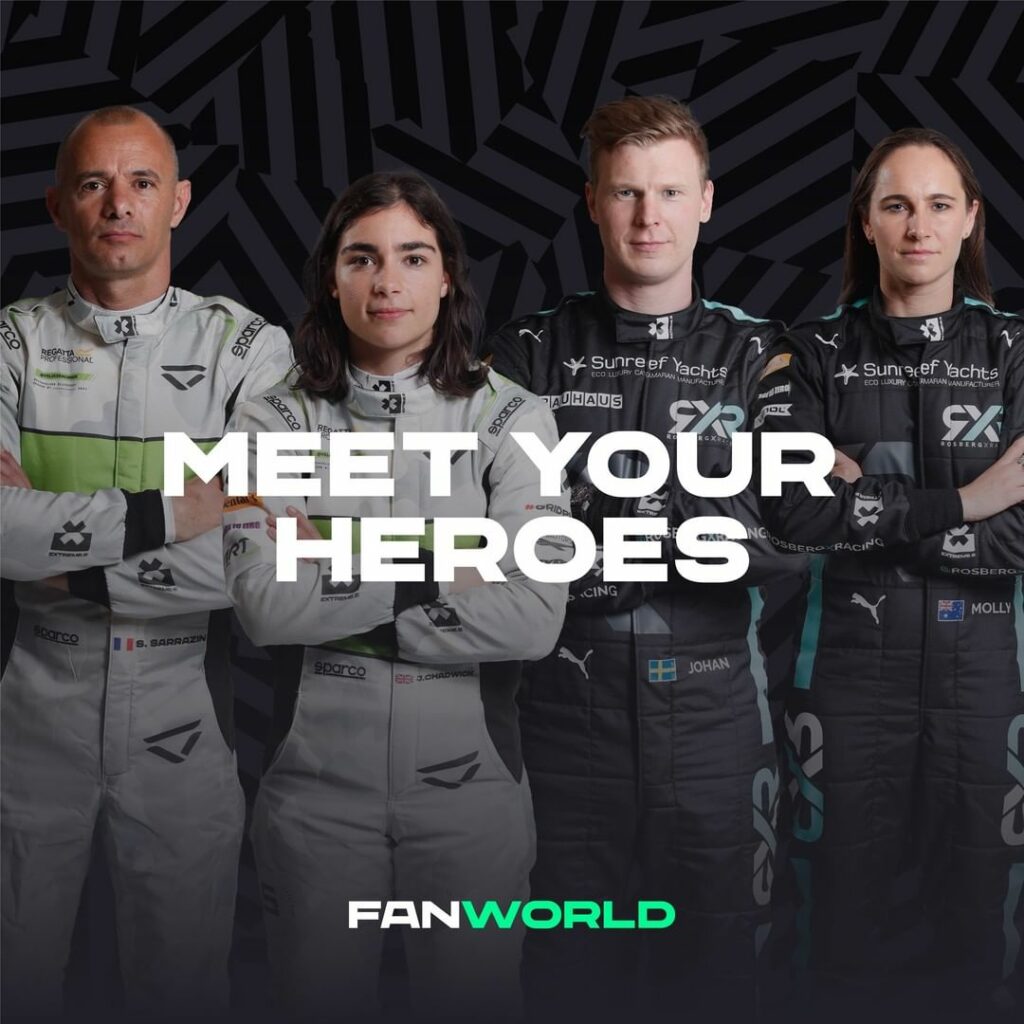 Related Content: McLaren Joins Extreme E for 2022 Season
Eleven Sports joins Extreme E
Eleven Sports offers through its U.K.-based platform millions of hours of sports broadcasting in more than 140 countries. Now, Extreme E will be part of its exclusive grid providing the enjoyment of the X Prix through streaming, one of the trendiest ways to watch shows, series, movies or sports events today.
"We are delighted to have expanded the viewing range of Extreme E globally with Eleven Sports. Our inaugural races have delighted audiences around the world with the new, exciting and riveting race format that delivers drama," said Ali Russell, marketing director for the category.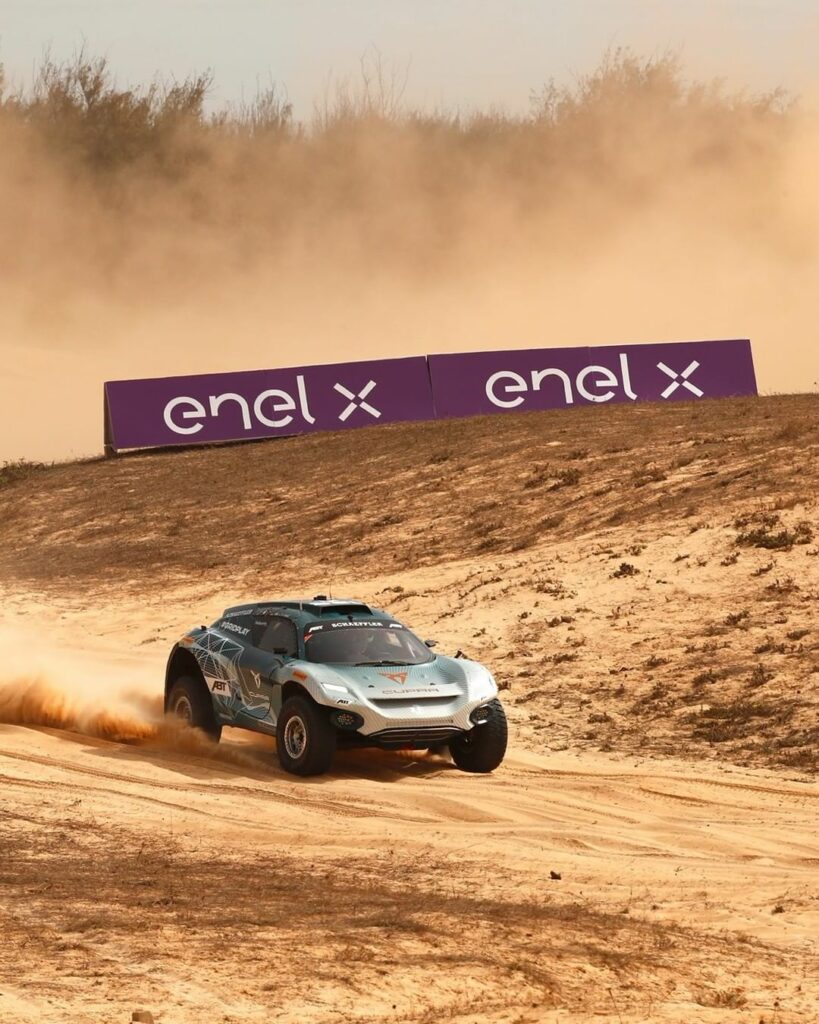 Without a doubt, Extreme E takes another step towards the globalization of competition, entertaining its viewers with high-impact racing on a sporting and environmental level, recalling the series' commitment to sustainability and the recovery of places affected by climate change, and by the footprint man has had on them in a negative way.
"Extreme E has proven to be a thrillingly and exciting competition with a vital climate change message at the heart of the race."

Guillaume Collard, in charge of Eleven Sports
Written by | Ronald Ortega