A promising, young talent with an infinite desire to compete at the highest level will take over the ERA Championship Series, as Ellis Spiezia confirmed his involvement for the 2022 season. The American will embark on a new chapter on his career within the motorsports world.
Spiezia spent two years in electric karting in Europe, but the time has come for a bigger leap. The junior electric formula is supported and endorsed by FIA ETCR (formerly known as Pure ETCR) for five weekends across Europe from May through June.
Ellis, also known as "Electric Renegade" has been competing in karting since 2020, focusing his career going forward on electrification sustainability and green outlook. Spiezia is very clear that the future of motorsports goes through sustainable mobility, where he is preparing to be one of the best.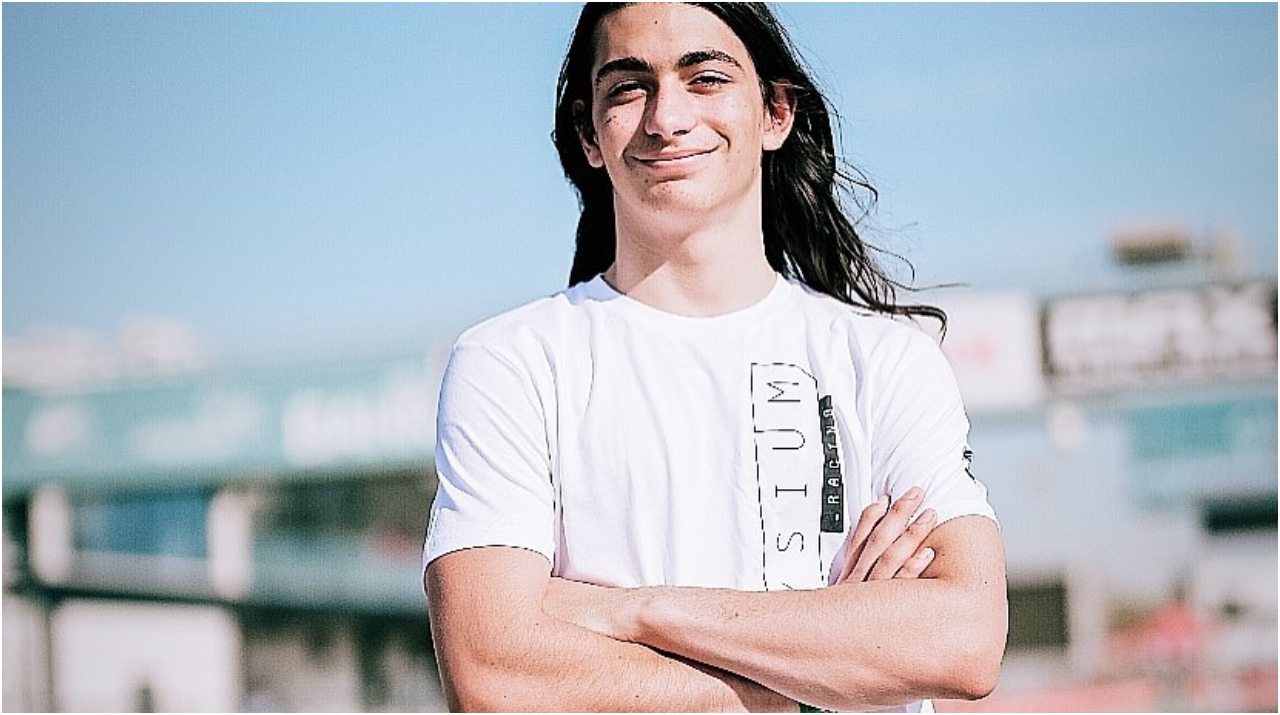 Related content: FIA ETCR – eTouring Car World Cup 2022 (Pure ETCR) Calendar in Detail
The 16-year-old driver competed at the DEKM, held in Germany. In addition, he competed in four karting categories in 2021, all of which are 100% electrified. As a promising youngster, Spiezia hopes to set an example for the next generations, while trying to prove that a career within electrification is possible.
"In electric motorsports, the performance is undeniable and the parity of materials makes it really about the driver. I know exactly where I stand on the grid. I think sustainable racing will open up new avenues for drivers to have access to seats, focus on developing their skills and have much more visibility within the crowded junior series space," Ellis said.
Spiezia will be racing under an incredible environment, as his Crew Chief and Manager will be his mom, Michele Spiezia, who is proud of what her son and driver has accomplished so far, though the best is surely yet to come.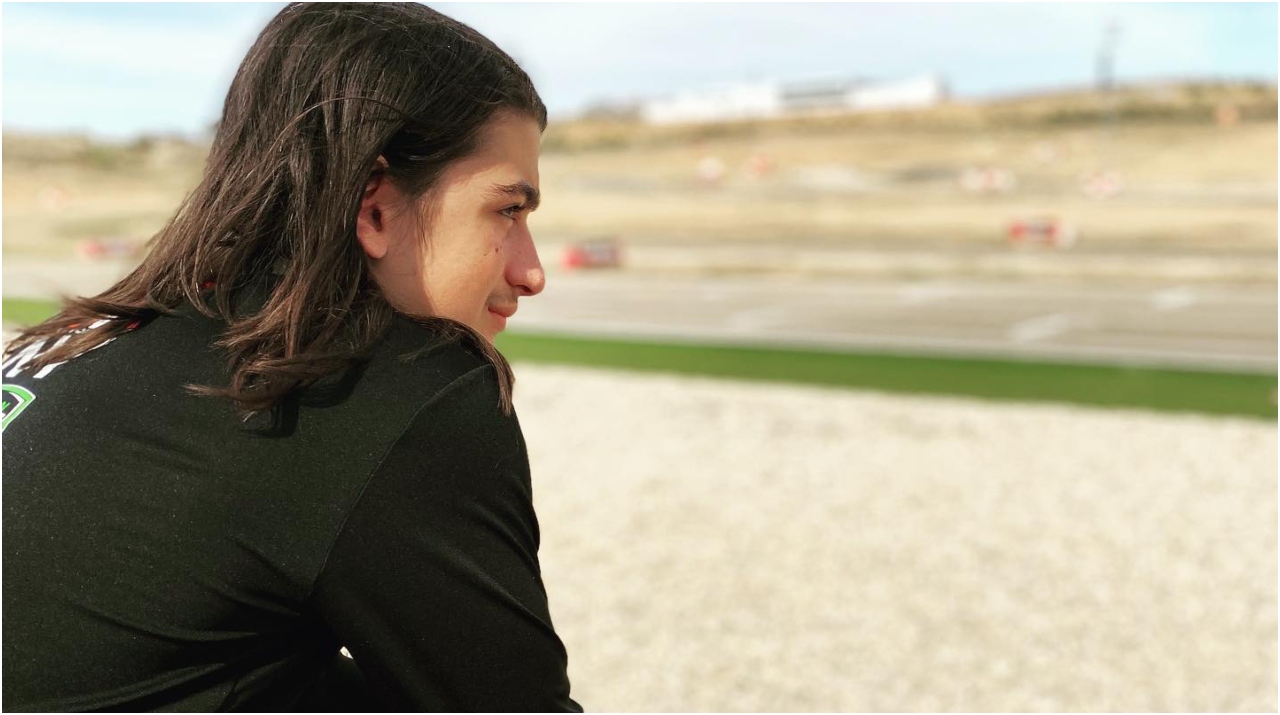 "Our greatest asset in approaching this new opportunity with a fresh perspective is that we are not a legacy motorsports family. We will empower a new generation of drivers to prioritize electric motorsport as an exciting path to the top level category," stated Michele.
About Ellis Spiezia
Ellis Spiezia is a 16-year-old American electric racing driver. Coming of age on and off the track, and in the wake of a global pandemic, Ellis and his family of filmmakers embarked on a unique journey in 2020, leaving their home in Hoboken, New Jersey, and hitting the road to further his competitive career. Electric motorsport became the only accessible and unique entry point into the sport given the parity of materials, cost and his family's lack of racing experience. The performance spoke for itself.
Written by | Ronald Ortega