The F1 Academy returned in full force for a new round of competition. Without leaving Spanish territory, the series moved from Valencia to Barcelona, where the most talented drivers left everything at the Circuit de Catalunya in Round 3 of the women's category born from Formula 1.
The winner of the first race was Emely de Heus, conquering the top step of the podium for the first time this season without losing her cool despite being overtaken at the start. "I'm very happy about my first victory! It was a bit of a roller coaster at the beginning, I lost a position, but then I got a bit lucky when Lena had a problem," said the MP Motorsport driver.
The second appointment in Catalan territory was for Amna Al Qubaisi, also of MP Motorsport, who already knew what it was to win since she experienced that feeling in the last round, transferring all her talent to Barcelona, where she had a great start to overtake Nerea Martí (Campos Racing) and take the lead of the race.
"I feel amazing, I'm very happy with the pace and the way we started: first place in the first corner until the end The team is completely thrilled after our second win of the day. It's so nice to see the smiles on their faces!", Al Qubaisi sentenced.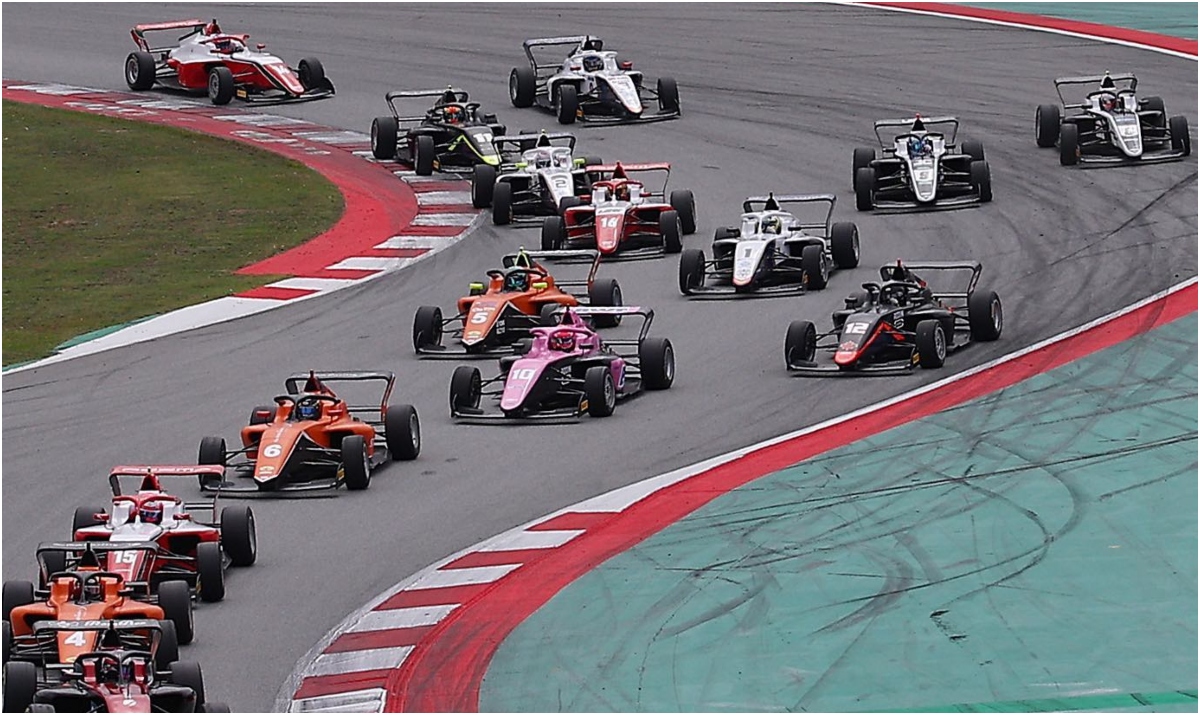 Related content:F1 Academy: Single-seater Features and Specs
Final Definition
Race 3 of Round 3 arrived, which ended up in the hands of ART Grand Prix's Léna Bühler, who managed to bounce back after dropping out in Race 1, taking home her first win of the category after a dominant drive, erasing the bad taste in her mouth left by the initial disqualification.
"I'm very happy with today's result, although a bit disappointed with the weekend overall because I should have won yesterday after my problem. It's hard to accept losing a lot of points like this, but I need to keep pushing, looking forward to the next race," said the driver.
The action will now move from Spain to Zandvoort, Netherlands, from June 23-25 as part of Round 4 of the inaugural F1 Academy season.
Written by | Ronald Ortega