Extreme E started the 2022 season by visiting NEOM, Saudi Arabia, on February 19-20, and since then there has not been another race of the championship due to changes in the calendar that forced the organization to put two of them together and hold them in the same place: Sardinia.
The Island X Prix will have two editions, one very close to the other. For this reason, Emma Gilmour and the whole McLaren team are very excited about what will happen in Italy, since they will be back in the ODYSSEY 21 with only one race of experience under their belt and more than 4 months without testing the organization.
"Very excited!" commented Gilmour to Extreme E about the resumption of the 2022 season. "It felt like forever since Round 1, I can't wait to race again." With the excitement of taking to the track again, knowing what the team will be capable of is one of the questions on the minds of those in Woking.
Related Content: Here's How McLaren XE Fared in Extreme E Debut
"Our aim is to have a clean, competitive race and maximize our championship points in both events so that we can go into the second half of the season in a really strong position," asserted Gilmour, where one of the key focuses will be to harvest as many units as possible, as he rightly mentioned.
Avoiding incidents in Race 1 will also be crucial, since if the car is damaged, it would be difficult to repair it due to the short time between races. Island X Prix I will be held July 6-7, while Island X Prix II will be held July 9-10.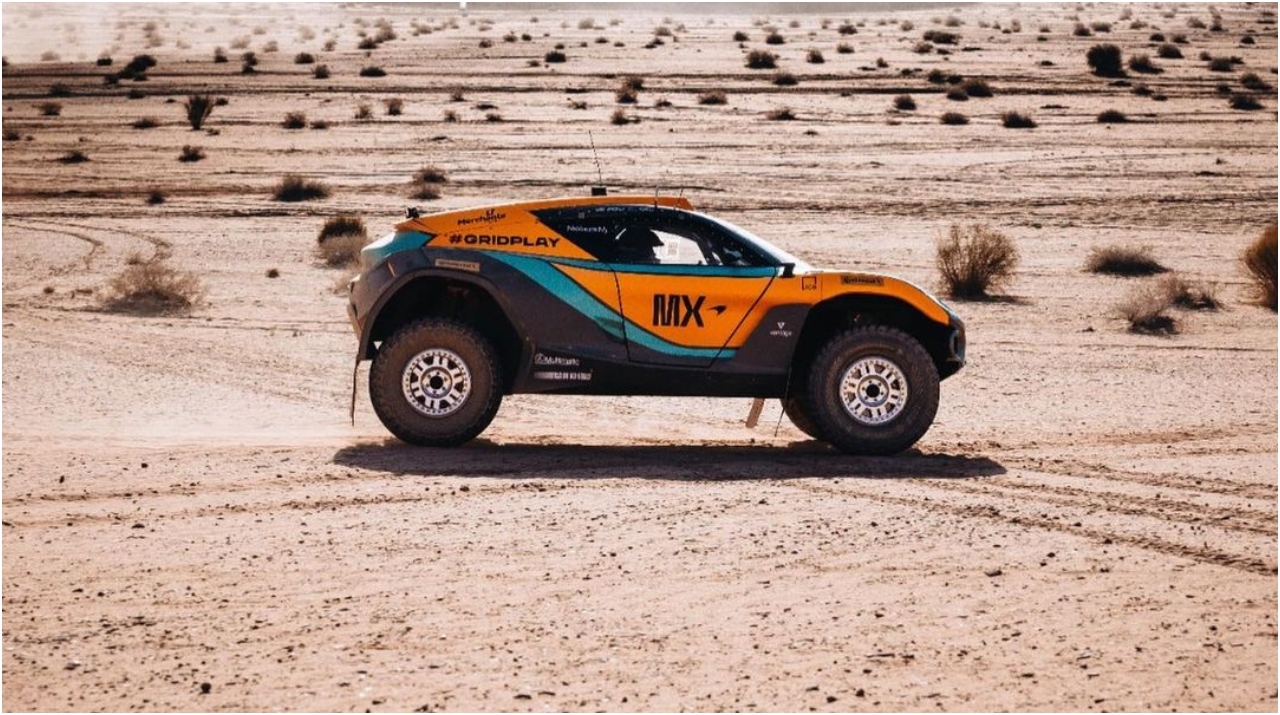 Cracking the circuit in the first race can give you a significant advantage in both events. In addition, despite being debutants, McLaren XE will be able to count on Emma's experience on the track, given that in the inaugural campaign of the 100% electric single-seater category she raced there.
"I raced in Sardinia last year with Veloce Racing and I understand we're in the same place, so I have an idea of what to expect. We'll be there in summer this time, rather than autumn, so it will be hotter and dustier – I imagine the terrain will be just as challenging as it was last time!" she finished.
Written by | Ronald Ortega