The eyes of world motorsport were on McLaren last weekend, as a new debut finally arrived. Extreme E became the new challenge for the British, and since it was announced, the expectation about the first performance could not be lower, as it is one of the most recognized brands worldwide.
Behind the wheel were Tanner Foust, former Top Gear presenter, and Emma Gilmour. A lot of talent behind the ODYSSEY 21, more than enough to perfectly execute an excellent season. However, being a brand new category, anything can happen as the second campaign unfolds.
Uniforms in place, doors closed and visors down. Thus began a new McLaren journey in world motorsport, this time with the sustainable factor as the main protagonist. Under the intense heat of NEOM, the orange vehicle from Woking made its first venture during the Desert X Prix.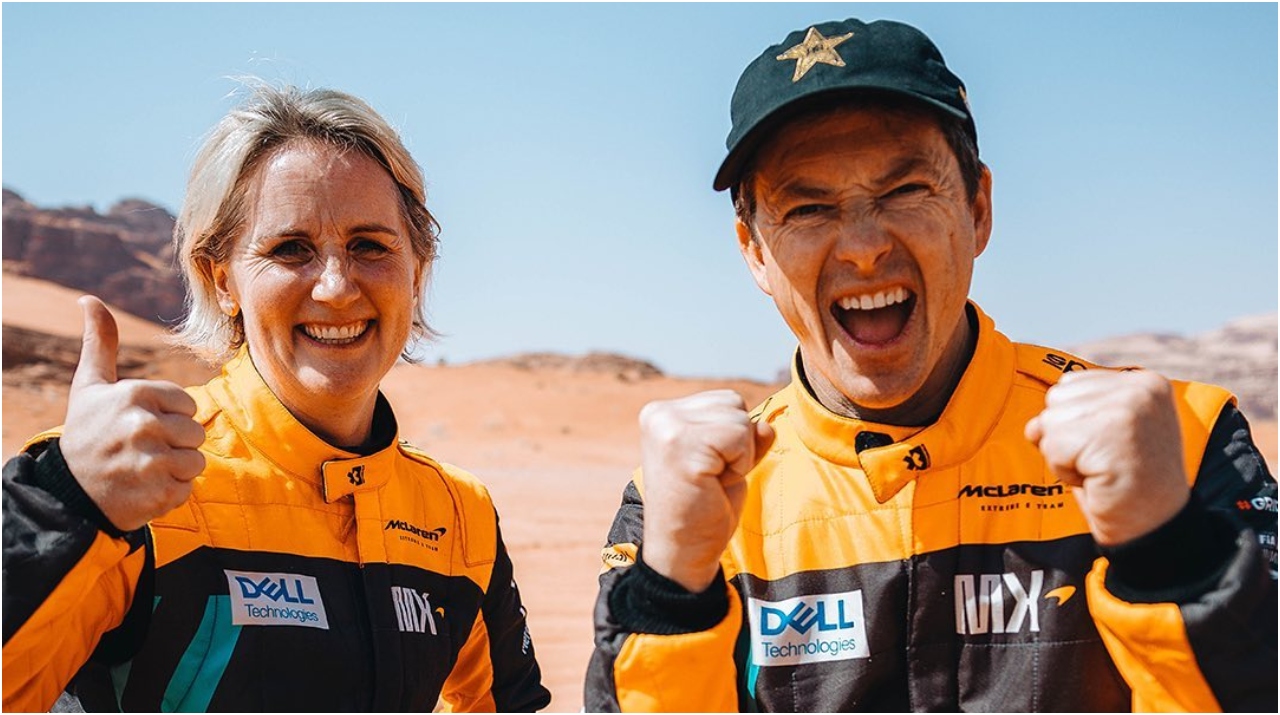 Related content: Rosberg Xtreme Racing Repeats Victory at DesertXPrix with Kristoffersson and Åhlin-Kottulinsky
In the Semi-Finals, Foust and Gilmour gave their best, but could only collect 6 points with no influence on the Drivers' Championship, but only on the fate of the teams for the Final Race. Not everything was lost, thanks to the new Extreme E format, those who can not access the definition directly play for their lives at the Crazy Race.
There, McLaren XE did not fail and took the honors when there was no margin for error. With a time of 9:14:250, they crossed the finish line in first position and left ABT Cupra XE (+2.642), JBXE (+11.623) and Veloce Racing (+3:39:676) behind, earning the right to participate on the Final Race, just in its debut at the 100% electric off-road category.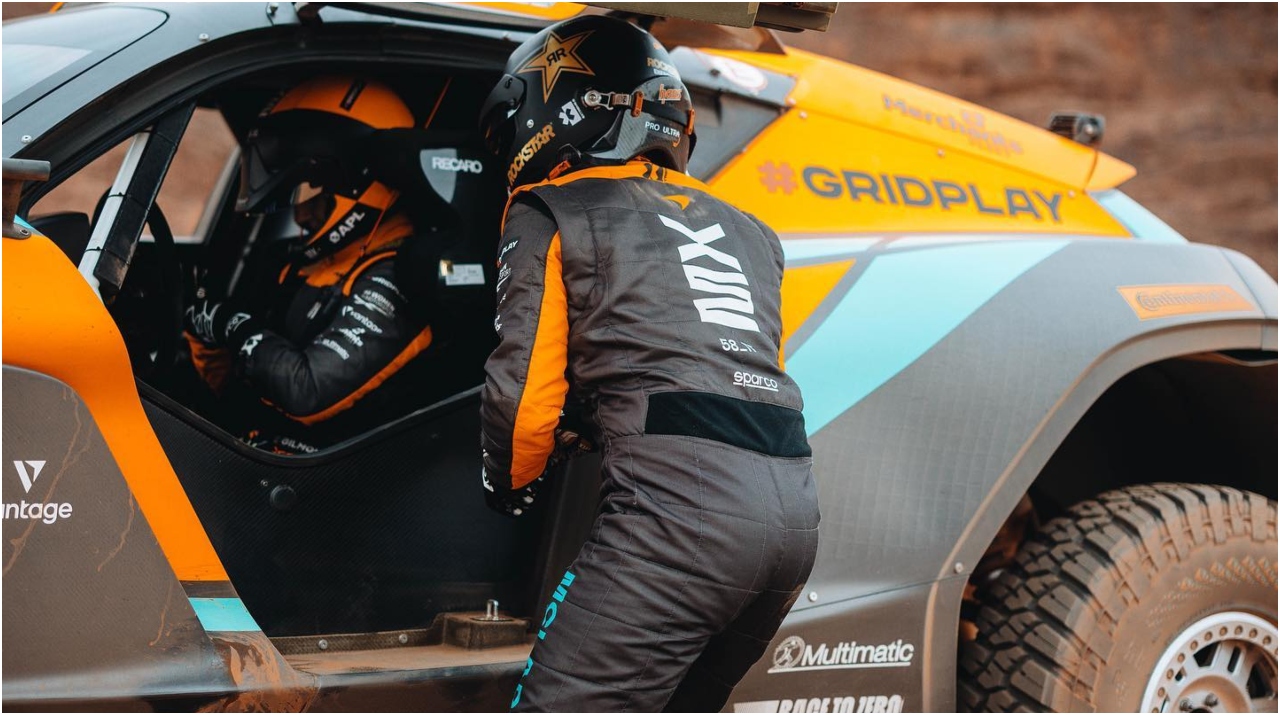 The battle would not be an easy one. Foust and Gilmour fought against experienced drivers and tough teams. X44 (Sébastien Loeb and Cristina Gutiérrez), Rosberg X Racing (Johan Kristoffersson and Mikaela Åhlin-Kottulinsky), Chip Gannasi (Sara Price and Kyle LeDuc) and ACICIONA | Sainz XE Team (Carlos Sainz and Laia Sanz) were their rivals on the NEOM desert.
There, Tanner Foust suffered an accident while fighting for third place and was out of the competition. In this way, McLaren scored 10 important points for the overall team championship and will surely go all out for the next race, the Island X Prix to be held from May 7 to 8, in Sardinia, Italy.
Written by | Ronald Ortega