Through an official press release, ERA Championship revealed that the Mitsu-Bachi F110e, the competition's race car, has obtained official FIA approval, making it the first electric entry-level series to receive this recognition. At the same time, overall it is listed as second alongside Formula E.
The FIA approval represents an important milestone for the series after validating the extensive development and innovation invested in the electric vehicle, recognizing the effort and dedication of the team in charge of manufacturing this high-performance single-seater that meets the demanding standards established by the highest governing body of world motorsport.
This recognition reinforces the company's mission to promote sustainable motorsport and reduce carbon emissions, leading the way to establishing electric vehicles as a viable alternative to traditional combustion engines in the world of racing.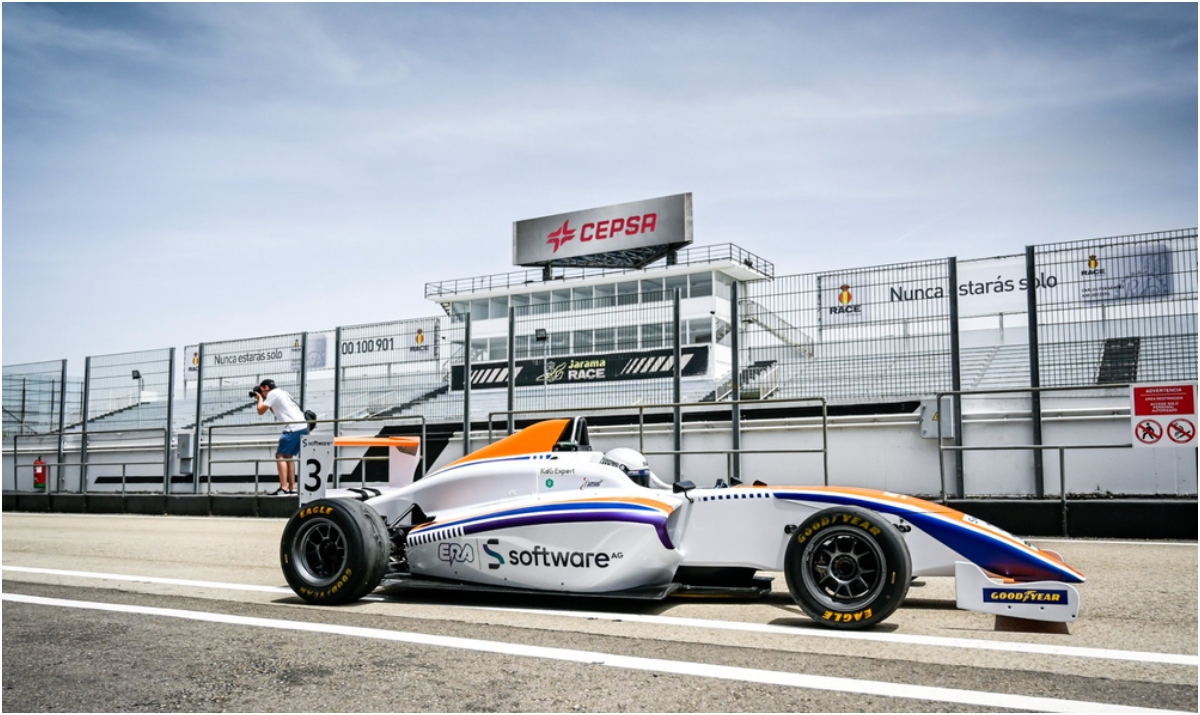 Related content:ERA Championship to Continue Despite FIA ETCR Cancellation
About the Car
At ERA Championship's facility located in Zonhoven, Belgium, the vehicles are developed and manufactured in-house by a team of highly experienced engineers who are passionately dedicated to creating high-performance electric cars that meet the exacting standards set by the FIA.
By keeping the entire production process in-house, the series has complete control over design and manufacturing, allowing them to ensure that each unit meets the high standards of performance, safety and sustainability set by the category.
Finally, in terms of features and technical specifications, the Mitsu-Bachi F110e consists of a DOME F110 chassis made in Japan, a customized SCBA subframe, a 24kWh battery, an engine capable of developing 130 kW (175 hp) to develop a top-speed of 210 km/h, weighing 690 kg with driver included and wearing 13-inch Goodyear tires.
Written by | Ronald Ortega